The US is stuck between stagnation and backsliding in its longest-running wars despite investing almost two decades, trillions of dollars, and thousands of lives.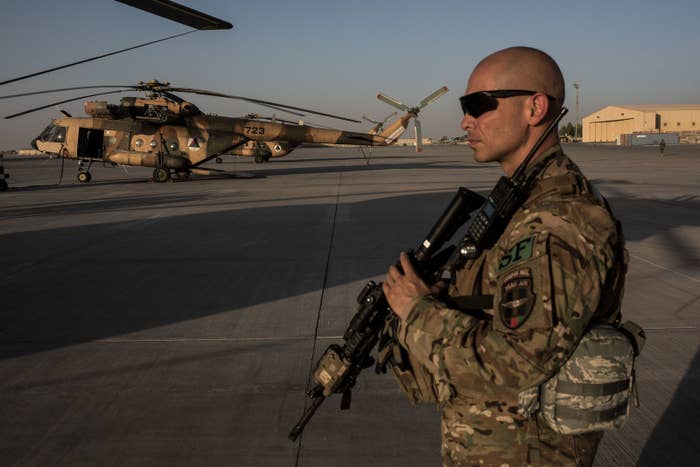 Even the fight against ISIS, the US military's main touted success in recent years, has hit significant snags despite the president essentially declaring victory.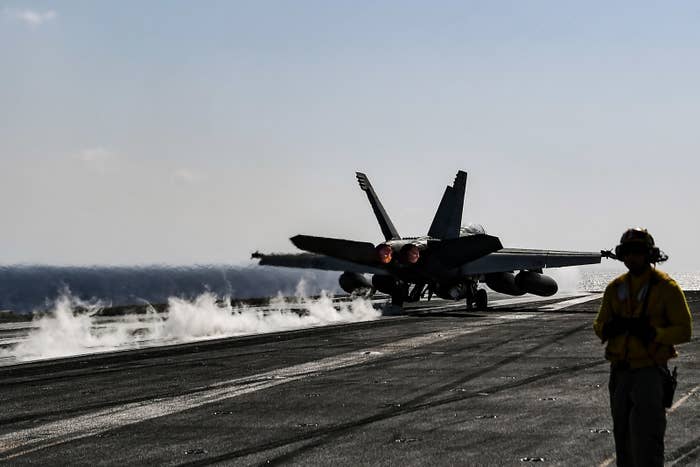 Meanwhile, the Pentagon continued to give the same assurances it has given for years — that the Taliban is on its "back foot," and the deteriorating situation is a sign of its desperation.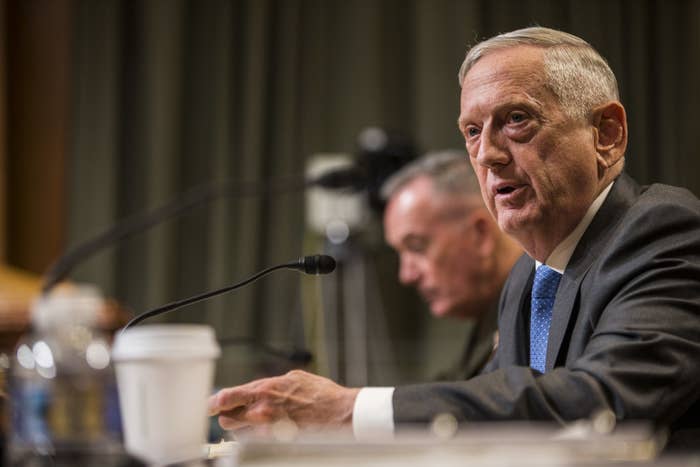 Here's what the reports' numbers have to say:
6% — Afghan security forces' reduction in total manpower in the last year, according to a SIGAR release Tuesday.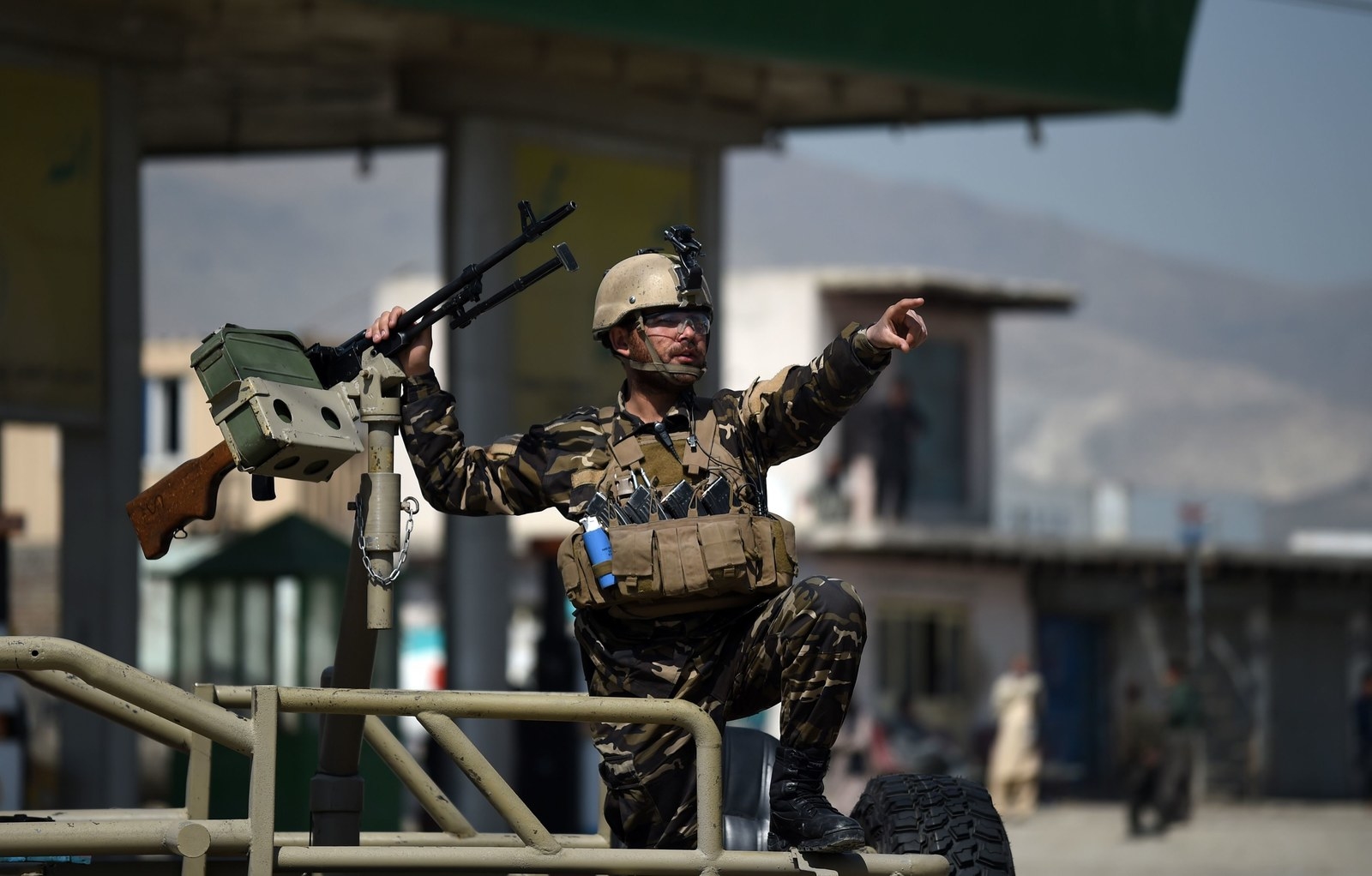 1,000 — Estimated number of fighters in a new ISIS-linked group that calls itself the White Flags, hundreds of them former ISIS members, which has regrouped in northern Iraq and are battling against Kurdish troops.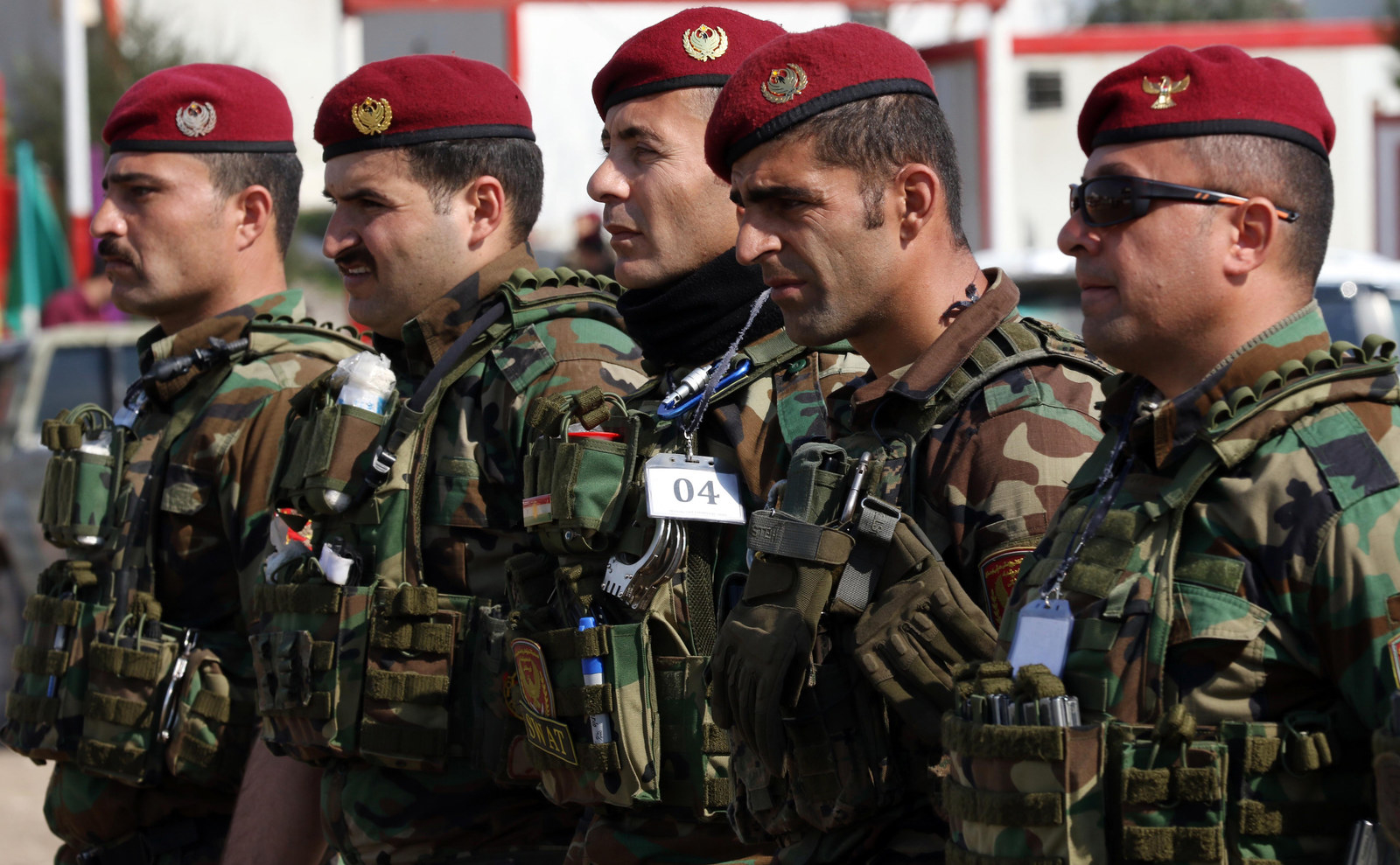 23,744 — Security incidents in Afghanistan in 2017, the most ever recorded.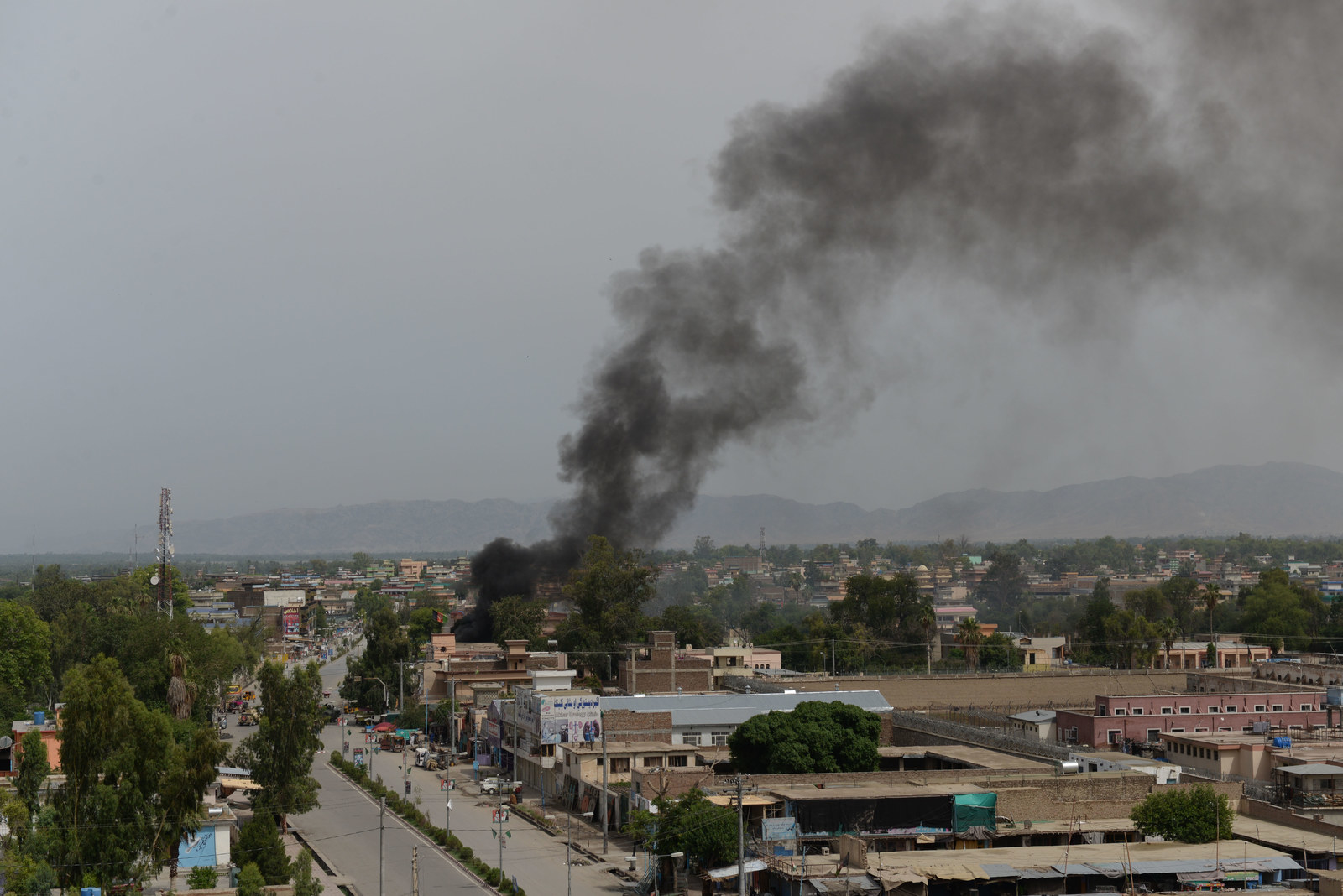 14.5% — Afghan districts under control or influence of the Taliban.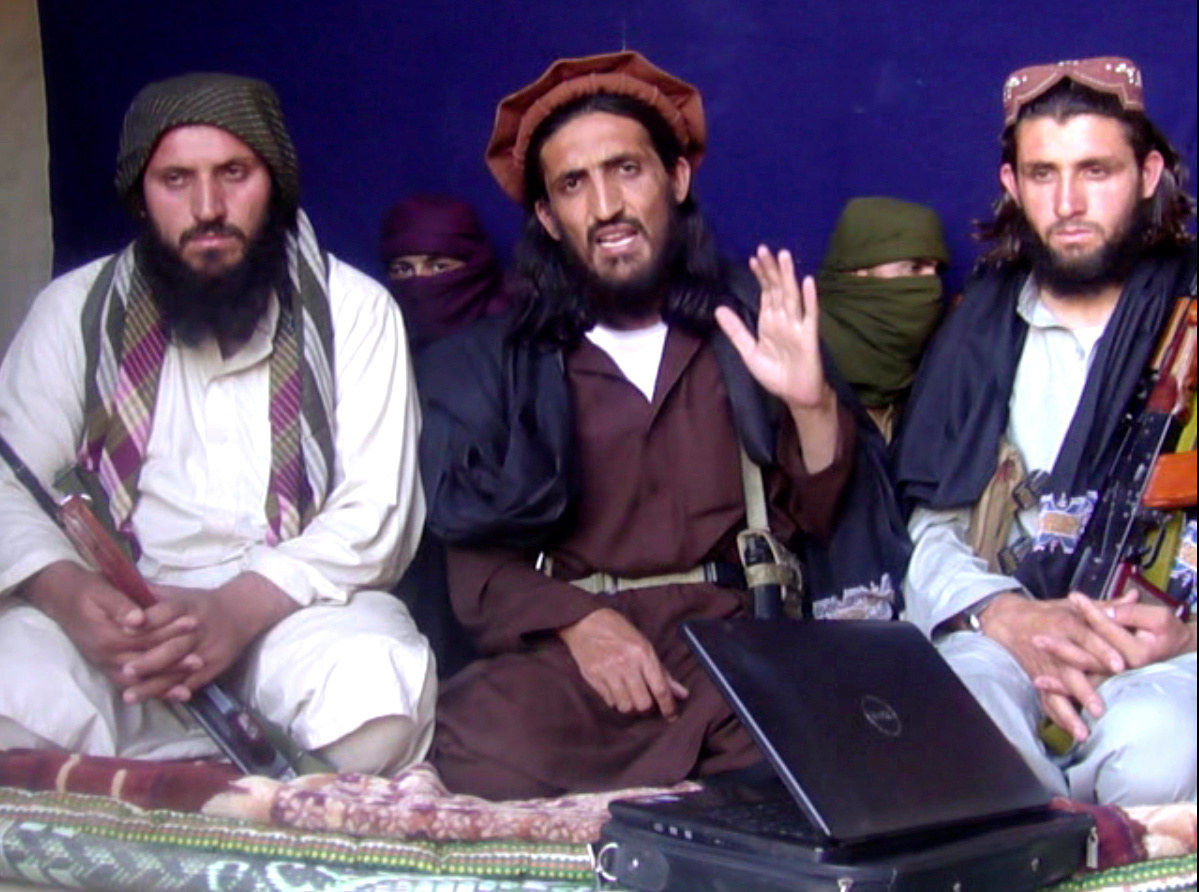 1,186 — Number of bombs dropped in Afghanistan in the first quarter of 2018.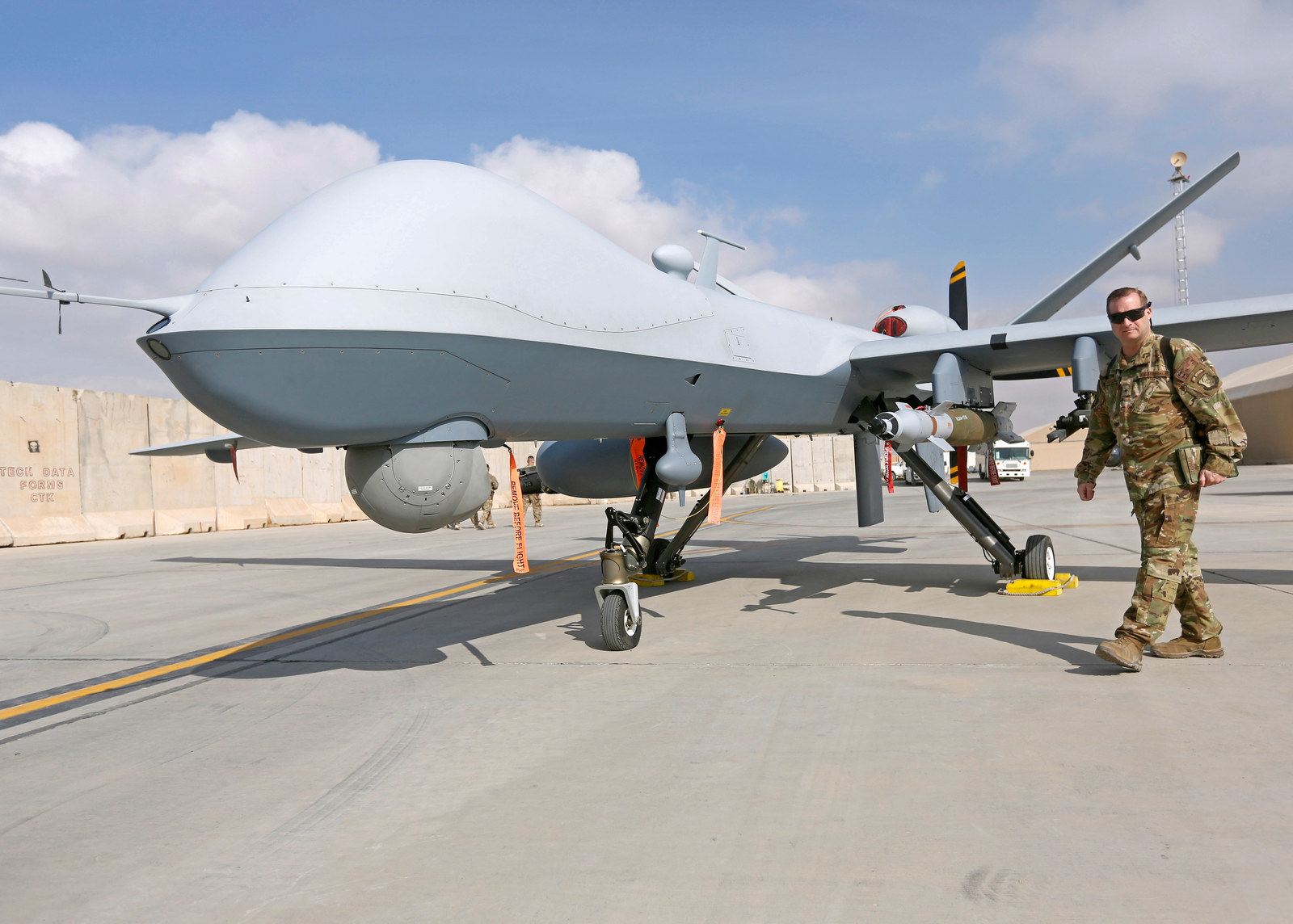 5,200 — Approximate number of US troops in Iraq.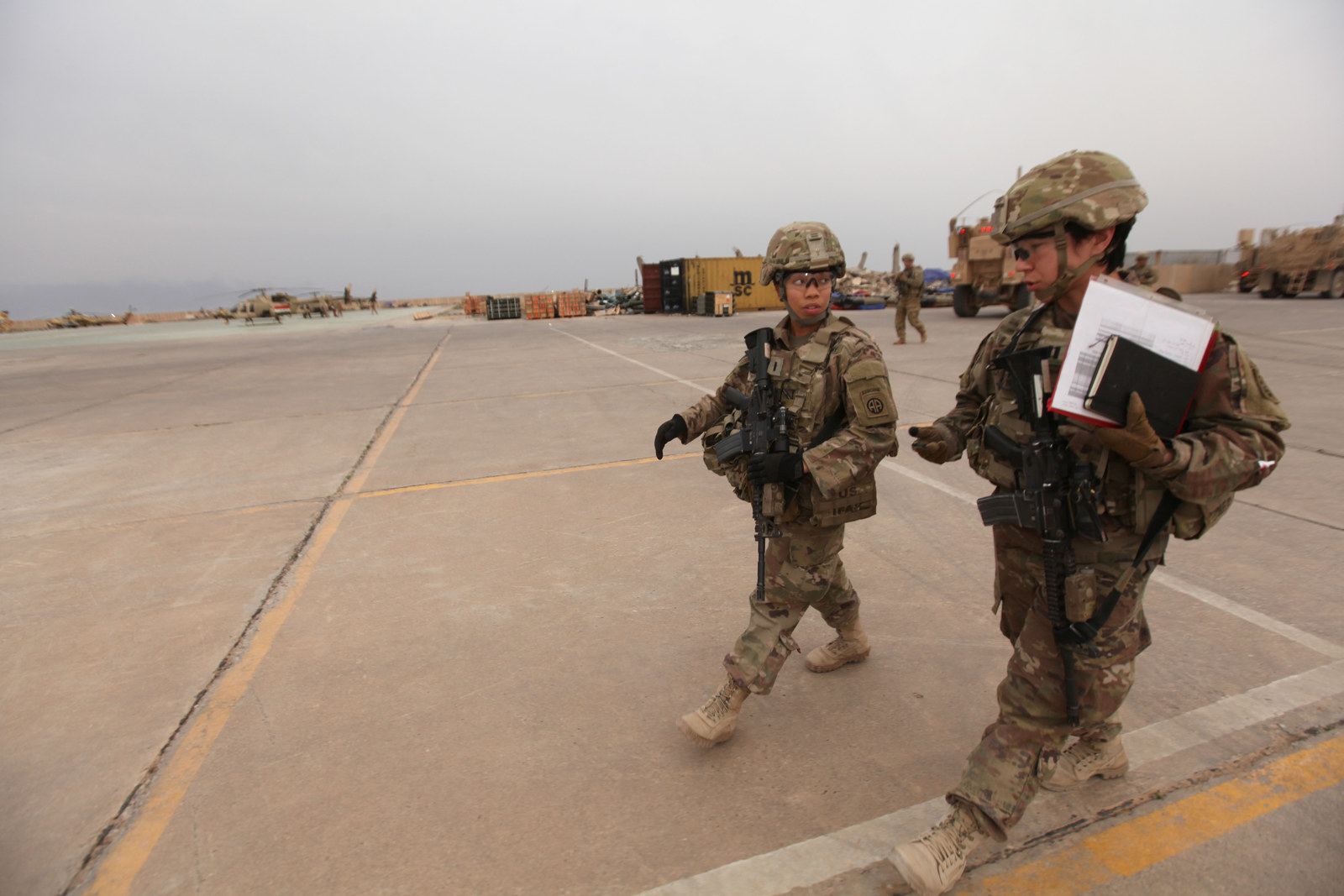 631 — Civilian casualties recorded by the UN Assistance Mission in Afghanistan, including 295 deaths, "the highest number of civilian casualties from air strikes recorded in a single year."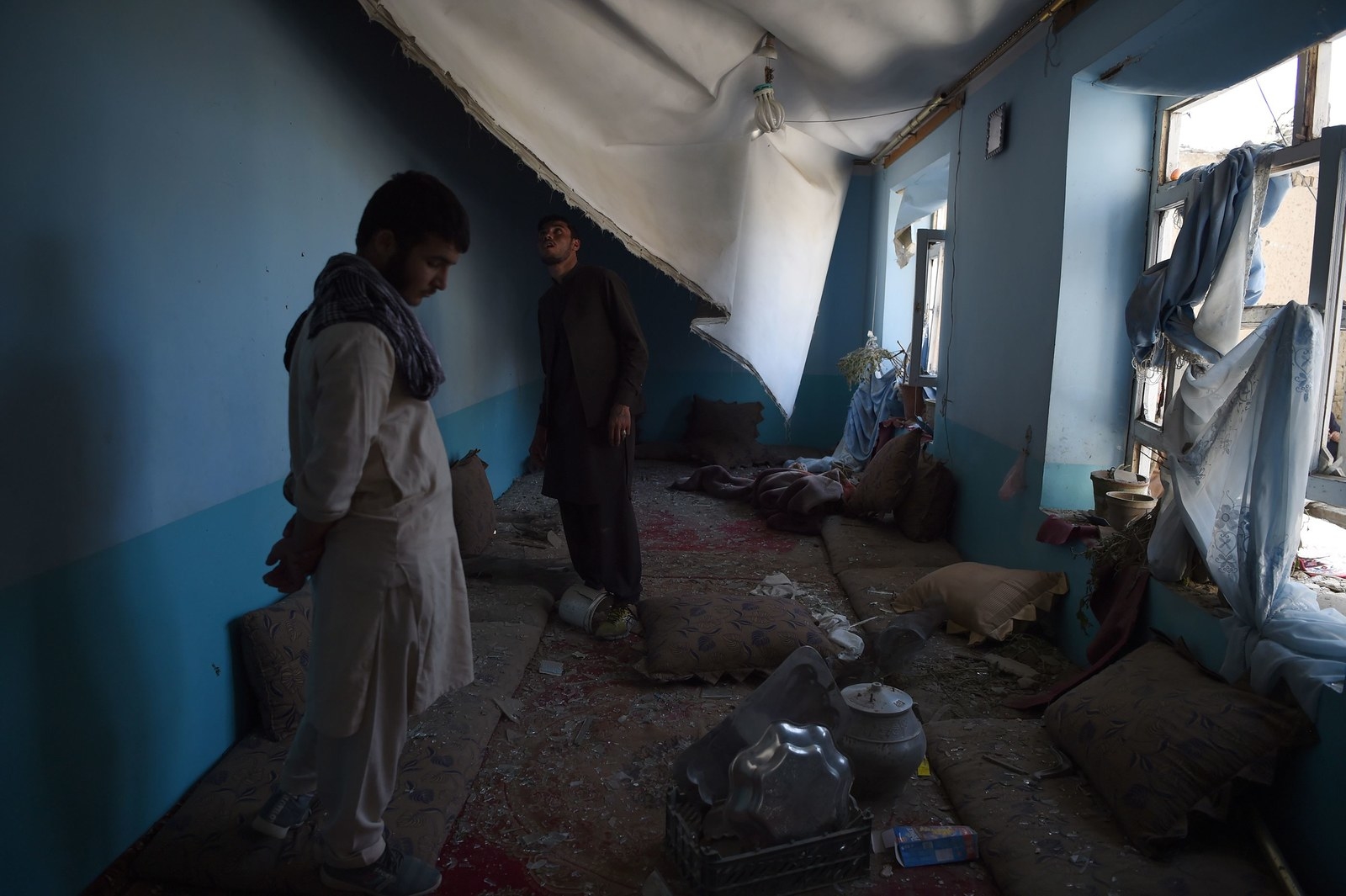 102 — US troops wounded in Afghanistan in 2017.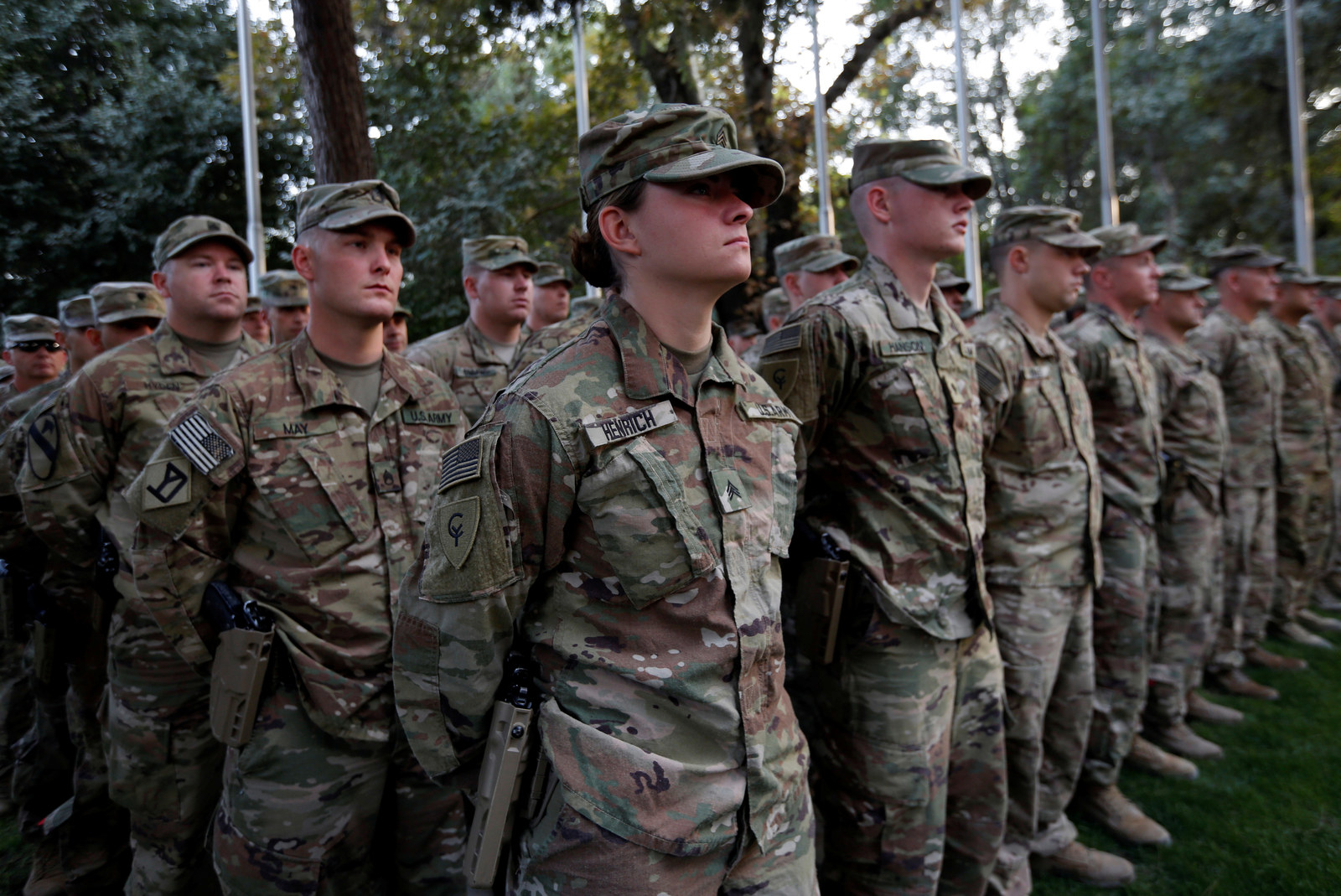 2 — the number of months in the "operational pause" in anti-ISIS operations in Syria after US-partnered Kurdish forces left to defend Syrian Kurdish towns from the assault by Turkey.
6 — The number of "increasingly brazen" incidents in which militants in northern Iraq have "targeted civilians and security personnel at fake checkpoints" in areas where "the government has lauded ISIS' defeat."