On Tuesday, WeWork announced that cofounder Adam Neumann would step down as CEO, and continue on as non-executive chairman of the board.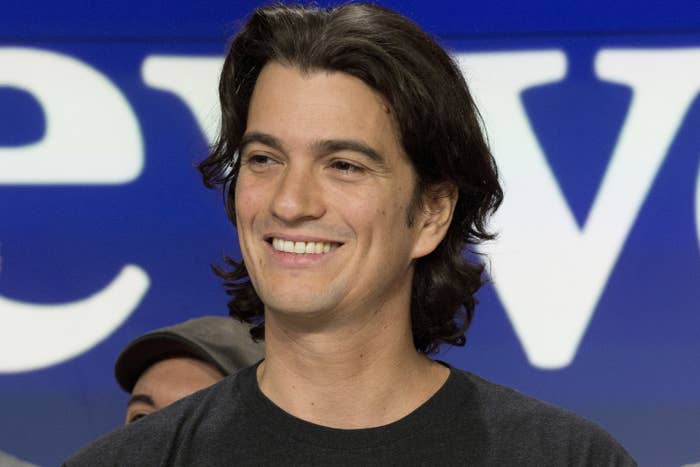 1.
That time Neumann brought marijuana on an airplane.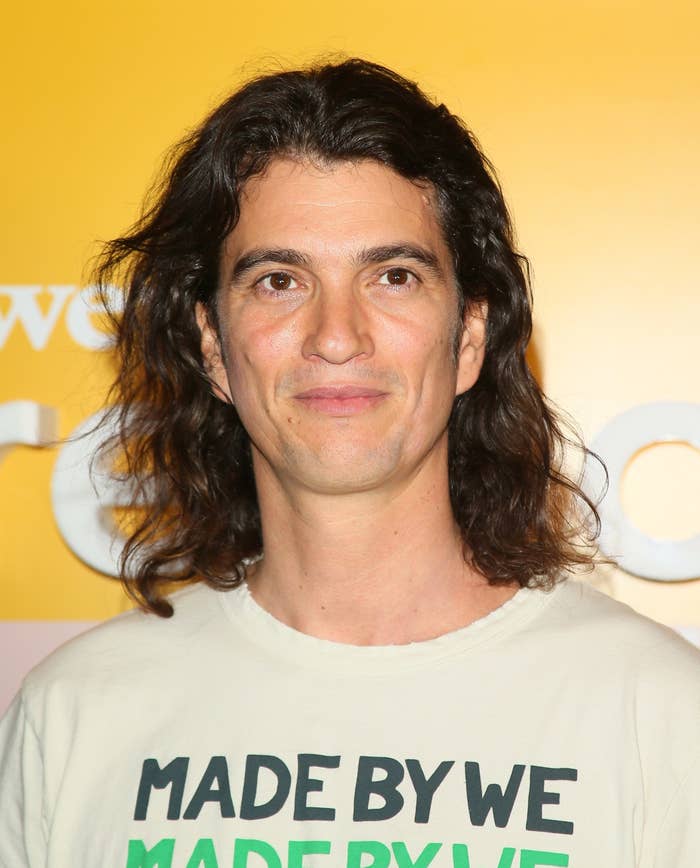 2.
That time he had WeWork pay him $5.9 million in stock for the "We" trademark.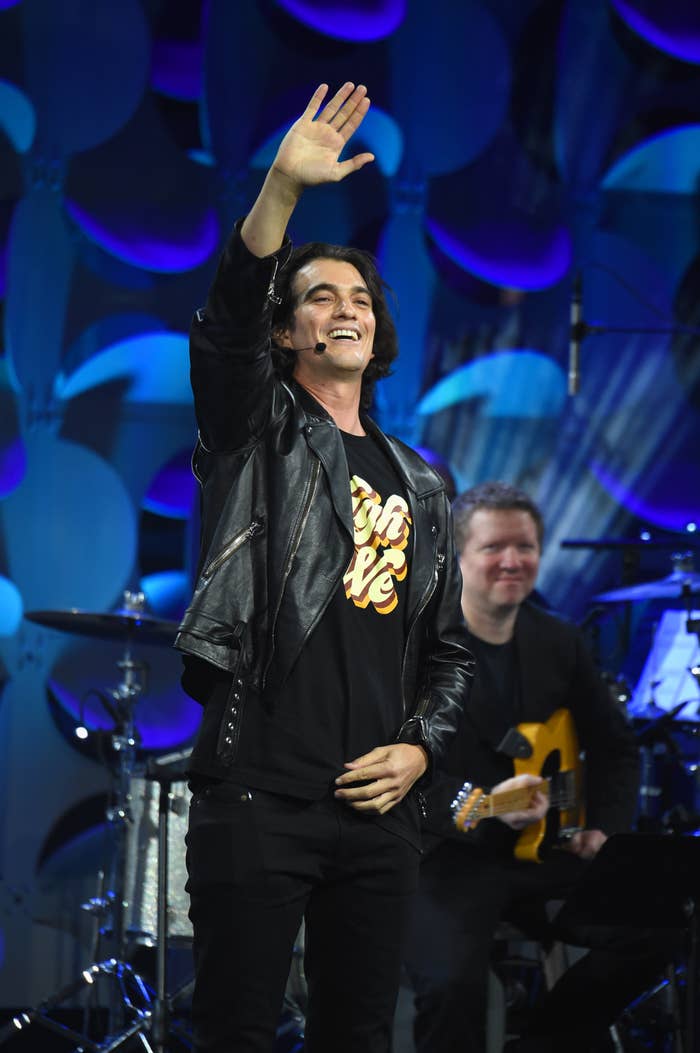 3.
That time he banned meat from WeWork offices (but continued to eat meat himself).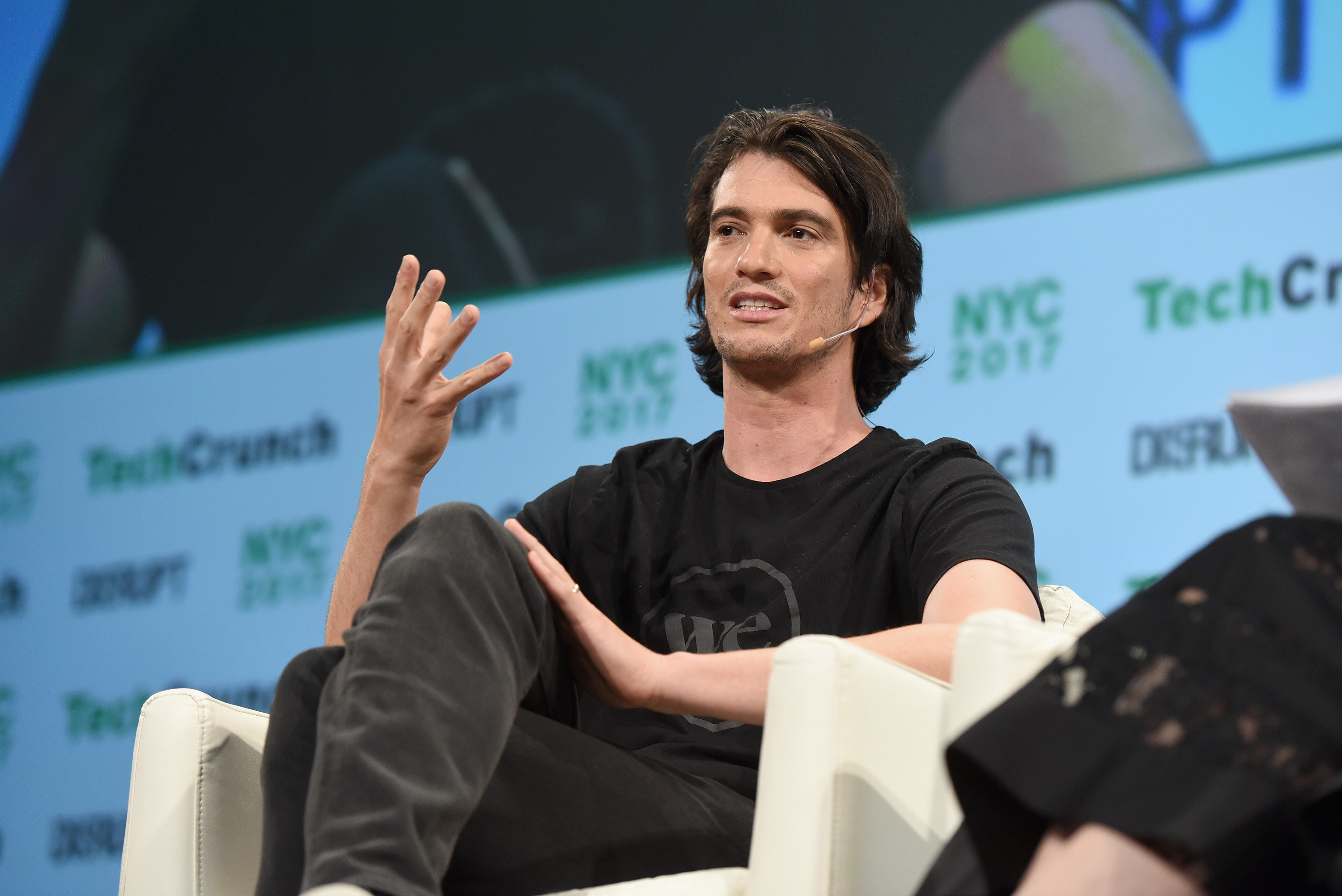 4.
All those times he made tequila a centerpiece of WeWork culture.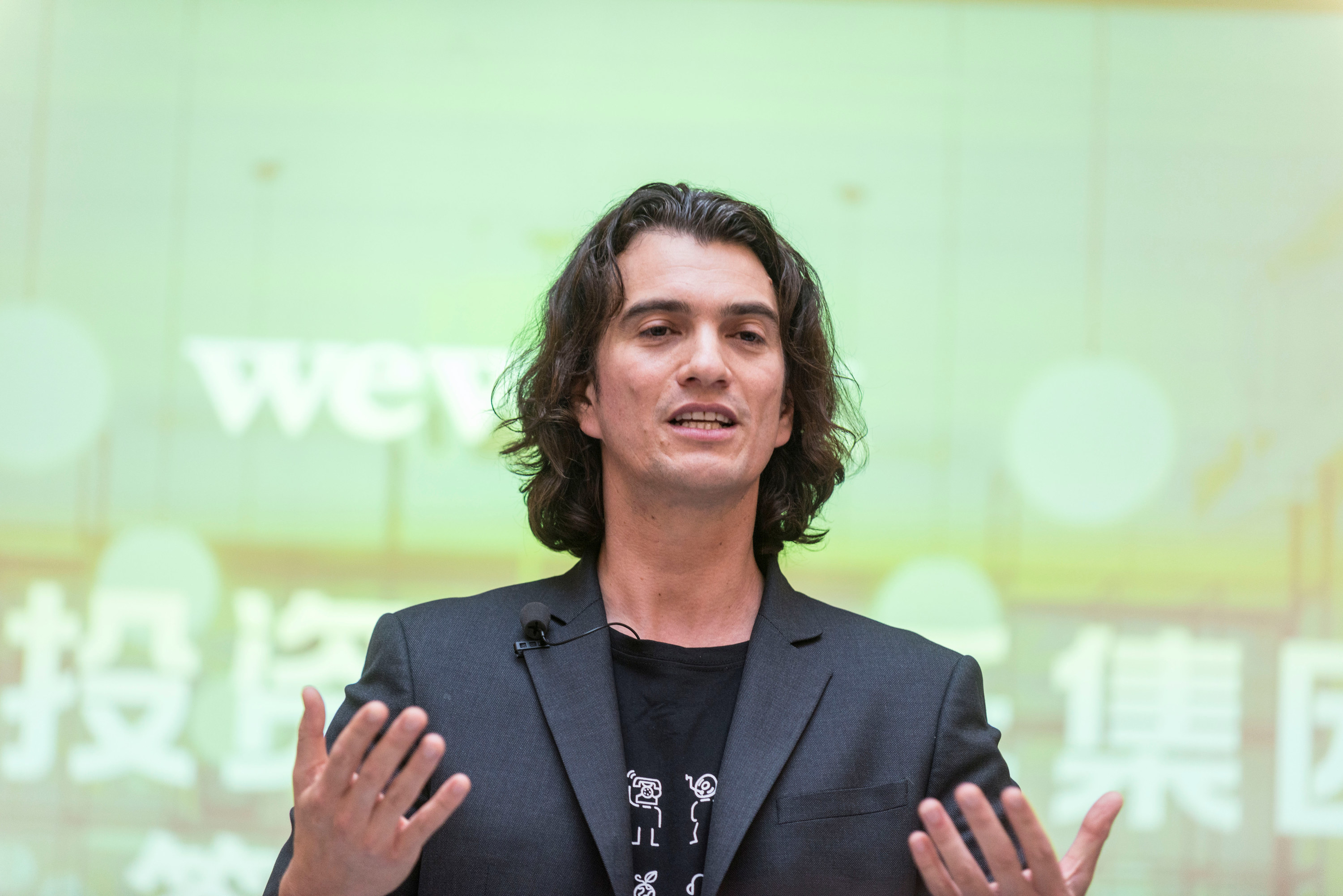 5.
That time he said he wants to live forever.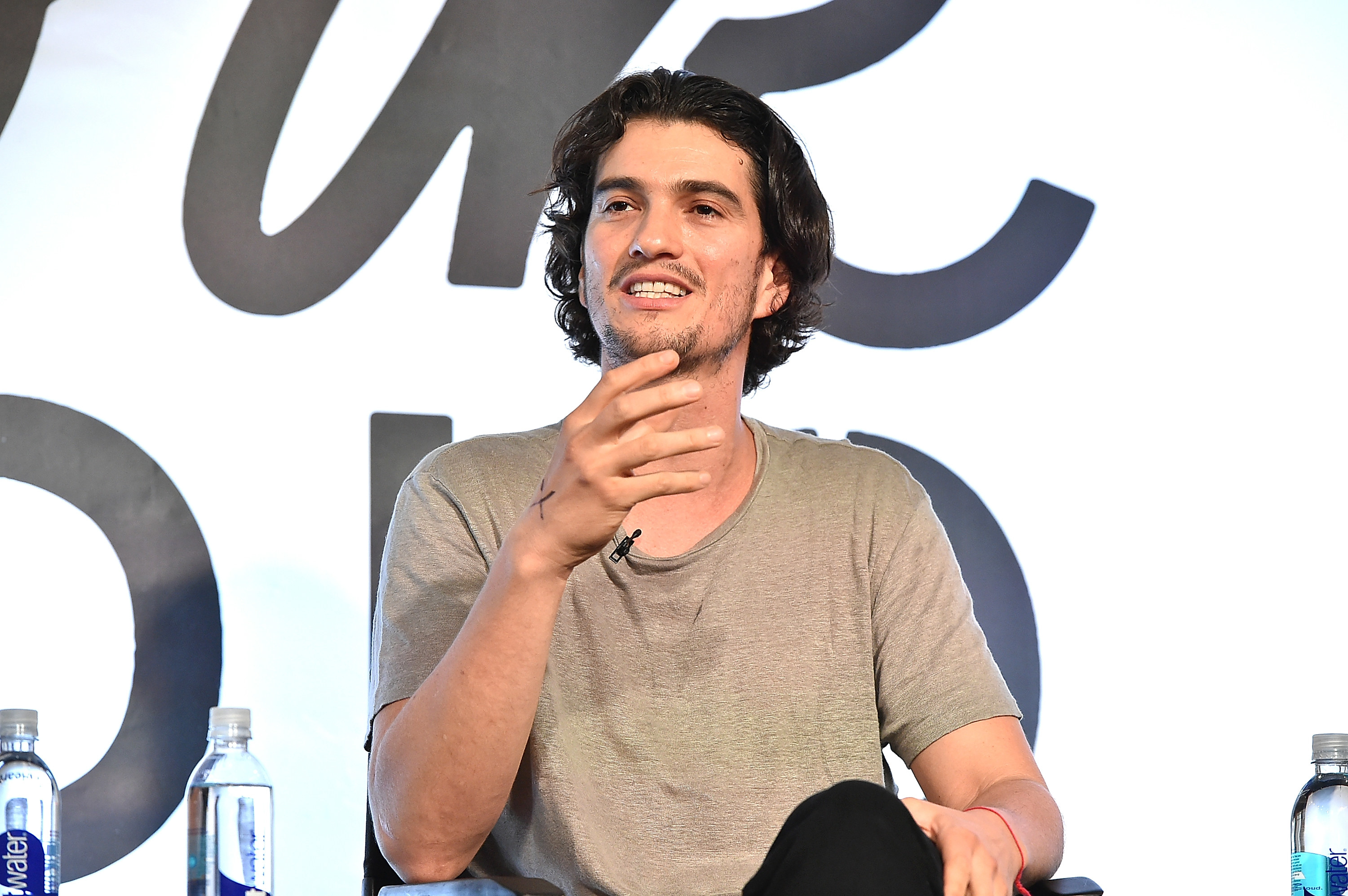 6.
That time he invested $13.8 million in a wave pool maker, only to write down the value of that investment to zero the following year.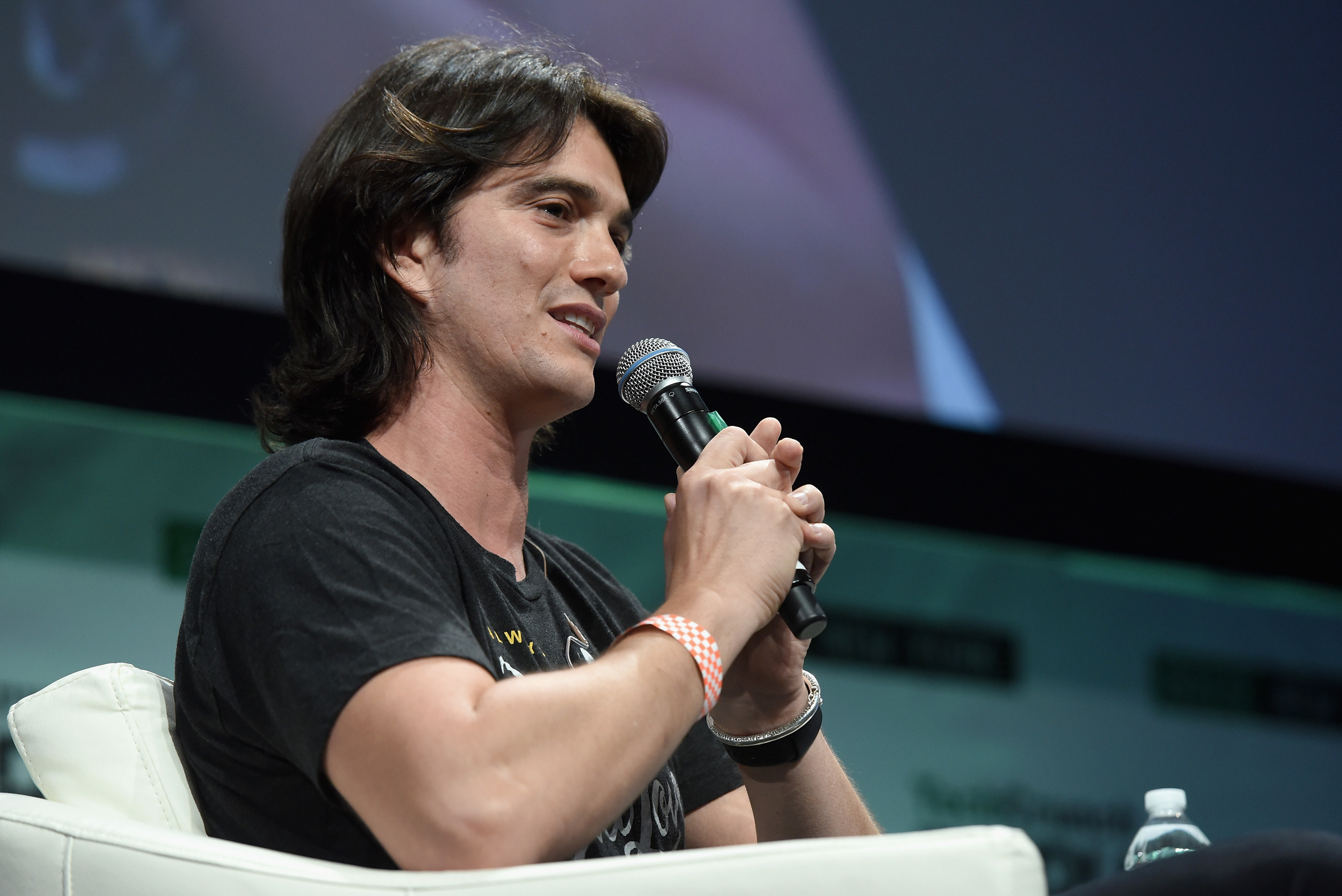 7.
That time he repeatedly called Bloomberg reporter Ellen Huet "Amy."