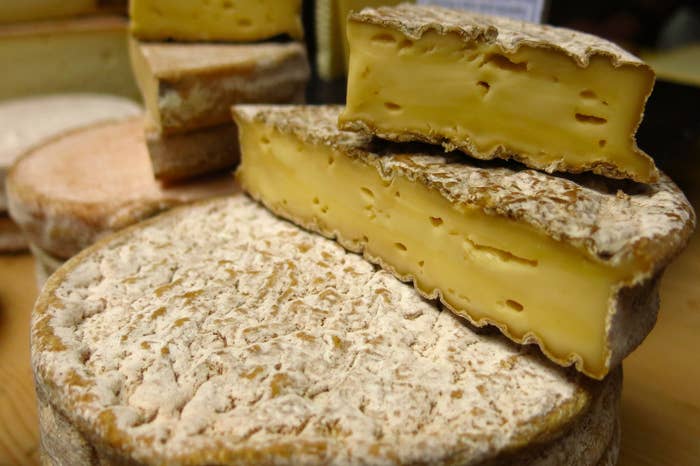 Vulto Creamery, the source of a listeria outbreak that sickened eight people in 2016 and 2017, including two who died, has been ordered by a federal court to cease manufacturing of its cheeses, which are made from unpasteurized milk.

In a statement, Food and Drug Administration Associate Commissioner for Regulatory Affairs Melinda Plaisier said FDA investigators "found unsanitary conditions at Vulto Creamery's facility and this consent decree prevents the company and its owner from resuming operations until they can demonstrate to the FDA that their products are safe."
Vulto recalled all of its raw milk cheeses in March 2017 and has not been producing any cheese since. An attorney for Vulto declined to comment.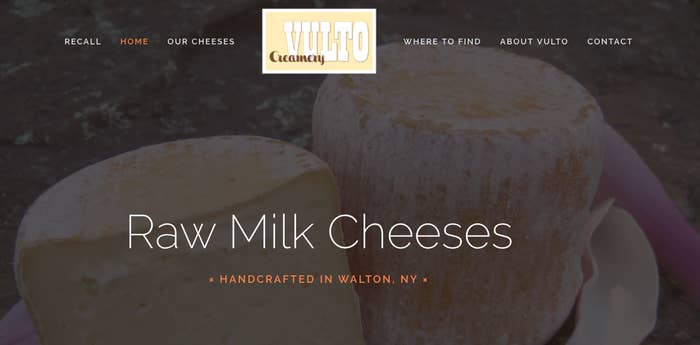 Listeria causes fever and diarrhea, and about one in five people infected by listeria die, according to the CDC. Food at a higher risk of contamination include raw milk, soft cheeses, raw sprouts, deli meats and hot dogs, and smoked seafood. The world's worst ever listeria outbreak, which began in South Africa in 2017 and has so far sickened 982 people, has been traced back to bologna.

An FDA document of findings from an inspection of Vulto's New York facilities last year showed that, while 54 out of 198 samples Vulto took from July 2014 to February 2017 tested positive for listeria, the company cleaned the surfaces but waited a month or more to re-swab the affected surfaces to determine if it had been effectively cleaned. Then, "when you re-sampled these locations a month or more later and tests showed repeated positive results, you did not investigate the use of a more effective method of cleaning and sanitizing," the report stated.
The inspection also found employees did not thoroughly sanitize their hands and arms. And "a long piece of sticky fly tape, heavily populated with dead insects, [was] observed hanging directly over exposed, uncovered ready-to-eat cheese products," according to the report.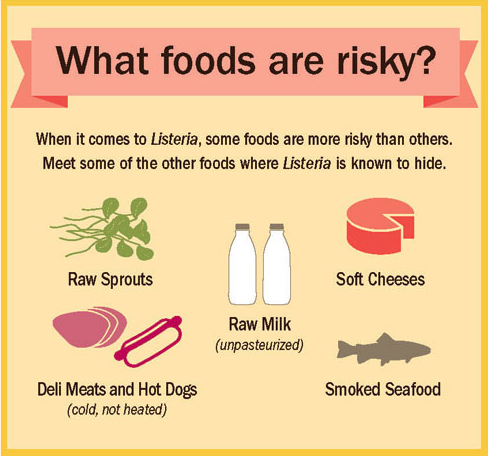 Advocates of unpasteurized milk say it helps to reduce the risk of allergies, benefits digestion, and can improve gut health.

Yet according to the Centers for Disease Control and Prevention, "soft cheeses made with unpasteurized milk (also called raw milk) are estimated to be 50 to 160 times more likely to cause listeria infection than when they are made with pasteurized milk." While pasteurization kills listeria bacteria, "products made from pasteurized milk can still become contaminated if they are produced in facilities with unsanitary conditions."