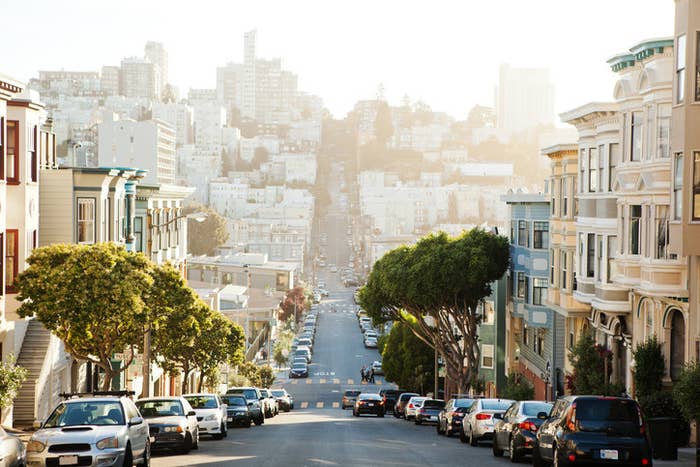 Voters around the country Tuesday reacted to the worsening housing affordability crisis by passing a number of initiatives meant to address the problem, including statewide measures in California and Oregon, as well as local measures in Berkeley; Portland, Oregon; Bellingham, Washington; Telluride, Colorado; Charlotte, North Carolina; Austin; and Chicago.

Voters in multiple states overwhelmingly passed ballot measures to issue bonds or raise taxes to fund affordable housing. Flagstaff, Arizona, was the sole exception. The results on rent control, however, were less clear, with a state measure to repeal state rent control limits losing in California, which preempted a local vote on rent control in Berkeley. And while voters in Chicago supported lifting the statewide ban on rent control, the nonbinding vote itself is only advisory and would not repeal the ban, which would have to be proposed by legislators through a bill.
"The relatively large number of housing measures on the ballot this year reflects a national sense of urgency amid rising housing costs, housing analysts say. A lack of federal action and cash-strapped state and local budgets have contributed to the crisis," according to an article by Stateline, an initiative of the Pew Charitable Trusts, on Wednesday.
Housing prices are now at their least affordable level in a decade for buyers, and renters, especially those with low incomes, continue to struggle with rising rates.
Here's a breakdown of the outcomes on state and local ballots:

California
Oregon
Oregon Measure 102 on affordable housing: This amends Oregon's state constitution to "allow counties, cities, and towns to — with voter approval and certain restrictions — use bond revenue to fund the construction of affordable housing without necessarily retaining complete ownership of the constructed housing," allowing them to partner with nonprofits and private developers and to use federal tax credits. (Currently, a government entity must own affordable housing in Oregon.) Measure 102 passed.

Portland Measure 26-199 on affordable housing: The measure allows the Metro government "to issue $652.8 million in general obligation bonds to build affordable housing, buy and rehabilitate existing housing, and buy land for affordable housing." It is expected to fund affordable housing for about 7,500 people. Measure 26-199 passed.

Washington
Bellingham Home Fund, Prop 2018-5 on affordable housing: The measure would extend an existing property tax for new construction of affordable housing and the preservation of existing buildings. "For the owner of a $300,000 property, it's $9/month," according to an information site about the measure. The Home Fund passed.
Colorado
North Carolina
Texas
Arizona
Illinois