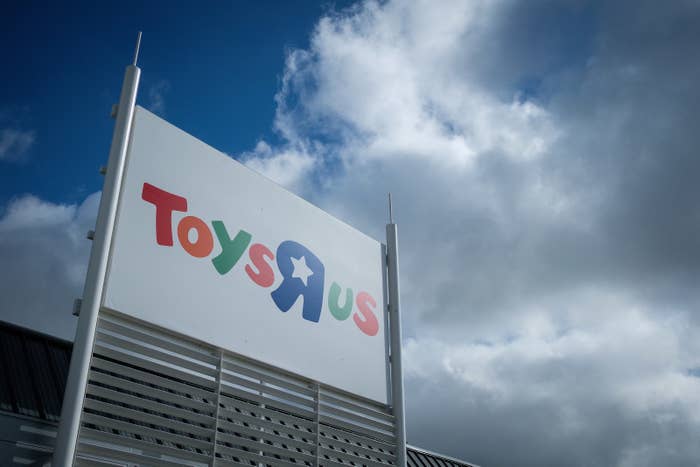 Toys 'R' Us will close all 800 of its US stores after filing for bankruptcy in September and failing to turn around its business during the holiday season.
The Washington Post first reported the news on Wednesday, briefly after it was revealed that the retailer would close its remaining 75 UK stores. The company said that its 82 Canadian stores will remain open. The US store closings will impact as many as 33,000 jobs, according to the Washington Post. Toys 'R' Us did not immediately respond to a request for comment.
This is a significant turning point for the toy industry. Both toy manufacturers and consumers will need to turn to other retailers and websites — such as Walmart, Target, and Amazon — to buy and sell toys. Toys 'R' Us accounted for 15% to 20% percent of US toy sales last year, CNBC reported, and not all of those sales are expected go elsewhere after it closes. A Jefferies analyst estimated that the loss of Toys 'R' Us would cause overall toy sales to drop by 10% to 15%.
The news hit hard for many millennials who'd spent countless hours as kids blissfully roaming the aisles of Toys 'R' Us or browsing its catalog.