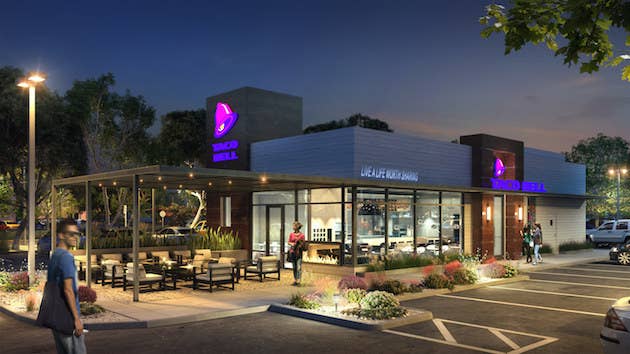 Step by step, Taco Bell is shedding its old skin.
The 54-year-old fast-food chain already removed artificial flavors and colors from its food; has committed to switch to cage-free eggs by the end of this year; and by 2017 will stop using antibiotics important to human medicine in chicken, as well as some artificial preservatives and additives.
Now the chain is preparing to test four new restaurant designs, with interior design features like exposed brick and faux fireplaces.
To start, the chain will remodel four restaurants in Southern California, and then four additional stores in other markets around the country this year. More will be launched in 2017, though the company declined to say how many, or if it expects most of its restaurants to eventually adopt these new looks.
The various designs are part of an effort by Taco Bell to be "more locally focused," Deborah Brand, Taco Bell's vice president for development and design, told BuzzFeed News. Previously, it pushed one look for all stores, but this time around it will let franchisees choose. "People appreciate variety," she said.
Taco Bell's new philosophy on store design resembles that of Starbucks, where Brand used to work. The Seattle-based coffeehouse is well known for its focus on localizing the look of its stores. Even McDonald's offers its store owners a variety of design options.
This is Taco Bell's "California Sol" look, which is described as "beachy, light, and airy."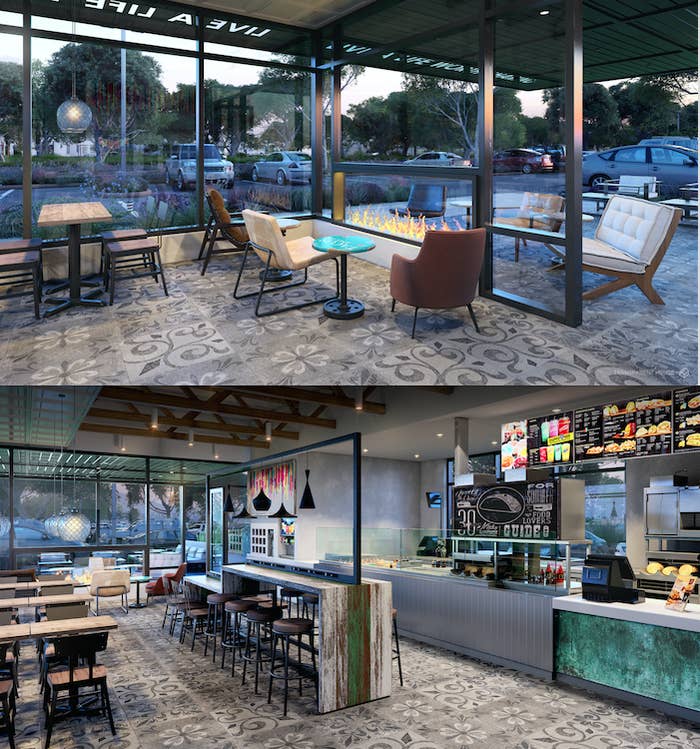 Here's a closer look at some of the materials for the California Sol look.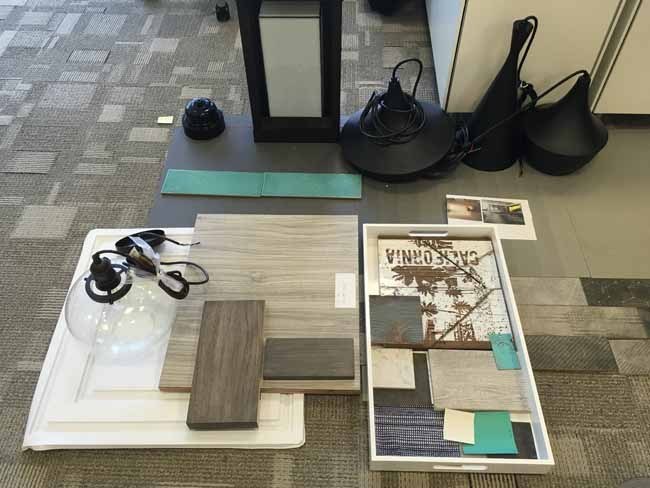 There's "Urban Edge," which showcases brick.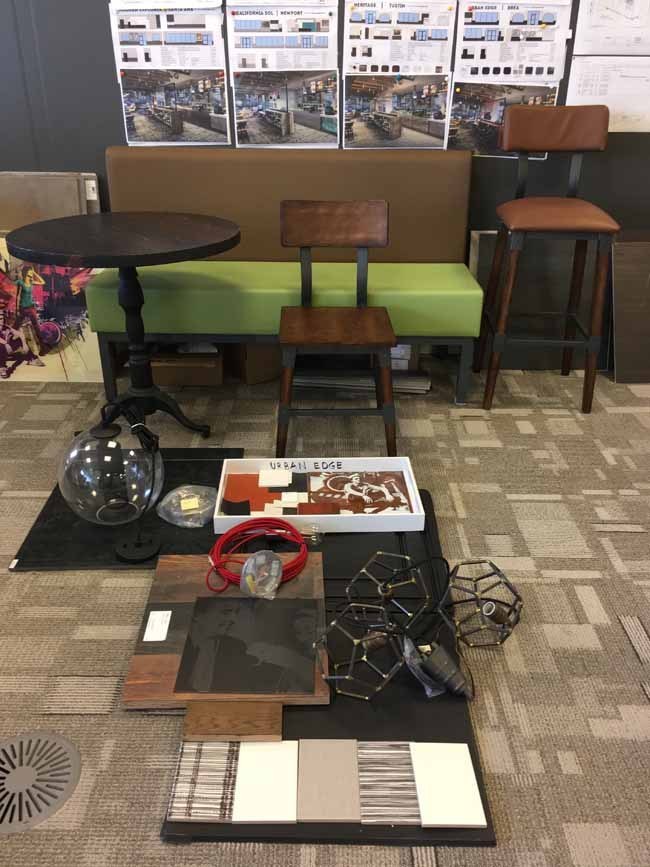 "Modern Explorer," which features more concrete and galvanized steel.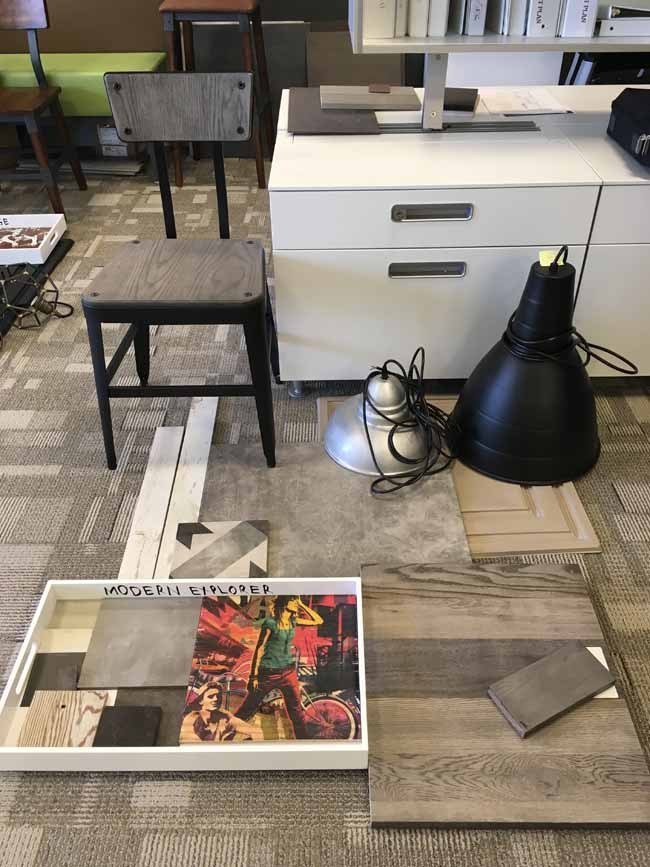 The "Heritage" look, which hints at Taco Bell's roots, has arches in the exterior and uses more ornate tile.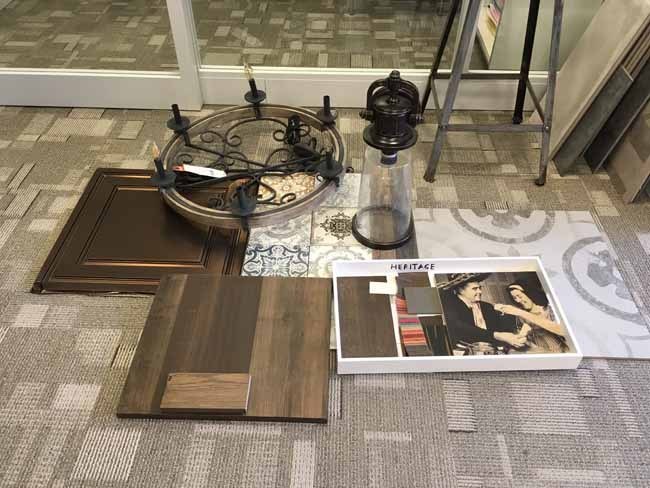 "Our current design is very clean, very practical, very familiar, and people are familiar because it's Taco Bell and they know us, but now this is focused on creating that dining environment that people would appreciate," Brand said.

Taco Bell — which now has more than 6,400 restaurants (almost all in the U.S.) — plans to grow to 8,000 domestic restaurants by 2022 and 1,000 international locations by 2020, with a goal of slowly expanding its presence beyond the suburbs into urban markets.