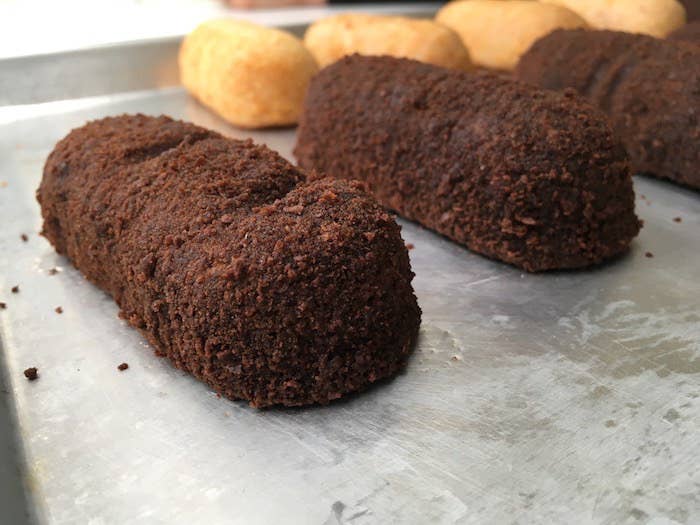 Just as the Food and Drug Administration introduced new guidelines for nutrition labeling on food products — in hopes of encouraging people to make more informed decisions about their diets — Twinkies and Ho Hos maker Hostess has decided to throw caution to the wind and launch a Deep Fried Twinkie.
The timing isn't exactly wrong: Despite consumers' alleged commitment to healthy eating, data from Nielsen show sales of packaged snack cakes are rising. In the twelve months ending in April, U.S. snack cake sales were up 3.3% to roughly $5.96 billion.
It's welcome trend for Hostess, which declared bankruptcy in 2012 after consumers abandoned the company's spongy treats. In 2013 it was bought by a partnership between private equity firm Apollo Global Management and billionaire C. Dean Metropoulos for $410 million. The Twinkie was saved.
Data from Euromonitor show that while Hostess' U.S. sales shot up after the acquisition, it has struggled to maintain that momentum.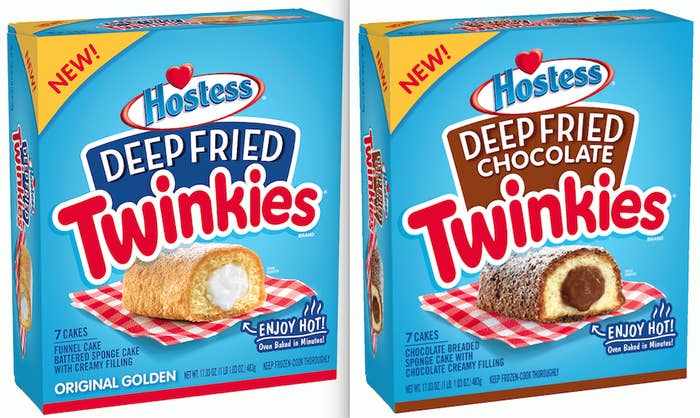 While its latest creation might suggest otherwise, Hostess isn't completely ignoring health trends. The snack maker reformulated some products for people who are looking for "healthier snacking," Hostess Brands CEO William Toler recently told Food Business News. The Hostess Mini Muffins, for instance, now have 8 grams of whole grains per serving and contain no high-fructose corn syrup.
"We are continuing to look at opportunities to improve our ingredient panel, whether that's simplification, to remove our ingredients that are sensitive or we don't think are optimal for our products," Toler told the publication.
Unlike regular Twinkies, consumers will find the new deep fried variety in the frozen section. The cream-filled snacks are battered and fried before they're boxed and frozen, according to Walmart, which will carry them exclusively for the time being.
To reheat them, consumers pop the frozen cakes into the oven.
Baking the Twinkies creates a crunchy exterior and a warm, liquid filling. Yes, they're greasy to touch.
The cream inside melts into a rich goo.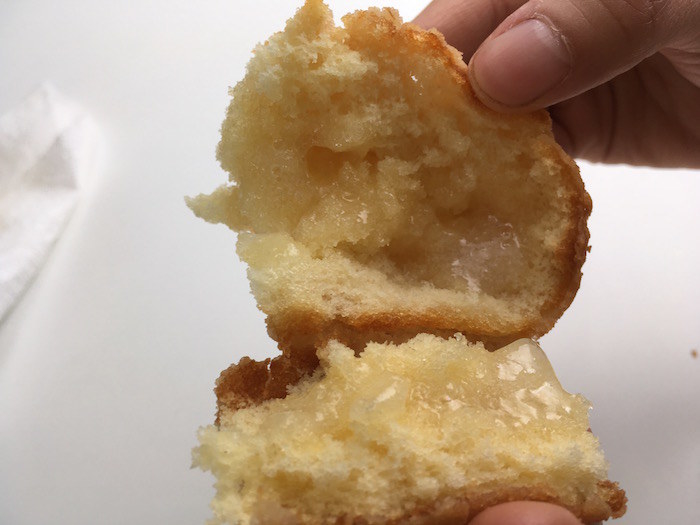 It doesn't quite pack the heft of an actual deep fried Twinkie (like the one below from Papaya King in New York). So consider it a "lighter" alternative.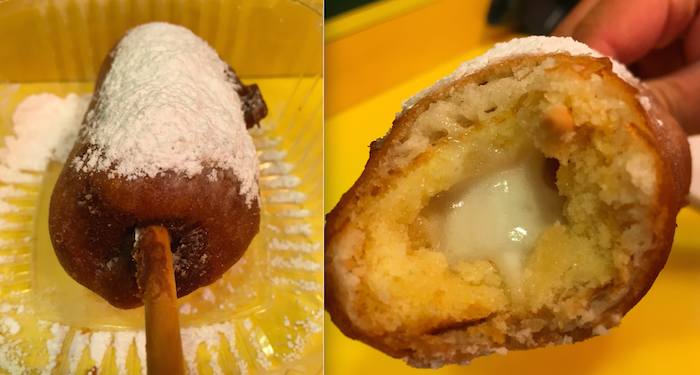 Miraculously, the chocolate Twinkie has less fat, cholesterol, and sodium than the original flavor.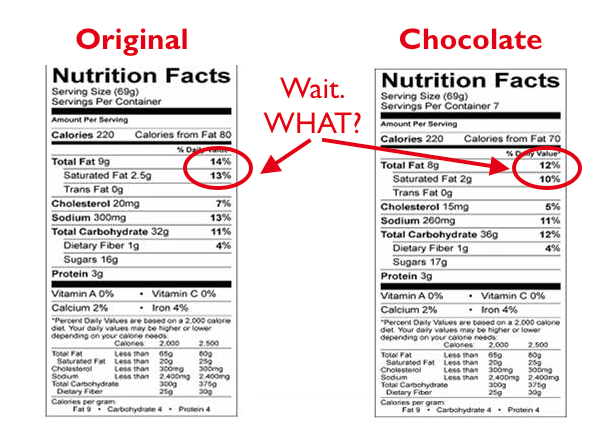 The Deep Fried Twinkies will be available only at Walmart initially. It things go well, they could be available at other retailers in the future.