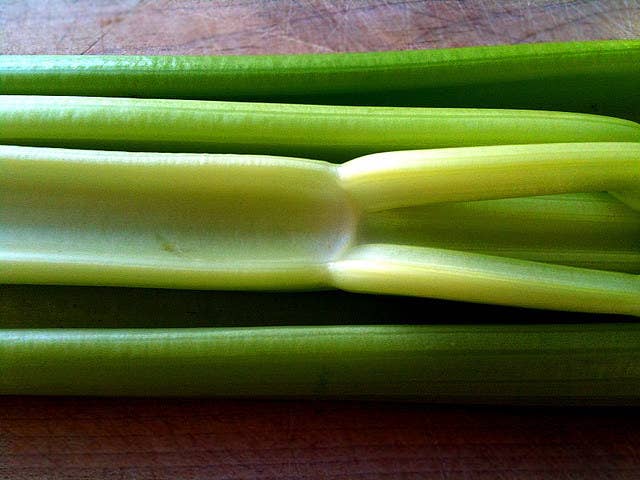 A nationwide run of E. coli contamination scares made its way to Starbucks over the holiday weekend.
The coffee chain's holiday turkey sandwiches in California, Oregon, and Nevada were included in a recall of dozens of food items containing celery from Taylor Farms Pacific, which was announced on Thanksgiving Day last week. The same celery was linked to a multistate E. coli outbreak in Costco that sickened 19 people.
Starbucks took the sandwiches off shelves in 1,347 stores in California, Oregon, and Nevada last week, but has not yet heard any reports of its customers getting ill from the product, a spokesperson told Bloomberg News.
The Taylor Farms celery was also used in products sold in 7-Eleven, Target, Walmart, Sam's Club, Safeway, Albertsons, King Soopers, Pantry, Raley's, and Savemart, according to a press release. The affected products include snack trays, diced celery, pre-made salads including chicken salad, tuna salad, macaroni salad and potato salad, and wraps.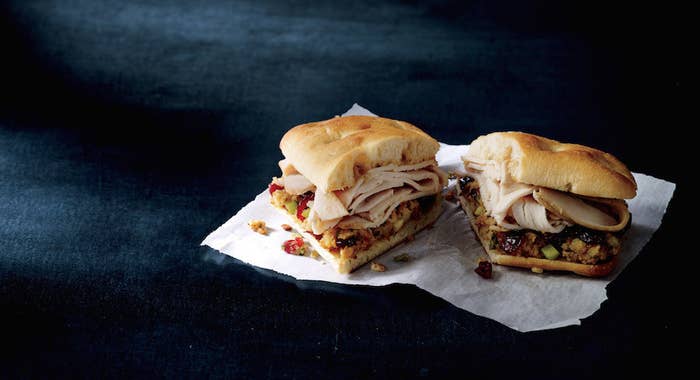 The strain of the bacteria, E. coli O157:H7, can be very harmful. In the Costco outbreak, five ill people have been hospitalized, and two have developed a type of kidney failure, according to the Centers for Disease Control and Prevention.

This is the second E. coli outbreak in recent months. The Mexican fast-food chain Chipotle also was linked 45 people getting sick from the bacteria in six states starting in October.