The cold brew craze has found its way to the very pinnacle of casual American dining: McDonald's. The burger restaurant on Wednesday debuted its own cold brew beverage in two varieties: frozen coffee and frappe.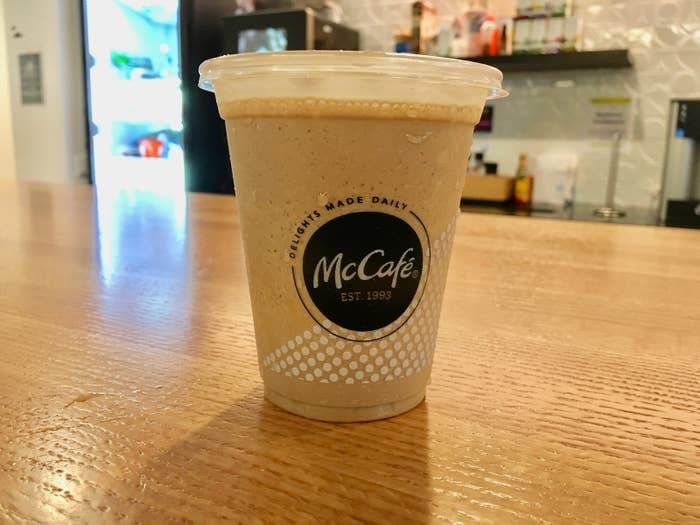 For those of you who think of cold brew as a super strong, high-brow iced coffee, think again. McDonald's only serves its cold brew sweetened with milk and sugar, and blended with ice. It's got a thick texture like a milkshake or a Frappuccino. A small one has about 300 calories and costs $2. No, you can't order it black.
The ingredients: ice and "cold brew coffee frappe base."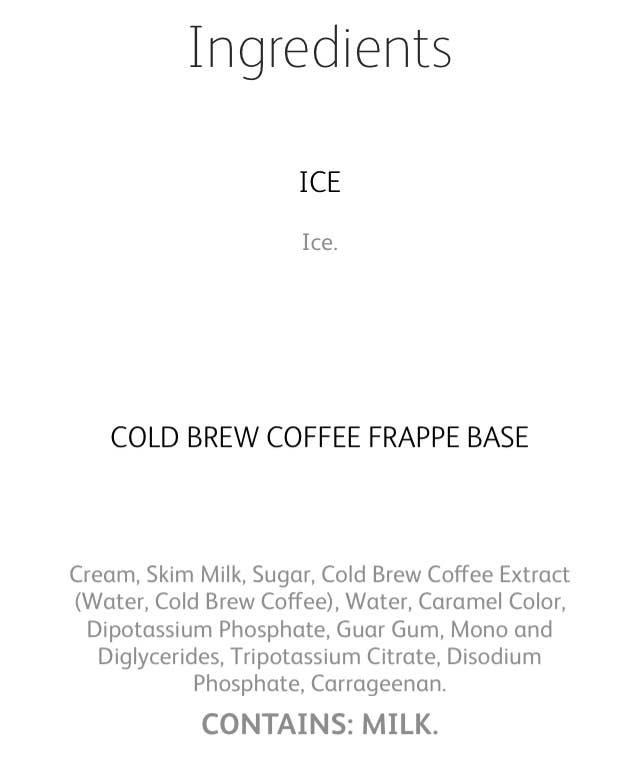 The McDonald's app allows you to customize the cold brew frappe with additional whipped cream, espresso, or various drizzles and Oreo topping, because heck, why not? Is this even coffee anymore?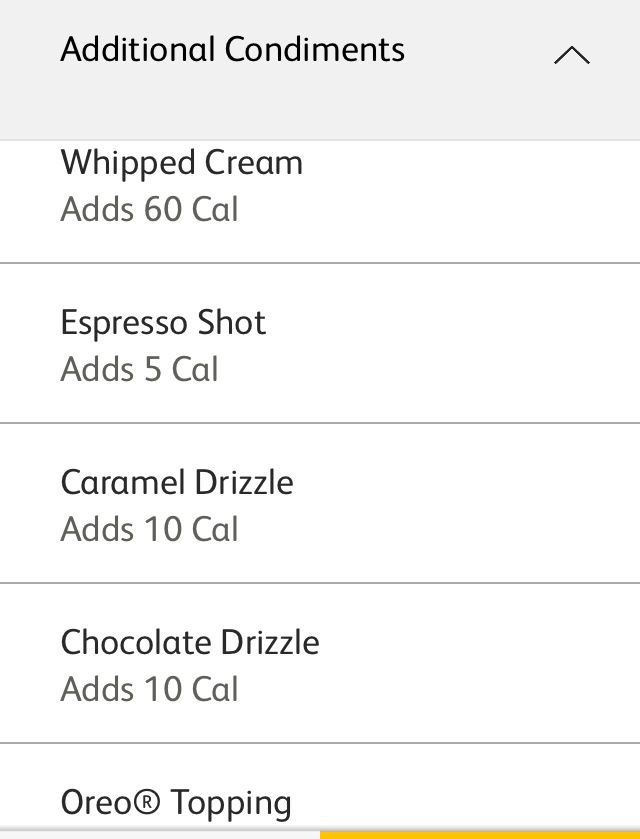 So far, people are here for it.
Some say it even rivals Starbucks.