A Man Is Going To Prison For Selling Fake In-N-Out Franchises
A California man was sentenced to two years in a federal prison after falsely claiming to have the right to sell In-N-Out franchises in the Middle East.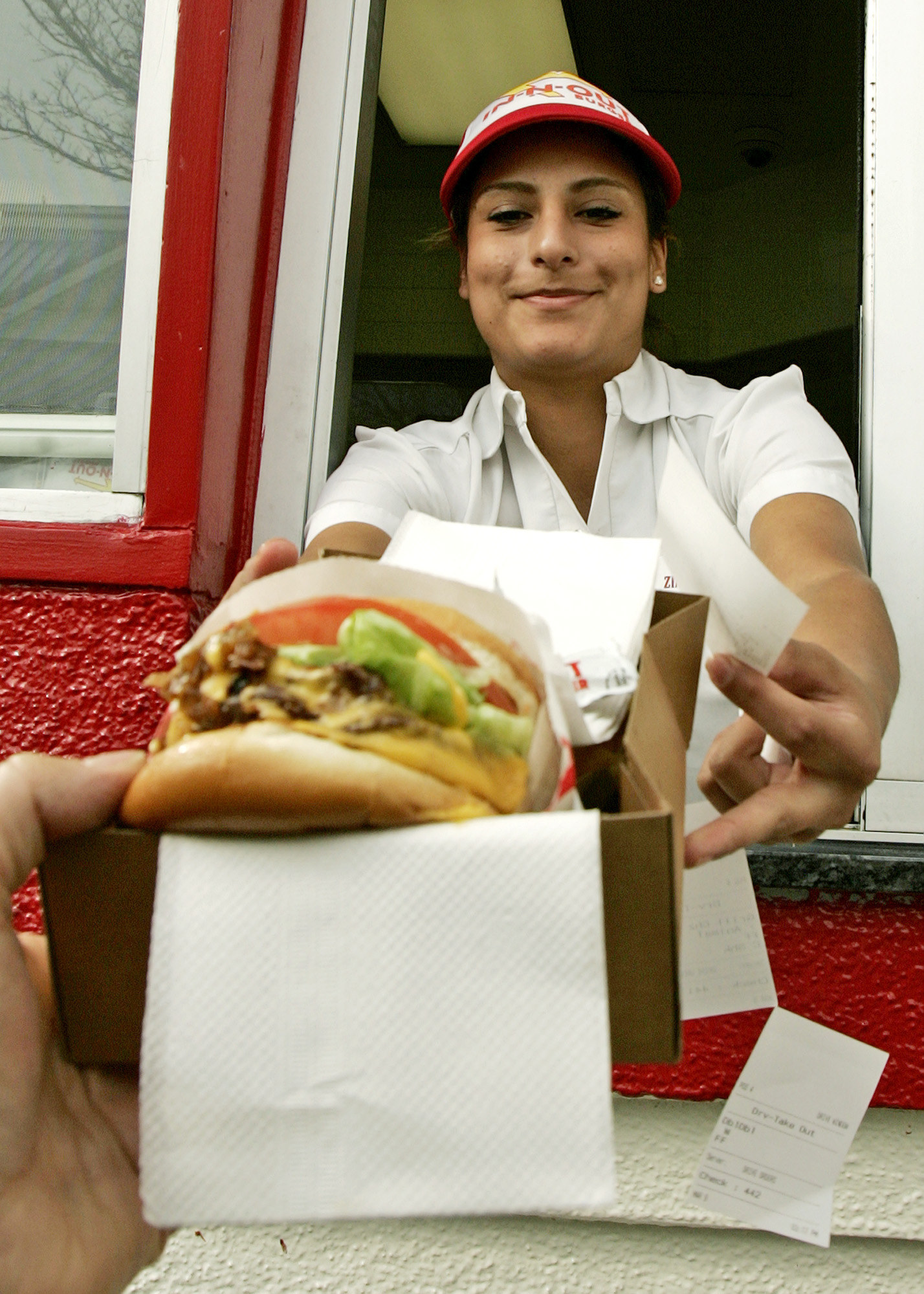 In-N-Out Burger is the white whale of fast food chains: devotees are obsessed with it, and it's nearly impossible to find one outside of California. Landing franchise rights for an In-N-Out would be a license to print money.
So one man from Newport Beach, California decided to sell the fantasy of owning a piece of the In-N-Out empire — not in America, but in the Middle East. He didn't have the right to do this, but that didn't stop him, and the scam earned him millions of dollars, according to the United States Attorney's Office for the Central District of California.
Sorry, ain't happening.
The first thing to know about In-N-Out Burger is that unlike other chains, the Irvine-based company owns all of its roughly 300 restaurants and does not franchise to independent operators. In fact, In-N-Out president Lynsi Snyder has been resolute about never franchising.
But Craig Stevens, 56, fraudulently claimed he had exclusive rights to In-N-Out franchises in the Middle East and solicited more than $4.27 million from fewer than 10 investors in 2014, according to a court document. He claimed to be selling investors the rights to In-N-Out franchises for $150,000 per location, plus another $250,000 per year in royalties. Stevens pleaded guilty in June to one count of wire fraud, sending an email with a bogus licensing agreement to a victim in Lebanon. This week, he was sentenced to 24 months in federal prison.
In-N-Out did not immediately respond to a request for comment.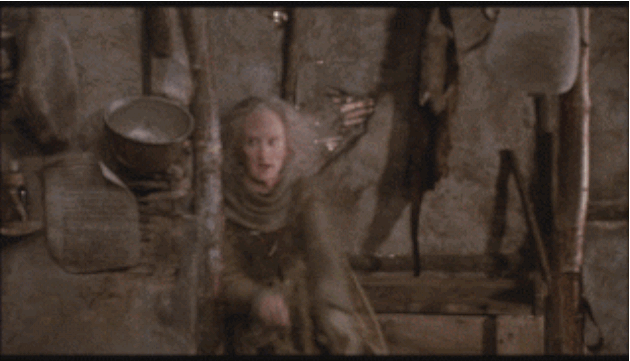 The average domestic In-N-Out location makes just under $2 million annually, according to data from QSR magazine. The bulk of its roughly 300 locations are in California, although the chain has expanded to Arizona, Nevada, Utah, Texas, and as of this year, Oregon.

There are still no locations in the Midwest, East Coast, or Southern U.S., let alone the Middle East. "While we continue to grow as a company in these markets, at this time, we do not have any immediate plans to expand into any other states," In-N-Out states on its website.
Stevens' attorney did not immediately respond to a request for comment.