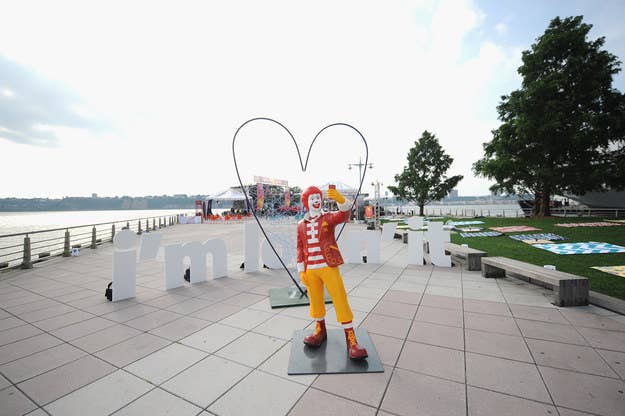 Fast food chains are exploring new ways for customers to order their meals without having to interact with a cashier. Labor costs are rising and consumers are demanding ever faster, more convenient service. At McDonald's, self-service kiosks are popping up in restaurants in the U.S. after the burger chain saw some success with the machines overseas.
McDonald's CEO Steve Easterbrook told investors on an earnings call last week that all stores in France now have self-order kiosks, and the machines handle more than 40% of orders during busy hours. He said people like having a self-order option and the additional ordering points free up workers and shorten the line at the counter.
Another advantage: Customers order more via kiosk. It's a behavior that other chains, such as Taco Bell, also have noticed when customers place orders themselves via mobile app.
"We see higher average checks," said Easterbrook. "They can browse the menu for a little bit longer, feel a little less pressure and they just tend to spend more."
BuzzFeed News spotted a McDonald's restaurant with self-order kiosks in New York City, and took the service for a test drive this morning. Here's how it worked.
First, tap the screen to start.
Just swipe your credit card to pay. The kiosk does not accept cash.
Your receipt with your order number will spit out from below the monitor.
That's all! Now wait for your number to be called from the counter as usual.