The US Food and Drug Administration on Friday approved the first vaginal ring contraceptive that can be used for an entire year.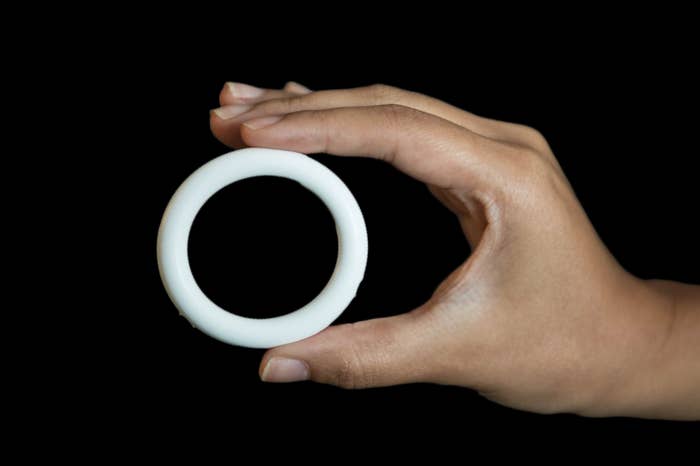 The product, which is called Annovera, won't be available until the end of 2019 or early in 2020, and it's not clear yet how much it will cost. However, it's a hormonal contraceptive, so, like other contraceptives, it uses a combination of female hormones such as progestin and estrogen to suppress ovulation and help prevent pregnancy.

The flexible, doughnut-shaped ring is placed in the vagina for three weeks, and then it's removed, washed, and stored in a case for one week.

This cycle is repeated every four weeks for one year, which translates to 13 menstrual cycles of 28 days each per year. Other contraceptive rings, like NuvaRing, are replaced every month.

Annovera can be inserted and removed by the woman herself. When removed, the user may experience a period.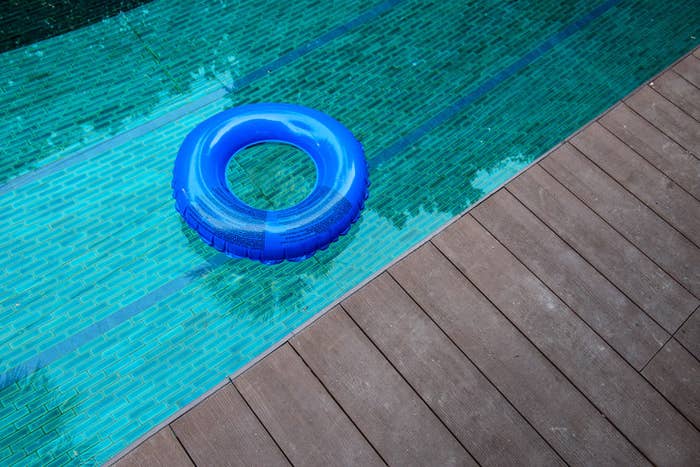 The nonprofit organization that developed the ring, the Population Council, recently announced a licensing deal with the pharmaceutical company TherapeuticsMD to market the ring.

The ring will be sold at a discount to federally designated Title X family planning clinics serving lower-income women, a Population Council spokesperson told BuzzFeed News.

"Nearly 9 in 10 women (89%) surveyed were satisfied with it as a method of contraception," according to a Population Council statement. "Most participants surveyed experienced no change in sexual pleasure or frequency of sexual intercourse."

The progestin in the device is a new type, called segesterone acetate, although the estrogen is similar to that found in other contraceptives, they said. Like other forms of hormonal birth control, it does not protect against HIV or other sexually transmitted infections.

Women over age 35 who smoke should not use Annovera, as it increases the risk of serious cardiovascular events, according to the FDA.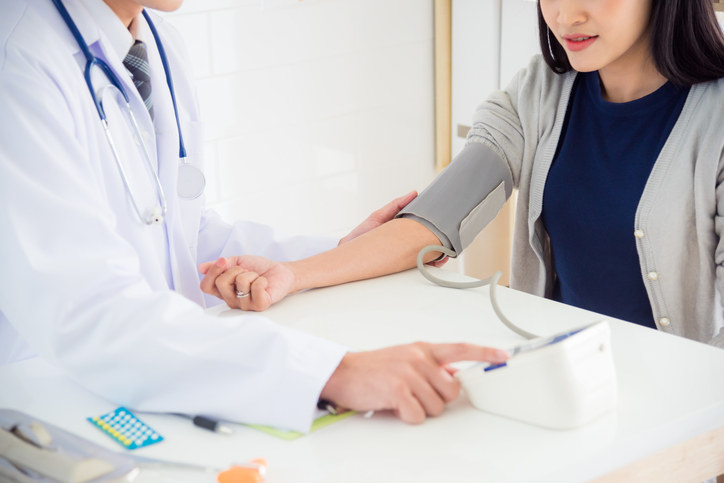 Also, women with certain conditions should avoid this product. That includes anyone who is at high risk of blood clots or related conditions; who has a history of breast cancer, certain liver conditions, abnormal uterine bleeding; or who is using certain medications to treat hepatitis C.
As for side effects, they are similar to other hormonal contraceptive products, such as headaches, migraine, nausea, vomiting, yeast infections, abdominal pain, painful menstruation, breast tenderness, irregular bleeding, diarrhea, and genital itching.
It's unlikely that you will get pregnant if you are using Annovera, but as with other types of birth control, it is possible.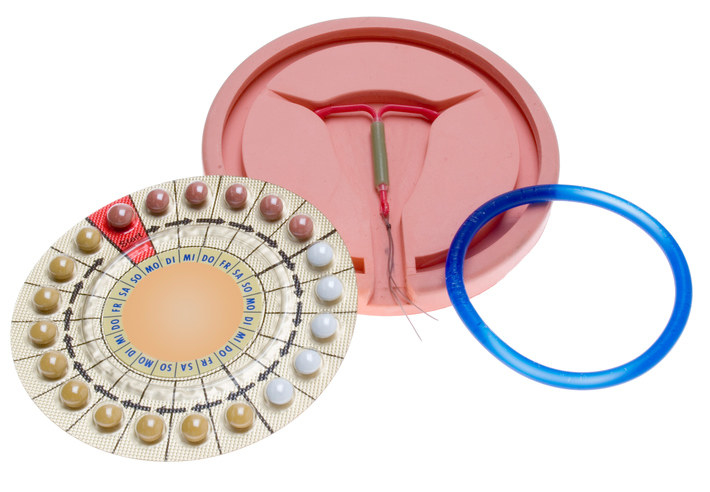 Based on clinical trials, the FDA said about 2 to 4 women out of every 100 may get pregnant during the first year they use Annovera. In comparison, there are 18 or more pregnancies a year per 100 women using condoms or the withdrawal method; 6 to 12 per 100 with the pill, a patch, or diaphragms; and less than 1 per 100 per year for IUDs or sterilization, according to the Centers for Disease Control and Prevention.

The FDA said there will be ongoing monitoring to watch for risks of blood clots in people who use the ring, and to see if there are any problems related to the use of other medications or tampons.

"The FDA is committed to supporting innovation in women's health and today's approval builds on available birth control options," according to a statement from Dr. Victor Crentsil, acting deputy director of the Office of Drug Evaluation III in FDA's Center for Drug Evaluation and Research.