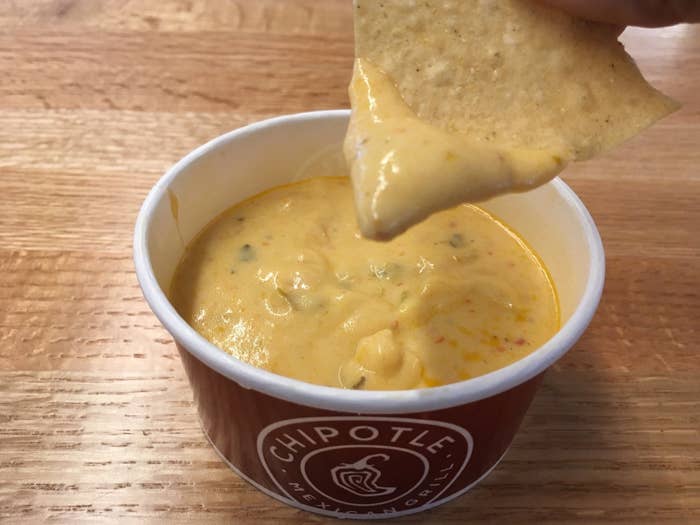 Chipotle bet on the launch of queso dip last month to help goose its sales — which have been lagging due to a series of high-profile food contamination outbreaks — but some early signs indicate that the hype over the chain's melted cheese has already died down.
Analysts at Cowen and Co. believe that foot traffic to Chipotle rose the first week after it introduced the cheddary dip on Sept. 12, but slowed the week after and further decreased in the third week, based on data from Thinknum tracking daily check-ins on Chipotle's Facebook page.
"Queso is unlikely to be a sustainable driver of sales," Cowen concluded in analyst note, released Friday.
The chain has been struggling to recover since a series of food-borne illness outbreaks were linked to its restaurants in 2015. Past efforts to bring back customers who may have been spooked by reports of E. coli — such as Chipotle's loyalty program and its TV ads — did not improve sales, Cowen said, "leaving us cautious queso will be able to buck the trend."
Chipotle spokesman Chris Arnold responded that in test markets, "63% of those who tried [queso] said it would make them more likely to visit more often." He added, "What we have seen in terms of brand health and consumer sentiment is quite different than what the Cowen report suggests....We are closer to the [consumer sentiment] levels we were seeing in early or mid-2015 (pre-crisis) than we are to the troughs, with many metrics at or near pre-crisis levels."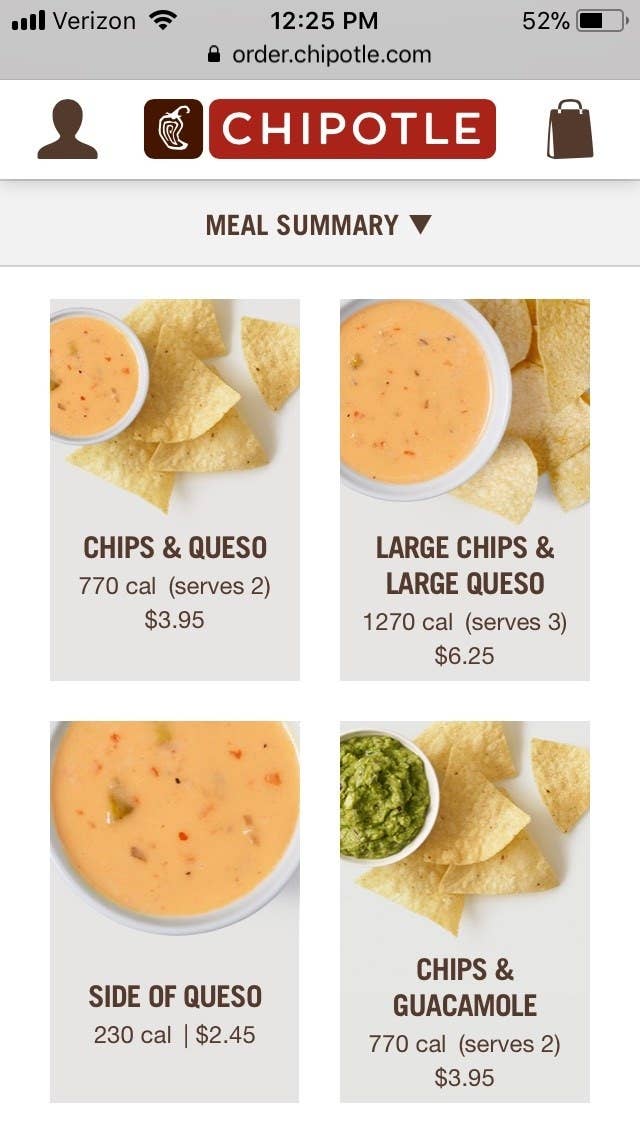 One gripe consumers have voiced on social media about Chipotle's queso concerns the price. In New York City, a side of queso is $2.45, a small order of chips and queso is $3.95 (the same as chips and guac) and a large order of chips and queso is $6.25, which is a pricey snack.

Arnold said there were no plans to reduce the price, "because our queso is made with only real, whole ingredients, it costs a bit more than other quesos to make."