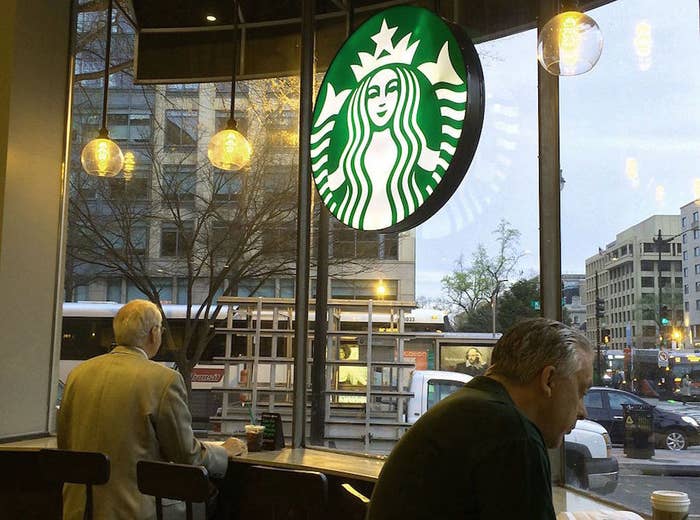 Starbucks, which has long offered its workers better pay and benefits than most restaurant chains, has lost some luster among staff after cutting hours and changing its pay structure recently.

On Wednesday, Starbucks barista Jaime Prater launched a staff petition on the campaign site Coworker.org; it had more than1,700 signatures by Thursday afternoon. "Baristas feel the force of the labor cuts and the gross underemployment," Prater wrote in the petition. "Morale is at the lowest I've seen it in my nearly nine years of service with Starbucks."
Starbucks CEO Howard Schultz called Prater Wednesday evening in response to the petition. According to Prater, Schultz said he is sorry they are in this situation and that he wanted to "make it right." Prater said there was no discussion yet about specific actions the company plans to take.
Despite its record performance, Starbucks still missed revenue expectations earlier this year. In an interview with BuzzFeed News, Prater said this led many Starbucks managers to cut back baristas' hours. Stores are now deliberately understaffed to save on labor costs, he said.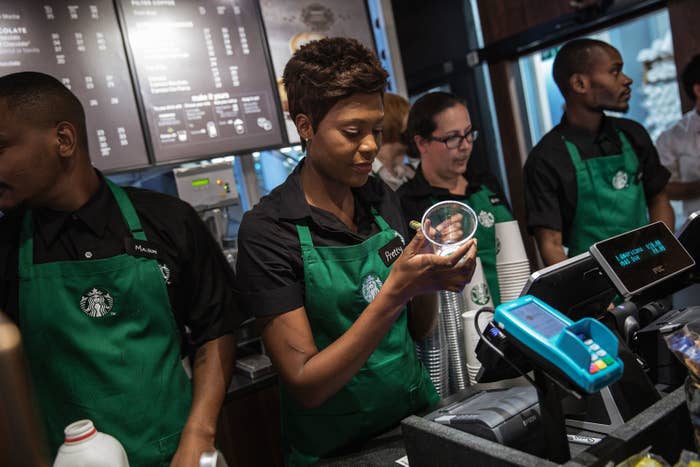 "Baristas trying to work more than 25 hours a week (myself included) find that a near impossible task," Prater wrote in the petition.
"You end up taking it personally, when corporate directs your stores to understaff, and under-schedule. You wonder if they realize how difficult it is to pay your bills when you work 25 hours a week?"
While he has on occasion been offered a few extra hours at stores that are farther away, Prater said the cost of gas alone to work such a short shift makes it unviable.
Starbucks baristas must work at least 20 hours per week to be eligible for benefits, like health insurance, but Prater said some baristas still can't afford it on their wages.
"Starbucks is more profitable than its ever been," Prater said. U.S. revenues were up 12% in the first three months of 2016. "I'm not seeing that. My hours are continuing to be cut back. That's the frustration, and that's where people see the disconnect."
Baristas are also unhappy about changes to Starbucks' raise structure.
Workers used to get raises twice a year, but recent changes have reduced that to once annually. "It makes a big difference," Prater said, noting that bonuses and personal days have also been eliminated, and sick days are offered only in areas that require them by law.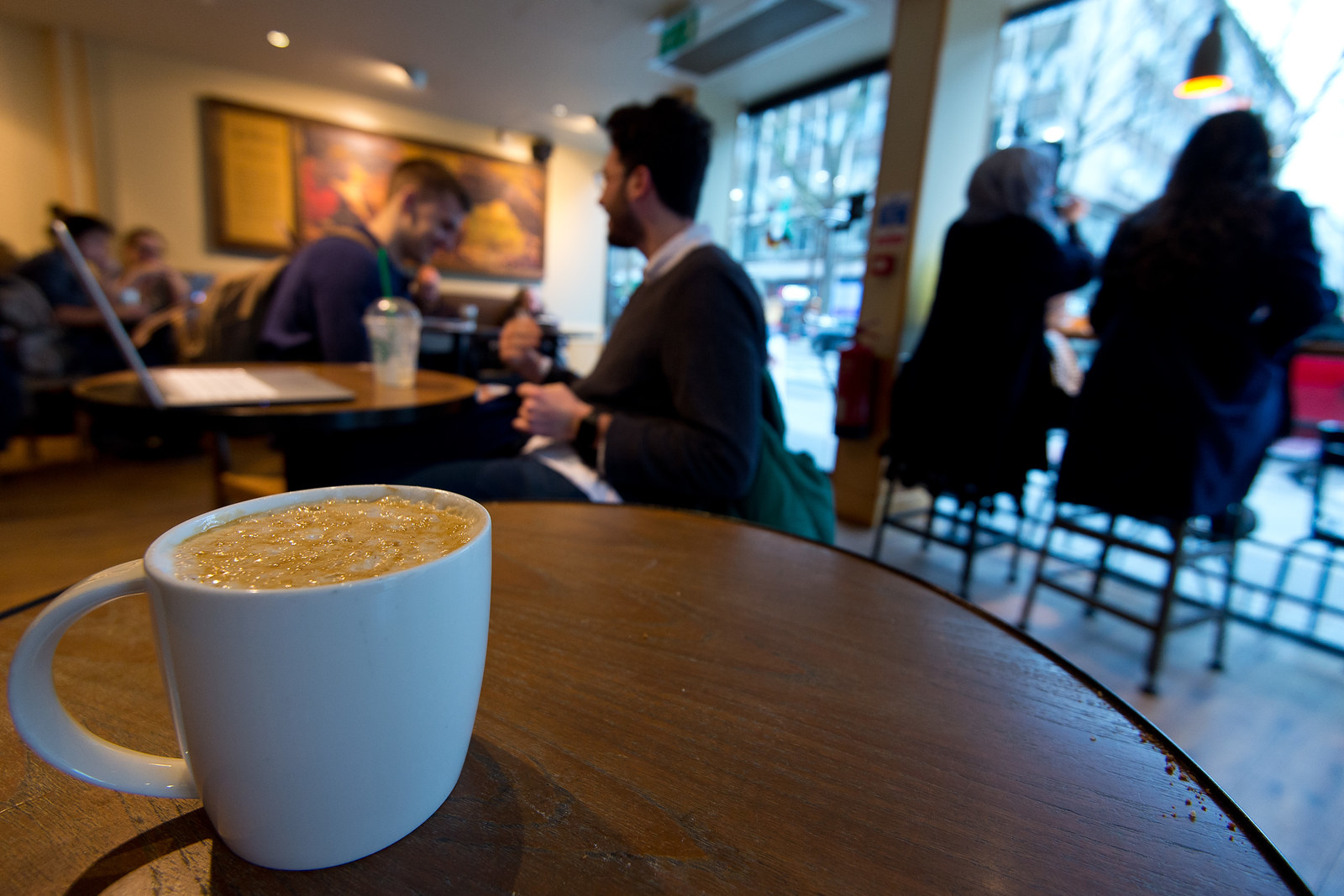 The growing menu of drinks and food have also complicated operations behind the counter.
Prater said in the past, stores would add hours to support a product launch, but this is no longer the case. This has increased pressure behind the bar. Lines are longer, the prep areas are a mess, and stores aren't as neat as they should be. "It feels like no one cares," he said.
Starbucks said in an email to BuzzFeed News:
"We are constantly evaluating workload and staffing because it's in our best interest to provide the right level of service to our customers in our stores. Our managers work hard to staff to store needs and to give our partners the hours they want, when they want them. We continue to encourage open dialogue between partners and their leadership, and all of our partners also have the opportunity to raise any concerns to our Partner Resources team."
The coffee chain has faced a number of complaints from customers recently about its new loyalty program, which rewards spending over frequency of visits. A lawsuit is accusing the company of under-filling its lattes and another has complained it puts too much ice in its cold drinks.
And in a recent national survey of customer satisfaction, the coffee chain's ranking dropped as other chains made more significant gains. Starbucks also recently closed its Teavana "tea bars," which the company launched in 2013, and closed its stand-alone La Boulange bakery locations.