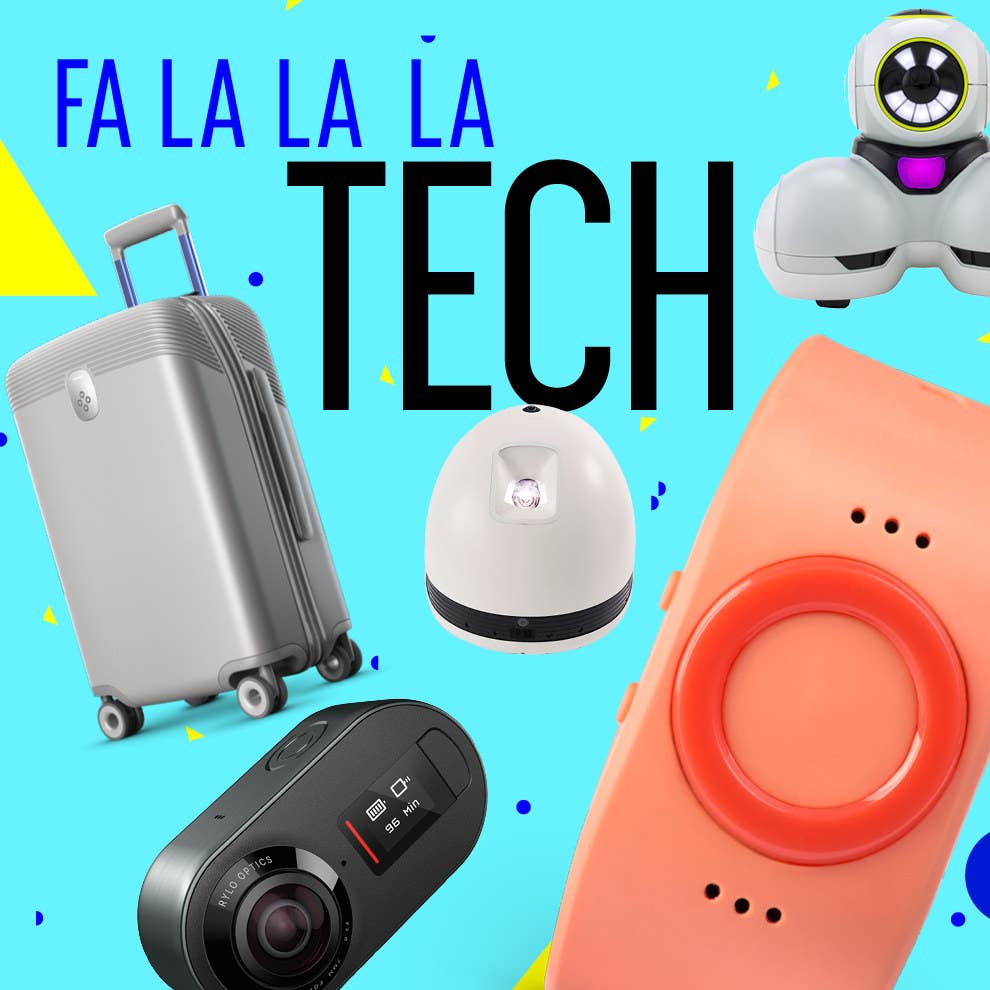 There are practical holiday gifts (like socks and underwear) and there are trendy holiday gifts (like iPads), and for some annoyingly complicated people, both of these totally adequate categories of presents are deeply disappointing.
Enter the startup gift. Sure, the startup world has produced some cosmically useless stuff (remember Juicero?), but some young companies, flush with millions in funding from investors, have generated a profusion of not-your-average gizmos that might just dazzle anyone on your list who has acute gifting fatigue or name-brand-phobia. At the very least, gift-givers can earn originality points, and avoid a last-minute trip to Best Buy.
Here are some alterna-gifts for adults and kids from various startups, selected for BuzzFeed News by researcher CB Insights. We've ranked them in order of how much investment the companies that make them have attracted. Who knows — one of them might be the next Oculus.
Essential Phone: A durable phone made of titanium and ​ceramic ​to ​resist ​scratching, ​denting, ​and ​bending. The company that makes it was started by the co-founder of Android, and so, unsurprisingly, the device runs on Android. ($330 million in funding for Essential Products)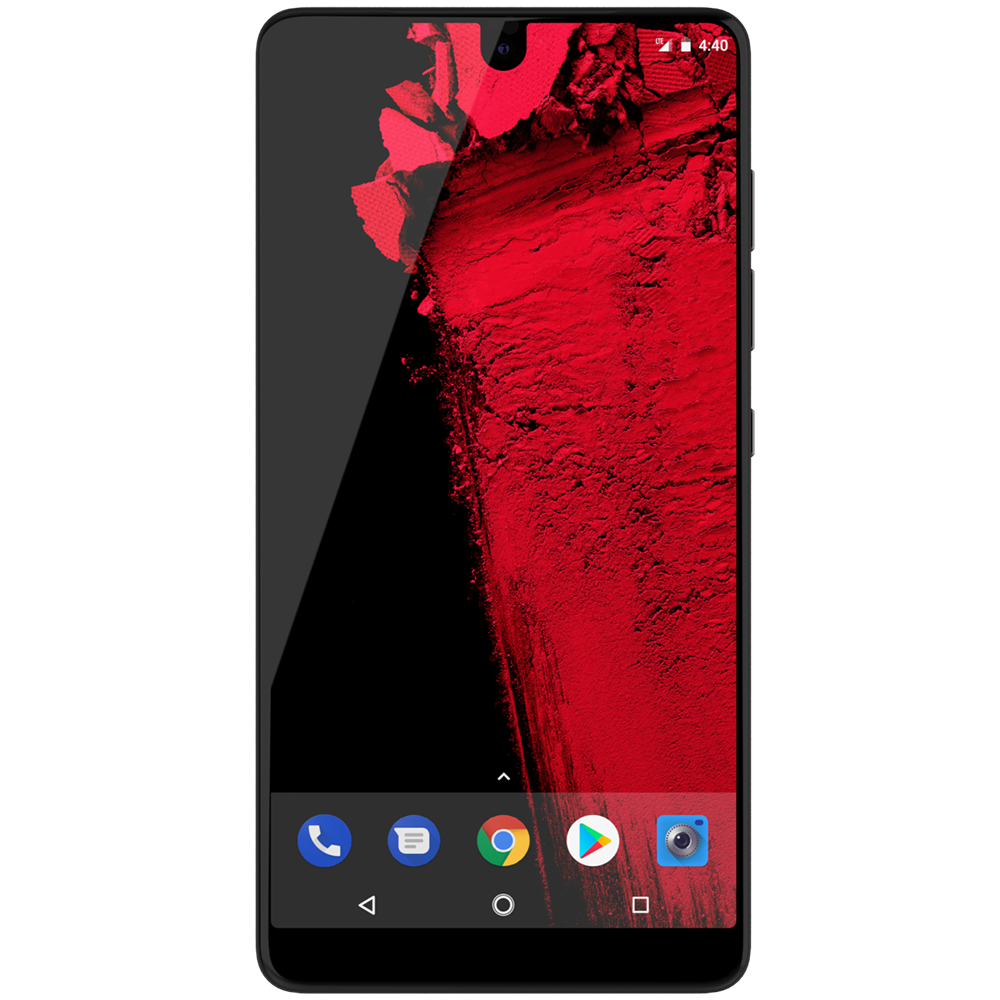 Dash and Dot Robots: Learn to code with these robots, i.e. educational toys, which are already in 12,000 schools. ($76.9 million in funding for Wonder Workshop)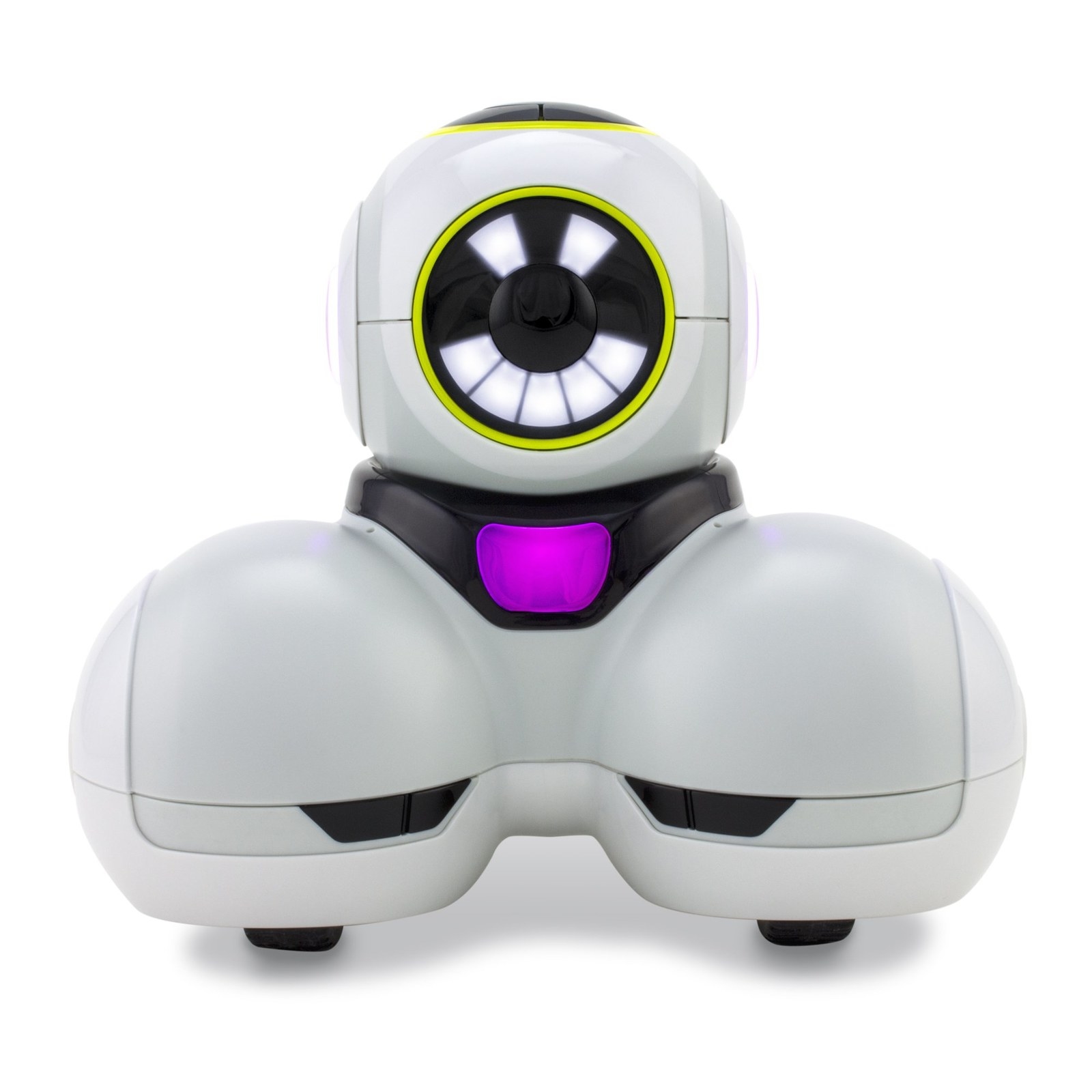 Seaboard Block: A new way to make music by sliding your fingers over the keyboard-like surface. ($43.5 million in funding for Roli)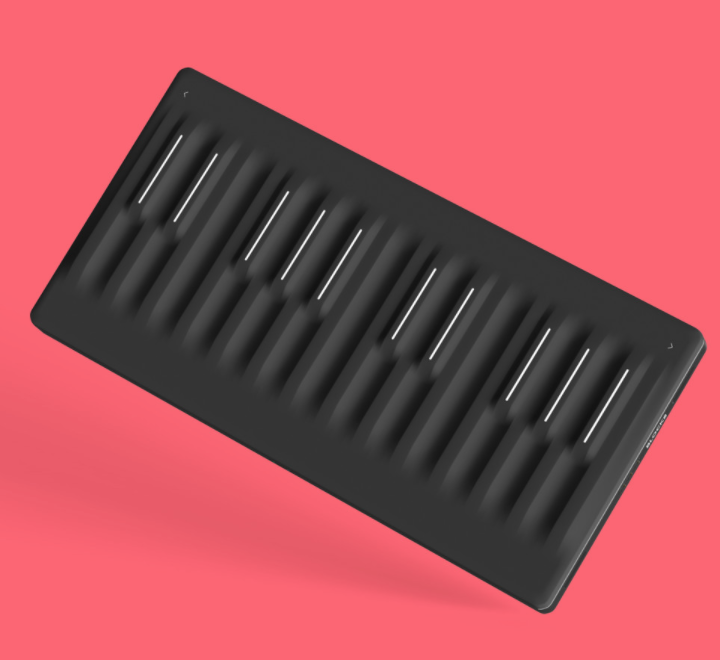 Ember Mug: A chargeable travel mug that maintains the exact temperature of your hot beverage, which you set digitally, for about two hours. ($28.9 million in funding for Ember)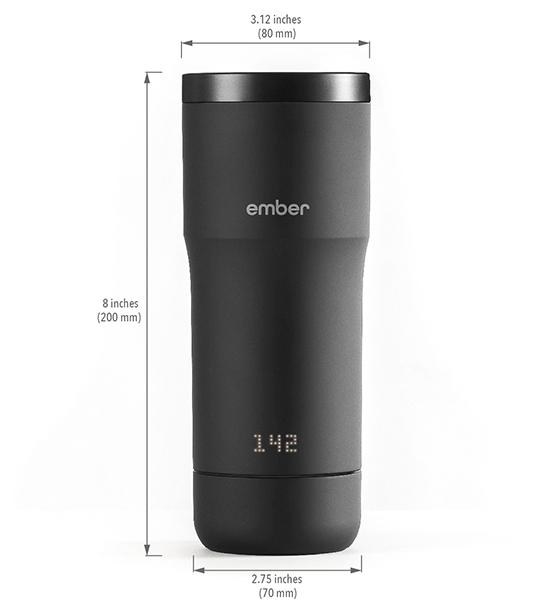 Smart suitcase: The Bluesmart suitcase has a battery charger for your phone and other devices so you can don't have to crouch desperately on the floor next to an outlet at the airport. Which is great, as long as TSA doesn't get suspicious of your wired bag. ($27.35 million in funding for Bluesmart)
Cotopaxi Travel Pack: Cotopaxi makes outdoor apparel and other gear, including bags like this one, which is one of Outside's "favorite weekender travel bags." The crowdfunded, Utah-based company donates 2% of revenue to nonprofits and offers a 61-year guarantee on its products. Plus, come on: Their corporate logo is a llama! ($22.9 million in funding for Cotopaxi)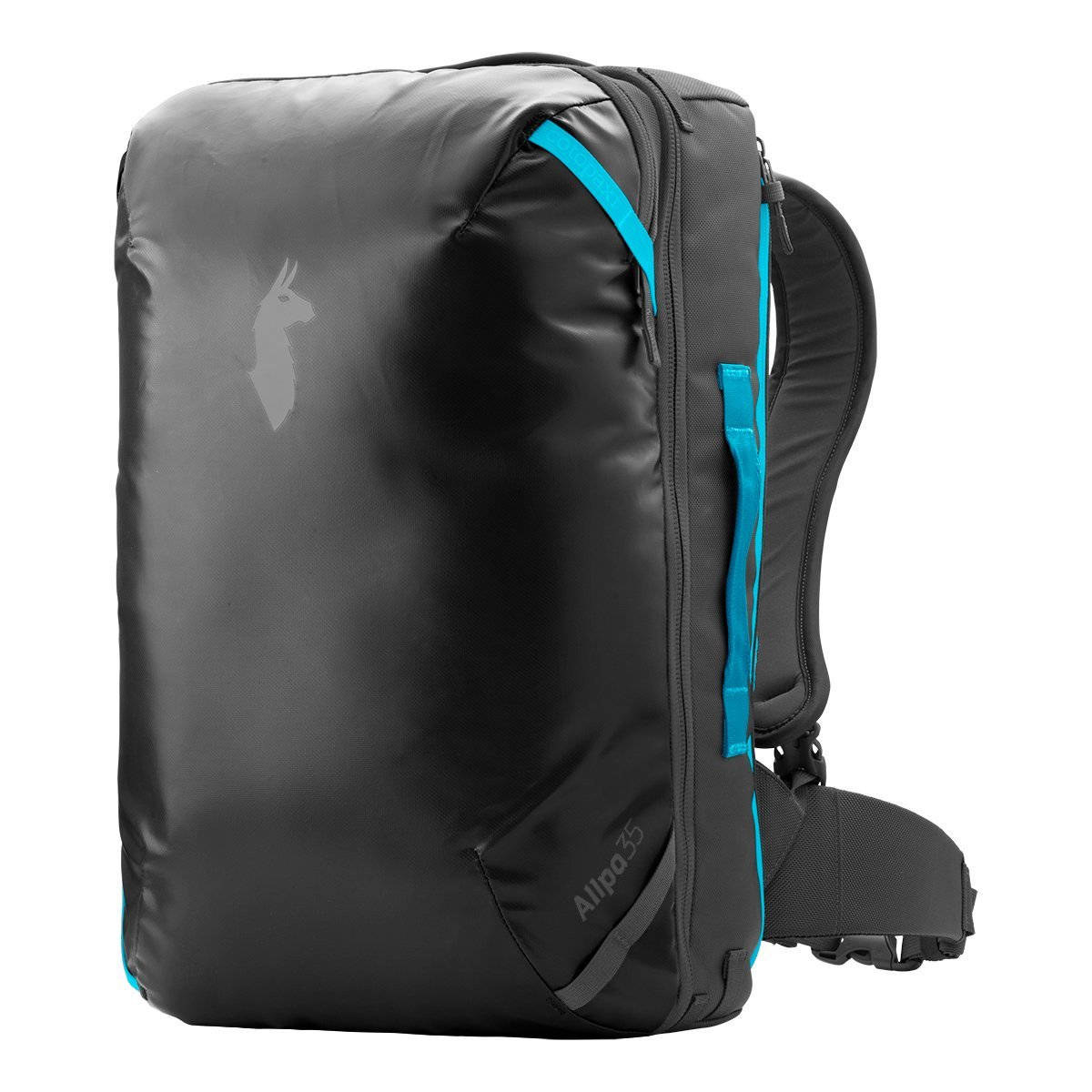 Personalized children's books: Yes, Goodnight Moon is a most excellent book, but sometimes kids want something more them. Wonderbly's template, The ​Little ​Boy ​or ​Girl ​Who ​Lost ​Their ​Name, is a personalized ​book based ​on ​the ​letters ​of ​a ​child's ​name, which is pretty neat. ($22 million in funding for Wonderbly)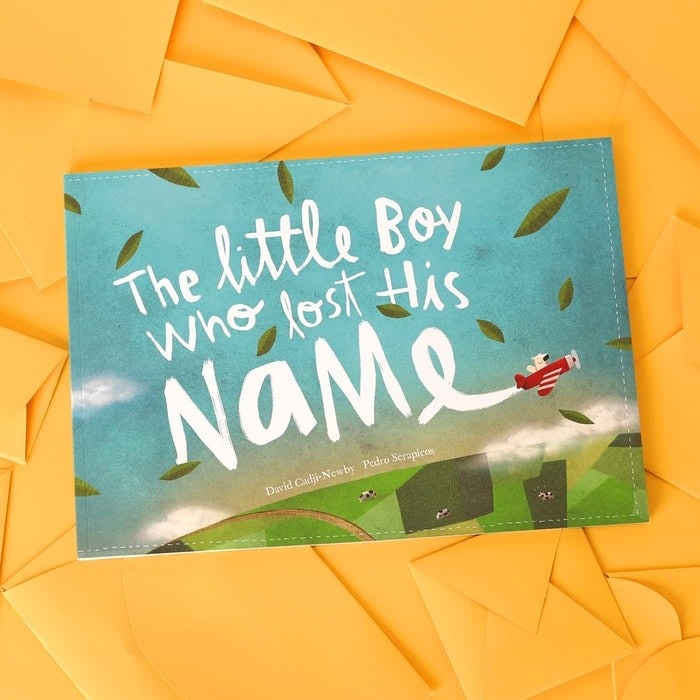 The Brilliant Control: A light switch that responds to touch and voice, like a next-gen Clapper. ($21 million in funding for Brilliant)
Rylo: A 360° ​camera. ($14.6 million in funding for Rylo)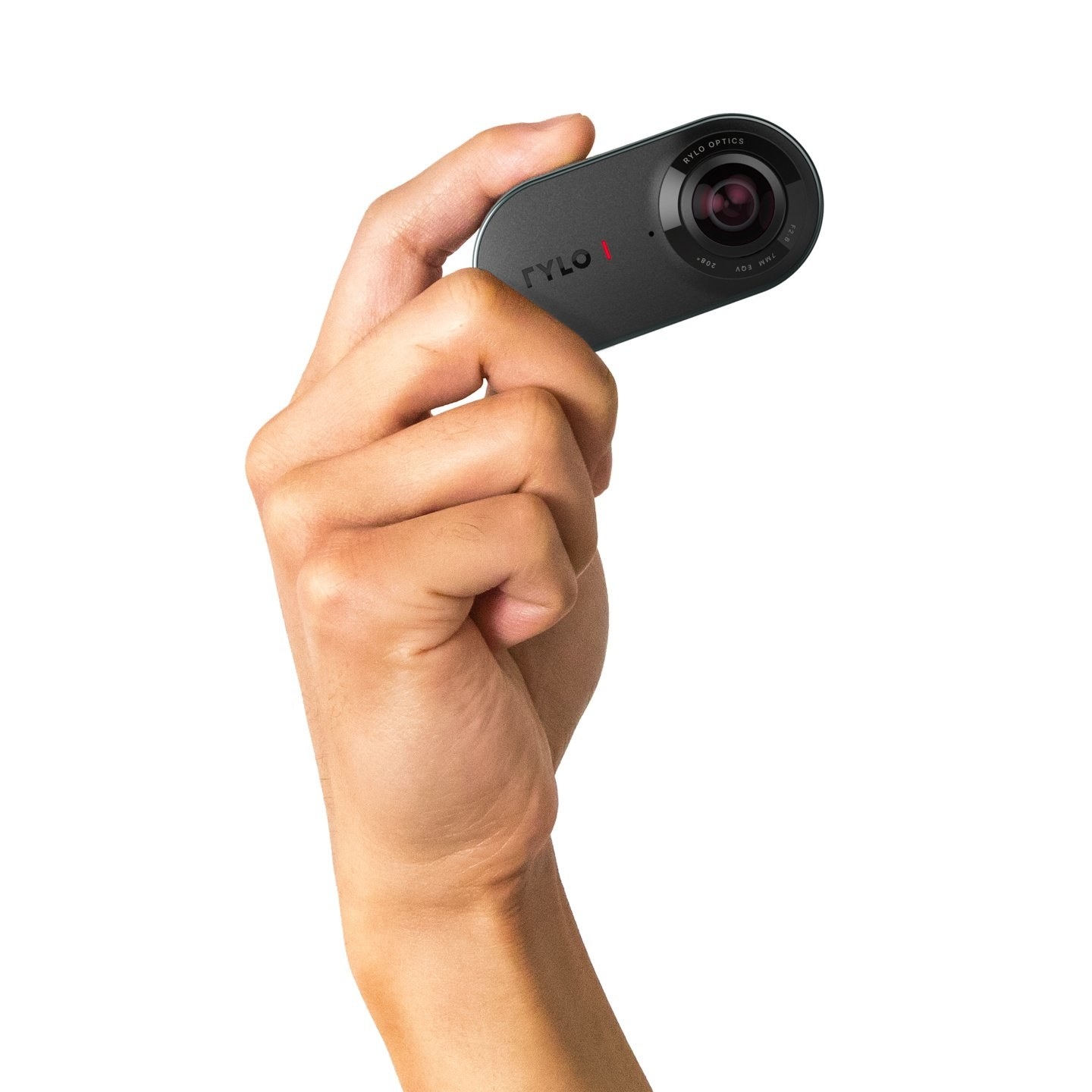 Prynt: A printer-case that turns your smartphone into a Polaroid. ($10.6 million in funding for Prynt)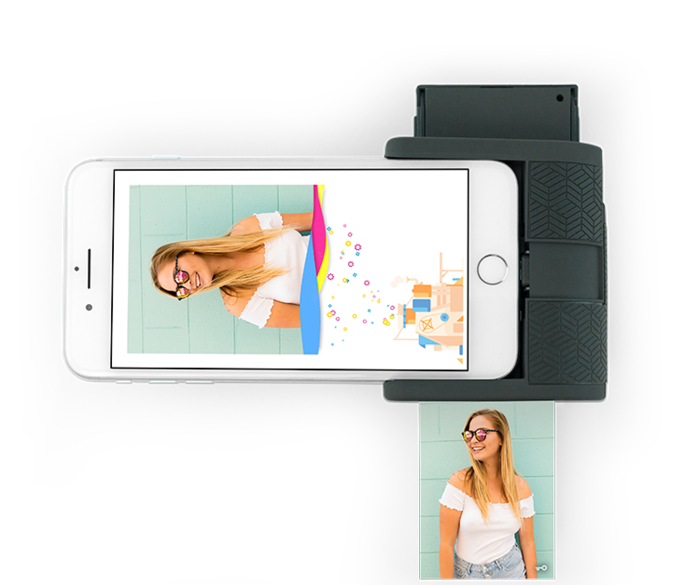 Meural Canvas: It's a digital display with an art library so you can switch between van Gogh on your wall one day and Banksy another. Subscribers get access to a bigger library of art. ($8.23 million in funding for Meural)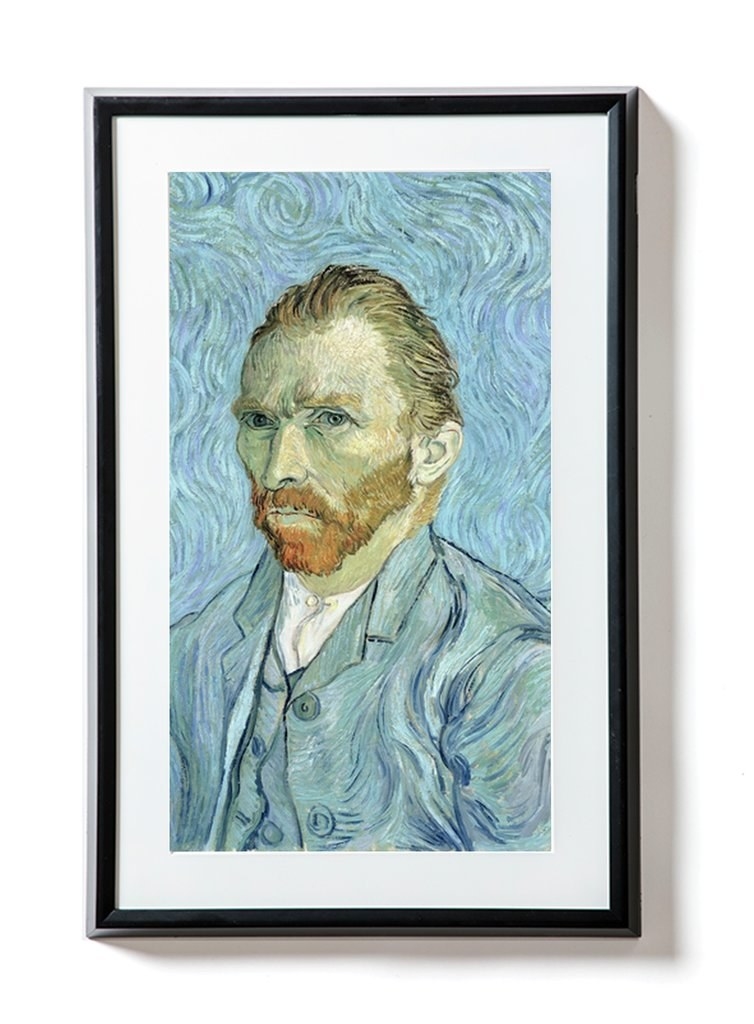 Tinitell: It's an affordable, water-resistant watch-phone that costs roughly $9 a month for service so parents can always contact their children without getting them a smartphone. ($5.41 million in funding for Tinitell)
Keecker Robot: A cute, mobile projector that follows you around the house like R2-D2 and can play music and video through apps like Netflix and Spotify using voice command. Translation: At long last, you can watch reruns of "Friends" projected on the side of your bathtub! Downside: it's totally niche and costs $1,790. ($5.41 million in funding for Keecker)