After Beyoncé Shout Out, Red Lobster Makes "Lobsterworthy" Shirts For Valentine's Day
Were you good enough for a lobster?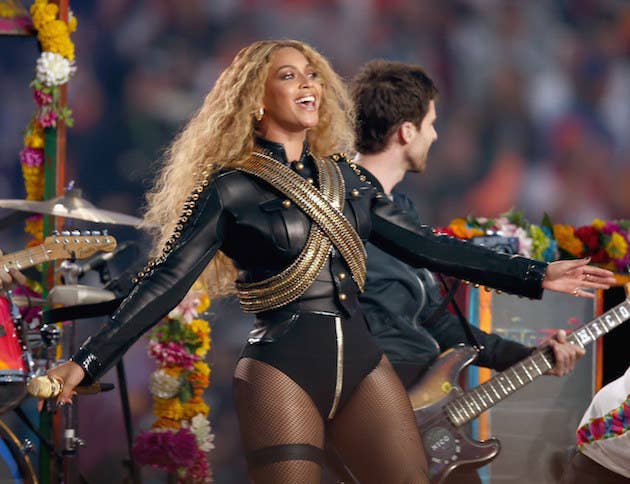 Red Lobster, the restaurant chain embraced by Beyoncé as a reward for excellent sex, is giving away "Lobsterworthy" t-shirts to its most, erm, accomplished customers for Valentine's Day.
In case you forgot, this is Beyconcé's poetic lyric about Red Lobster in "Formation."
After the song hit last weekend, Red Lobster sales on Sunday increased 33% compared to the same Sunday a year earlier. It's possible now the bump from the salacious lyric could be sustained through Valentine's Day.
Valentine's Day is one of the chain's busiest days. "Red Lobster did a study several years ago and found 42% of Americans think lobster is the most romantic food," spokeswoman Erica Ettori told BuzzFeed News.

"Lobsterworthy" has some pre-Beyoncé history at the company — for a marketing campaign in February 2015, the chain had added the term to Urbandictionary.com to mean "a moment or an occasion that you consider so special that you have to go celebrate with a delicious lobster, as if it was an edible trophy or...something."
The term, of course, has a whole new meaning post-Beyoncé.
And here it is, Red Lobster's sexy new t-shirt, a gift fit for lovers.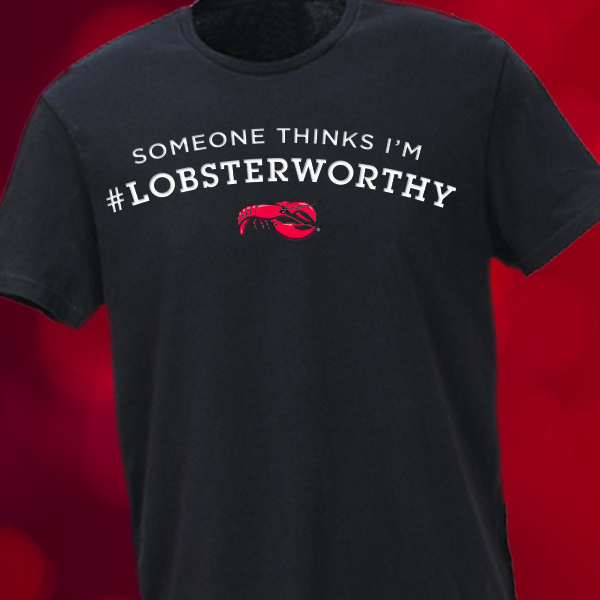 So how is Red Lobster reacting to all the attention it's getting thanks to Beyoncé, queen of hype, bestower of wonder?
The restaurant — which disappointed fans with its lackluster response on Twitter to the "Formation" shout out — denied to BuzzFeed News that the Lobsterworthy shirt promotion is a response to "Formation."
"That's the beauty of #lobsterworthy…it means different things to different people," said Ettori. "It's a nice coincidence that these two things came together."
Uh huh, sure, Red Lobster. "Coincidence."
For seven days starting Feb. 12, the chain is giving away 1,000 lobsterworthy shirts daily to customers who take of photo with their date in their restaurant and post it on Twitter or Instagram with the tragically unromantic hashtag #rlshirtoffer. Whether you are truly lobsterworthy, however, is for someone else to decide.