14 Brands Of Bottled Water Have Been Recalled For E. Coli Risk
Niagara Bottling is recalling 14 brands of water after finding E. coli contamination at one of its springs.
Niagara Bottling, a California-based bottled water company, is voluntarily recalling 14 brands of water delivered to 11 states after E. coli was found at one of its springs.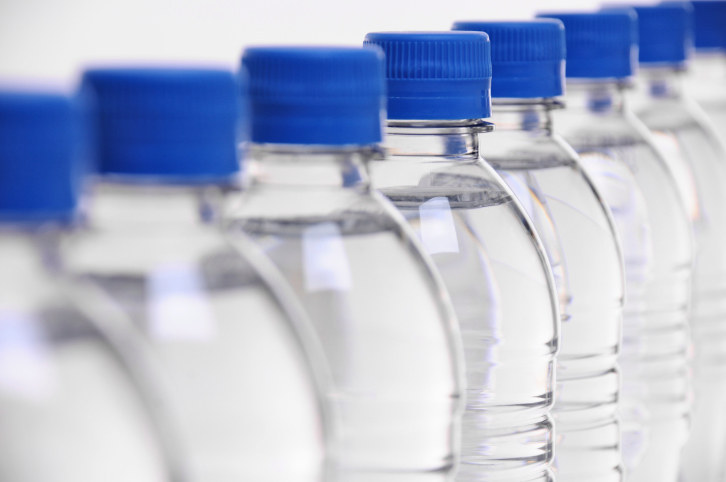 The recall applies to water produced in two Pennsylvania manufacturing facilities from June 10 to 18. The affected water brands include 7-11, Shaw's, and Wegmans.
Only water made at the Hamburg, Pennsylvania and Allentown, Pennsylvania facilities from June 10 to June 18 are affected.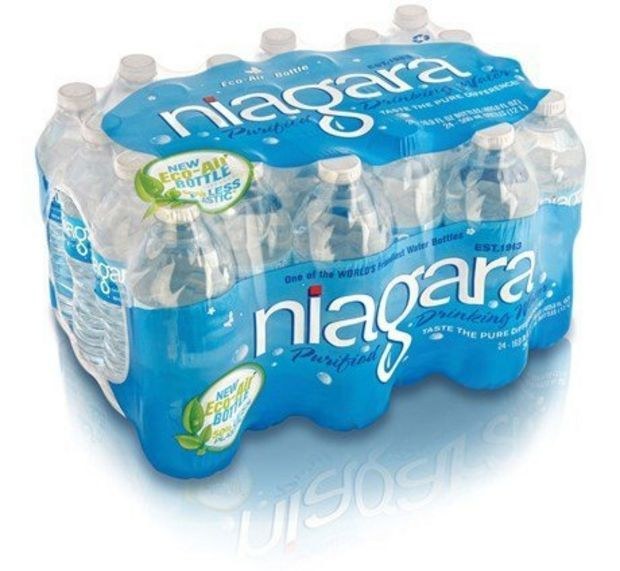 Here's the full list:

So far, there have been no reports of illness related to the water. Affected consumers should boil the water, which kills the bacteria, before drinking it.
Niagara said no E. coli contamination, possibly from human or animal wastes, was detected in its bottled water nor in the spring water that was delivered to its bottling facility. But "once we were informed of the potential presence of E. coli at the spring source, we immediately shut down our operations, disinfected our bottling lines and initiated a voluntary recall in an abundance of caution and in the interests of consumer safety," the company said in a statement.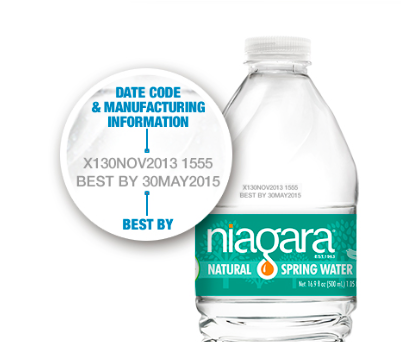 To determine if your bottled water is affected, read the code on the package. According to Niagara, the only affected products have codes that begin with F (for Hamburg) or A (for Allentown).
The first digit after the letter indicates the number of the production line. The next two numbers indicate the day, then the month in letters, the year, and then the time (based on a 24-hour clock). For example, A610JUN15 2000 should be broken down to three parts A6-10JUN15-2000 and means it was manufactured in the Allentown facility on line 6, on June 10, 2015 at 20:00, or 8 p.m.
While no illnesses have been reported with this event, a number of disease outbreaks from bottled water have occurred in the past, according to the Centers for Disease Control and Prevention.
There are many strains of E. coli, and while most are harmless, some can cause diarrhea, urinary tract infections, respiratory illness, and pneumonia.