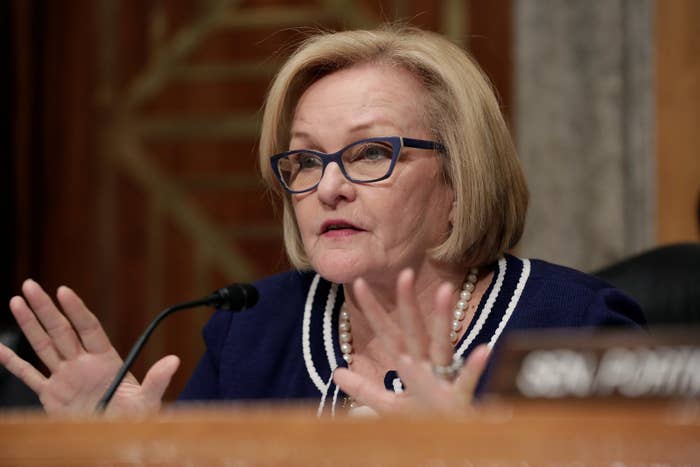 There is no definitive picture of how many rapes happen across the United States each year, but legislation introduced in the Senate on Monday seeks to change that.
The Improve Data on Sexual Violence Act, an advanced copy of which was provided exclusively to BuzzFeed News, could result in an overhaul of how federal agencies collect statistics on sexual violence. The White House would have to meet with the heads of several federal agencies to spot where they can streamline how the government measures sexual assault. The bill is sponsored by Claire McCaskill, a Democrat from Missouri, and Ron Johnson, a Wisconsin Republican.
Academic research has consistently estimated that about 1 in 5 women will experience some form of sexual assault in their lifetime, but federal estimates on acts of rape annually range from 244,190 to 1,929,000 due to variations on definitions, methodology, and terminology that government offices use.
"It's abundantly clear that reliable data can play a key role in strengthening efforts to combat sexual violence," Sen. McCaskill said.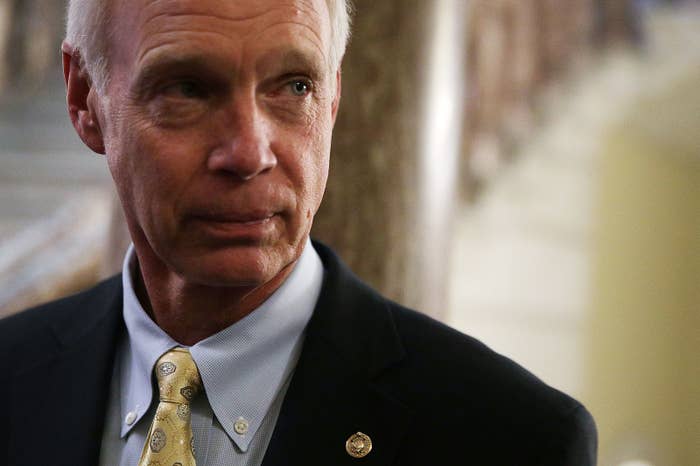 While federal agencies regularly collect data on sexual assaults of teens and adults, their methods aren't standardized, and use nearly two dozen different terms to describe sexual violence. For instance, one survey measures sexual violence involving vaginal penetration as "rape," a different one calls it "penetrative sexual assault," while another classifies it under "nonconsensual sexual acts." The Government Accountability Office warned in a 2016 report that the discrepancies "confuse the public" and hinder a true understanding of how many sexual assaults happen annually. And because the data is so haphazard, it makes it difficult to identify what actually helps cut down on sexual violence.
The legislation introduced Monday would require the Office of Management and Budget to meet with the heads of the Centers for Disease Control and Prevention, and the departments of Defense, Education, Health and Human Services, and Justice in a working group to evaluate ways to streamline various data collections on sexual violence. The group would have to prepare a report within two years of the bill being enacted detailing what is needed to clean up sexual assault statistics.
"The first steps in solving any problem is gathering information, properly defining, and admitting you have it," said Sen. Johnson. "We must improve the quality and consistency of data made available across government agencies. The time to act on the recommendations of our federal watchdog is now."
During the Obama administration, the White House and Education Department pushed back against the Government Accountability Office's recommendation to set up a working group to streamline sexual violence statistics, arguing that it would be unnecessary, and that some of the data collections were too new to consider changes.
A companion version of the bill was introduced in the House on Monday by Mike Turner, an Ohio Republican, and Ann Kuster, a Democrat from New Hampshire who cochairs a congressional task force on sexual violence.
UPDATE
The Improve Data on Sexual Violence Act has now been introduced.