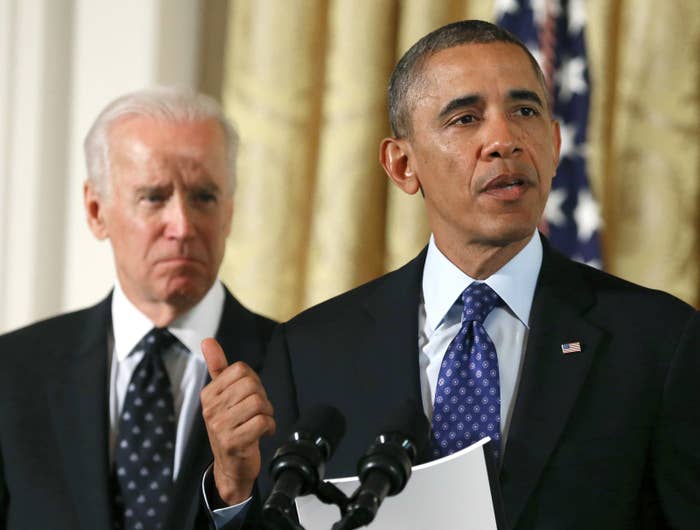 President Barack Obama signed legislation Friday creating a "bill of rights" for victims of sexual assault nationwide.
The Sexual Assault Survivors' Rights Act was inspired by Amanda Nguyen, a woman who told Sen. Jeanne Shaheen, a Democrat from New Hampshire, her story about having to scramble every six months to prevent police from destroying her rape kit.
"Amidst the partisan bickering and gridlock in Congress, this law demonstrates that citizens can still effect positive change and that bipartisan progress is still possible," Shaheen said in a statement. "Sexual assault remains one of the most underreported crimes and I hope that these basic rights will encourage more survivors to come forward and pursue justice."
The new law gives survivors the right to a free medical forensic examination, often referred to as a rape kit, and ensures that the kit is preserved at least until the statute of limitations expires. If an agency wants to dispose of a rape kit, it must provide written notice to the victim at least 60 days in advance, and then continue to preserve the kit if requested by the survivor.
It also requires law enforcement agencies to provide information to survivors about support services and to provide the policies governing their rape kit in writing.

"At the heart of this is a deep belief of equality under the law and making sure that when survivors do choose to engage with the justice system that they are met with something that is fair," Nguyen told BuzzFeed News.
Nguyen, 24, reported her assault to police in Cambridge, Massachusetts, in 2014 while she was a student at Harvard University. The state required that untested rape kits be stored for only six months, even though the statute of limitations for the crime of rape is 15 years in Massachusetts. After learning how to ensure that her kit was not destroyed, Nguyen started a nonprofit called Rise to lobby on behalf of rape victims. She also began working with Shaheen on federal legislation.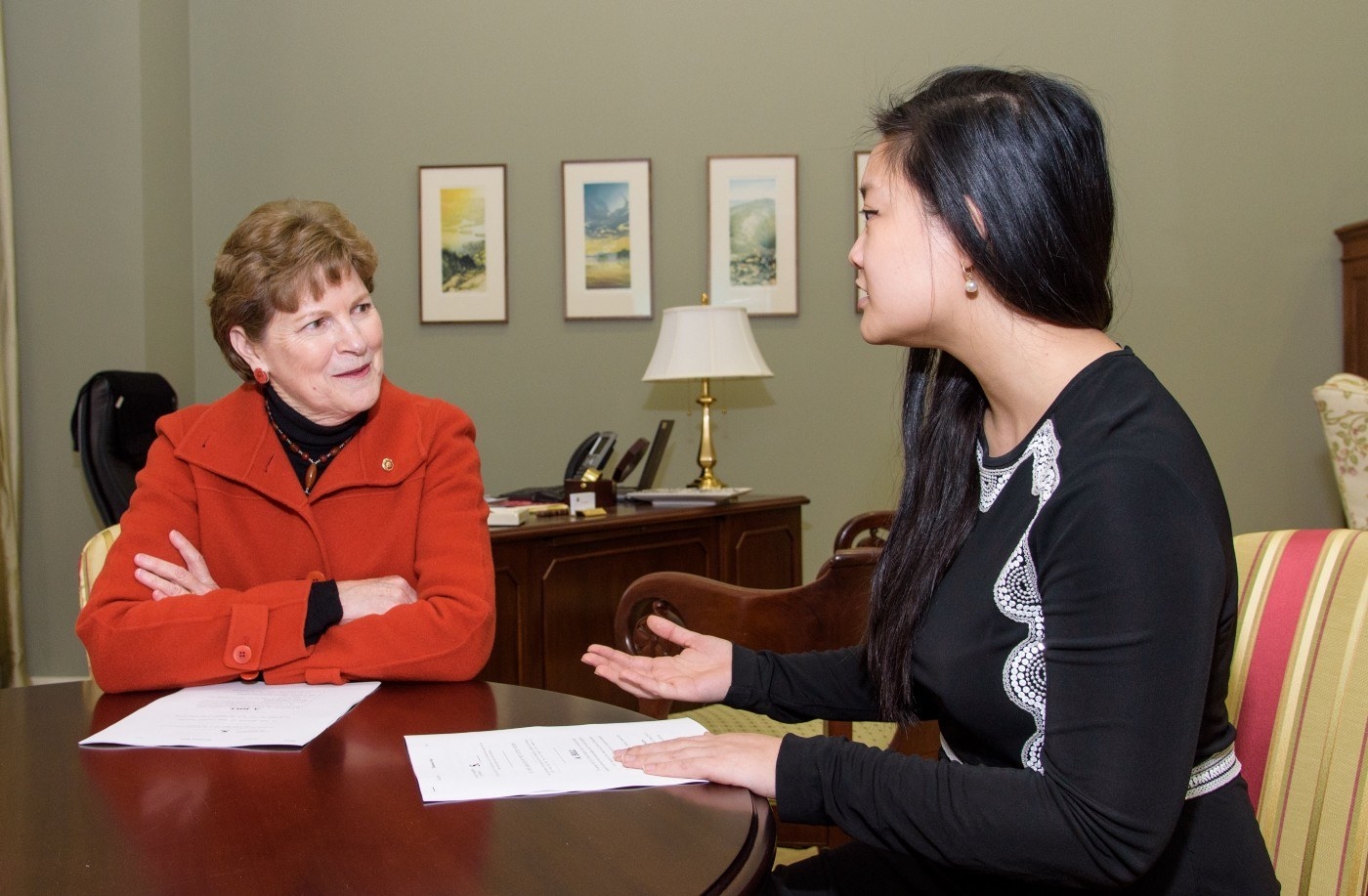 The legislation sailed through unanimously in the Senate and the House of Representatives, following public backing from House Speaker Paul Ryan. It will be the first time the term "sexual assault survivor" appears in federal code, according to Shaheen's office.
In addition to the new rights for survivors, the law also calls for a working group run by the U.S. attorney general and the secretary of health and human services to develop and disseminate to local agencies the best practices for preservation of forensic evidence and treatment of survivors. The working group is tasked with collecting feedback from advocacy groups, "particularly representatives of underserved or ethnic minority communities."
"Half of the battle was getting these civil rights codified, the other half is making sure there is implementation on the ground and enforcement of these rights," Nguyen said.
The working group was given two years to submit a report to Congress with findings and recommended actions.
Nguyen said her group, Rise, will continue working on reforms at the state level to improve how sexual assaults are handled by law enforcement.