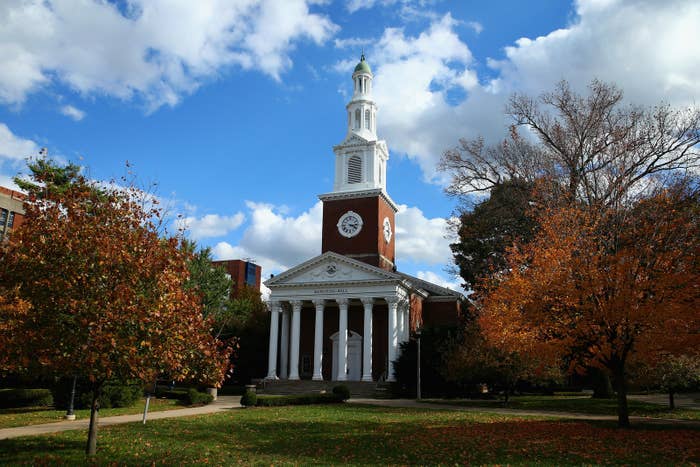 A Kentucky judge has denied a student newspaper's request to get ahold of documents related to claims that a professor sexually assaulted and harassed graduate students in a high-profile case that tested a federal privacy law.
In August, the University of Kentucky sued the school's independent student newspaper, the Kentucky Kernel, after the state's attorney general ruled that the university must release documents related to an investigation into the allegations against entomology professor James Harwood.
In a decision Monday, Judge Thomas Clark, of Fayette County Circuit Court, agreed with the university that even releasing redacted records — without the names of victims or witnesses, or details of the alleged assaults or harassment, as the Kernel requested — would leave people involved vulnerable to identification, violating federal privacy laws for students.
The Kernel "will absolutely be appealing this decision," the paper's editor-in-chief, Marjorie Kirk, told BuzzFeed News. "What's at stake here is much bigger than just one professor and one university's interests," she said.
In December 2015, Harwood was accused of sexual harassment by two graduate students and two months later resigned his tenured position amid a university investigation. In March, a Kernel staff member submitted a records request for documents related to the claims against Harwood after getting a tip about the case.
"What's at stake here is much bigger than just one professor and one university's interests."
According to the Kernel and court filings, Harwood's accusers wanted to publicize the case because they were upset that Harwood was allowed to resign and continue receiving his $107,000 salary until Aug. 31, 2016. Harwood also was allowed to keep his medical benefits until the end of last year. Under terms of his resignation, Harwood did not admit wrongdoing, and the university agreed not to disclose information about the investigation to Harwood's future potential employers.
The university's lawsuit kicked off a battle between President Eli Capilouto and the Kernel that divided activists on campus. Some agreed with the university that the documents should be withheld to preserve the victims' privacy, but others argued disclosure would protect other possible victims. The victims originally voiced support for the newspaper, but came out in favor of the school's position in September. Other universities in Kentucky tried to put responses to records requests on hold pending the case's outcome.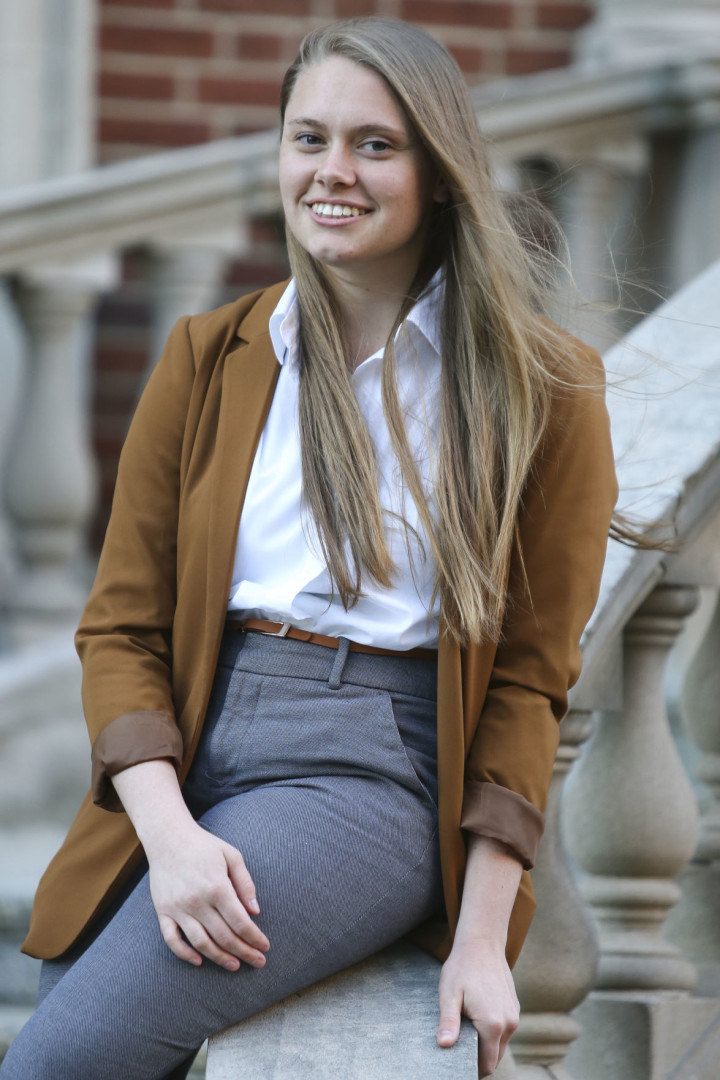 University of Kentucky attorneys said in court that releasing documents showing students' majors, advisers, projects, or the date of the alleged assaults and harassment all "make it possible for the Googlers or the Facebook nerds" to find out victims' names. Judge Clark ruled the records contained too much personal information about the complainants to be effectively redacted, violating the federal Family Educational Rights and Privacy Act.
The university repeatedly blamed the Kernel's reporting for a drop in students seeking help from the school's Violence Intervention and Prevention Center to deal with sexual assault incidents. Ashley Rigby, the head of that center, said in a video put out by the university Tuesday morning that students who did seek help specifically worried about their cases becoming public without their consent. Capilouto in a video released by the school similarly said he hoped the ruling would cause reporting to increase due to a new sense of confidentiality.
But some experts disagree. "We're seeing that tactic quite a bit — that universities are trying to make secrecy all about the interest of the victim, when in fact it's almost always motivated by the university's desire to conceal," Frank LoMonte, executive director of the Student Press Law Center, told BuzzFeed News.
Going forward, Capilouto said the university will ask potential faculty hires to answer whether they were involved in a sexual misconduct case at their previous institutions.