Woman Posts "Let My Kids Know I Loved Them" On Facebook Before She Is Killed
Michelle Rowling posted the ominous message after learning her abusive ex-boyfriend was released from jail. She was stabbed to death days later.
This is Michelle Rowling.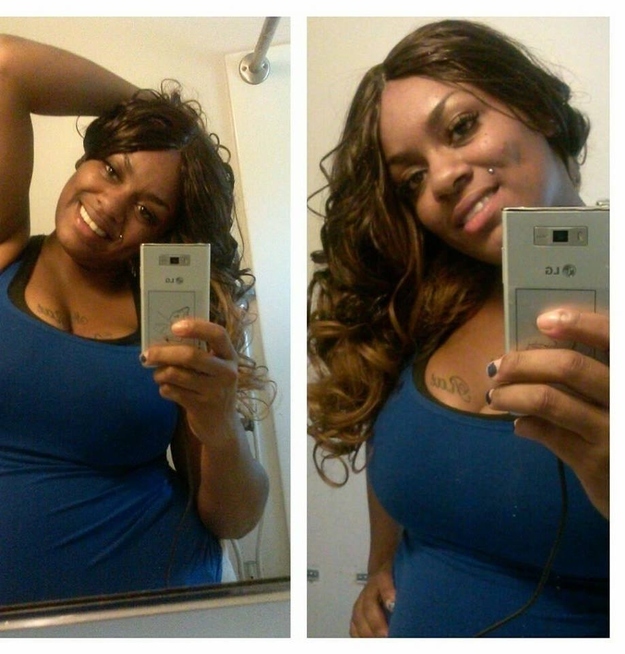 Four days before Rowling was killed, she posted an ominous message on her Facebook page.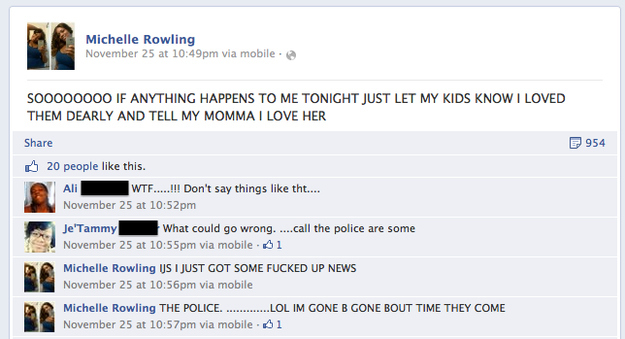 It is believed that she had recently received news that Cooper was released from jail.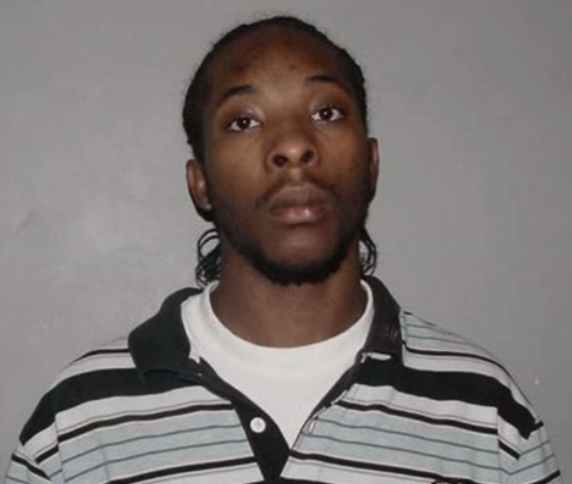 Journalist Goldie Taylor, who grew up in East St. Louis, knew Rowling and her family personally.
Taylor linked the tragedy of Rowling's case to the poverty of the area they grew up in.
BND reports that Cooper was arrested after turning himself in, but has not yet been charged with Rowling's murder. Illinois police could not be reached to comment on Cooper's current status.