White Supremacist Finds Out He's Part Black
HA! Ha ha ha ha hahahaahaaa!
So there's this guy. His name is Craig Cobb. He's a resident of North Dakota and a self-identified white supremacist.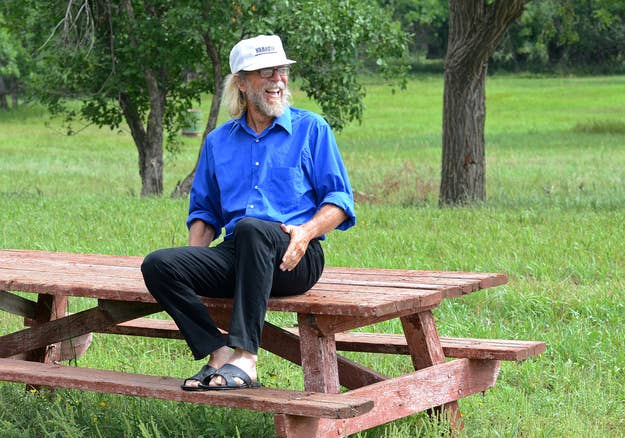 Once upon a time, a group of Dakota and Lakota grandmothers in Leith stole and burned a Nazi flag belonging to Cobb's camp.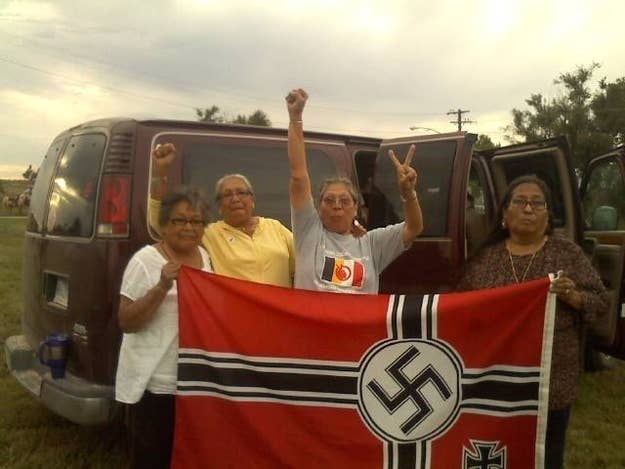 Recently, good ol' Craig made an appearance on The Trisha Goddard Show (kind of a British version of Maury) where he underwent genetic testing to find out if he's as white as he thinks he is. The result: Cobb is 14% sub-Saharan African.
The look on his face when he found out was priceless.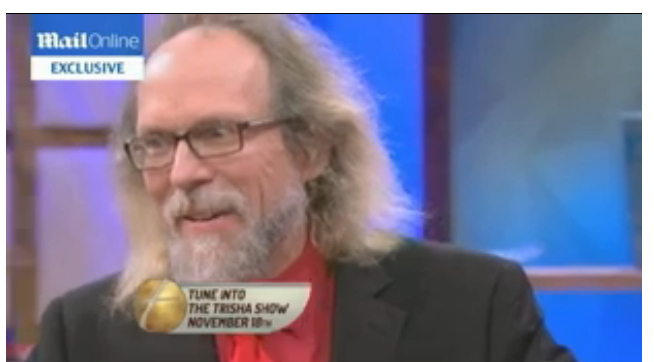 Shahrazad Ali, the influential author who was also a guest on the show, immediately threw her head back in laughter.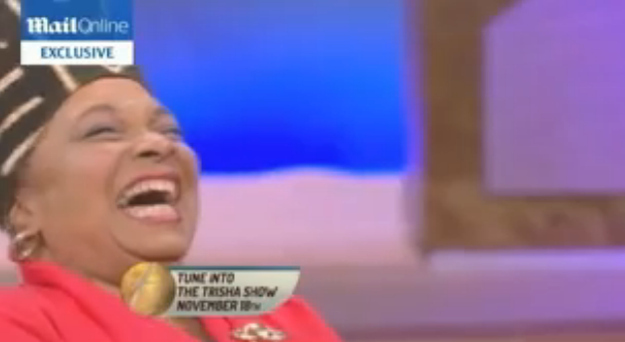 Let's join her, shall we?
The episode airs November 18th.