This Baby Looks So Much Like John Legend That It's Kind Of Eerie
"We're just oooordinary babiiiies ... We're just leeearning how to craaawwl!"
This is John Legend.
This is an adorable baby who looks AMAZINGLY like John Legend.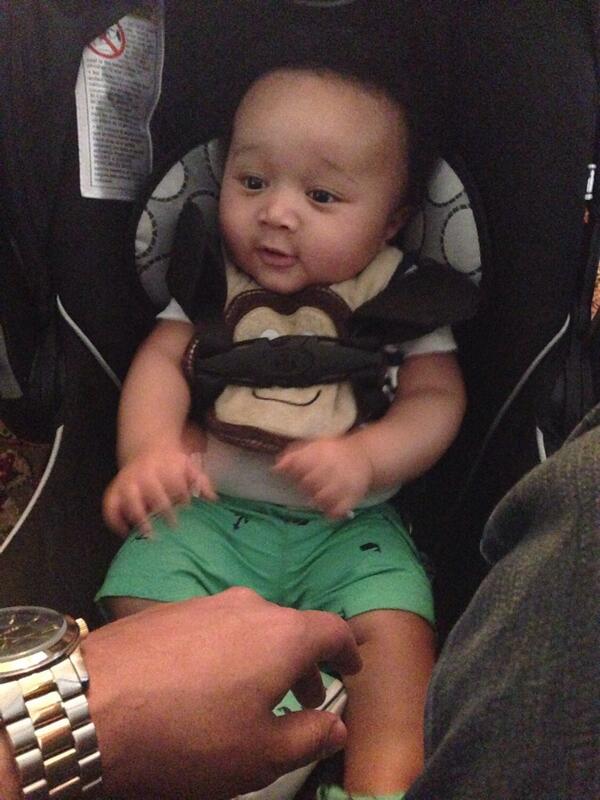 Look out for the baby's debut single, "Ordinary Babies," dropping soon:
We're just ordinary babies,
When we walk, sometimes we fall,
'Cause we're ordinary babies
We're just learning how to crawl
Update: John Legend posted his actual baby picture on Instagram.