This Amazing Vine Is The Soundtrack To Your Facebook Fights
CAPS! CAPS! CAPS!
It's happened to the best of us. You're on the internet, happily minding your own business.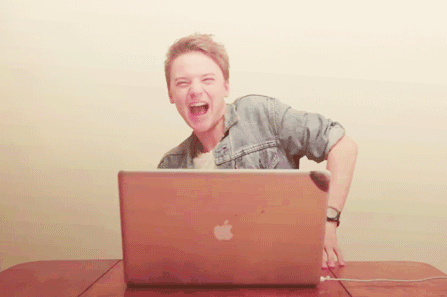 When suddenly, a challenger appears!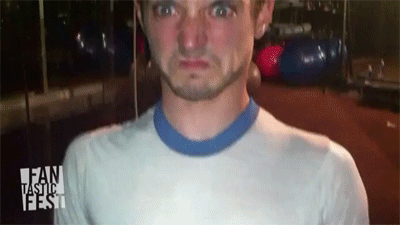 You know what you gotta do.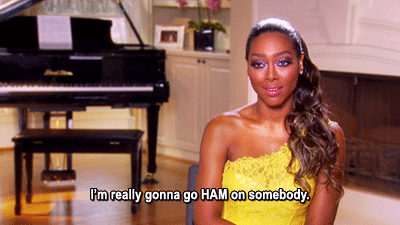 If it looks like you'll be at it for awhile, play this vogue remix by B. Ames.
Via soundcloud.com