This 60-Year-Old Selfie Of Colin Powell Is Surprisingly Hot
You totally would have dated him back in the day.
Colin Powell posted this picture on his Facebook page for a little Throwback Thursday action.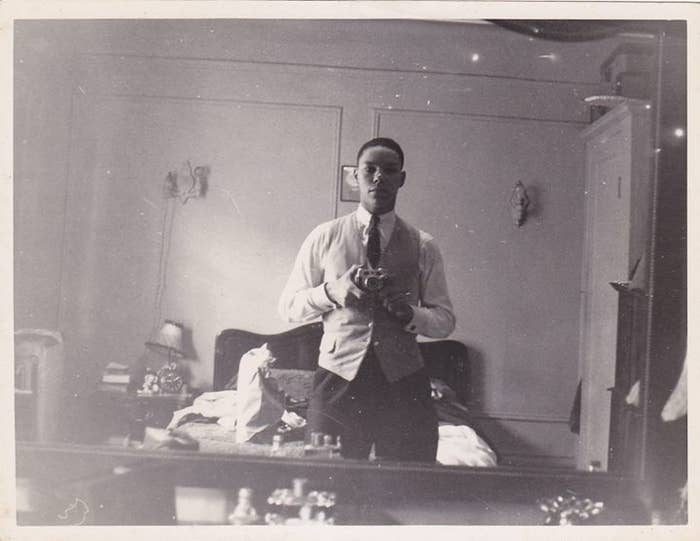 Maybe its the sepia tones, the light spilling through the window, the casual way that the final button on his vest was left undone, but ... he was kinda hot, right?!