12 Things You Didn't Know About Larry Wilmore
The writer and actor will host The Minority Report With Larry Wilmore, Comedy Central's replacement for Stephen Colbert's The Colbert Report. But who is he?
All eyes have been on Comedy Central since it was announced that Stephen Colbert would be leaving his post at The Colbert Report to take over the chair on The Late Show With David Letterman.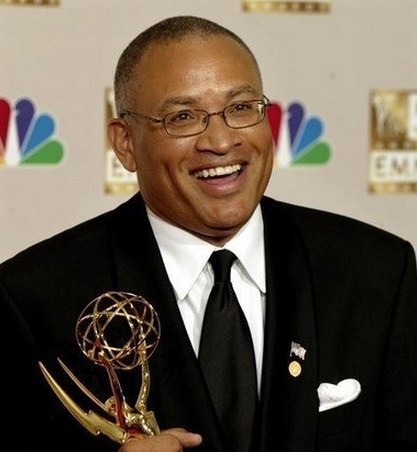 1.
He's a college dropout.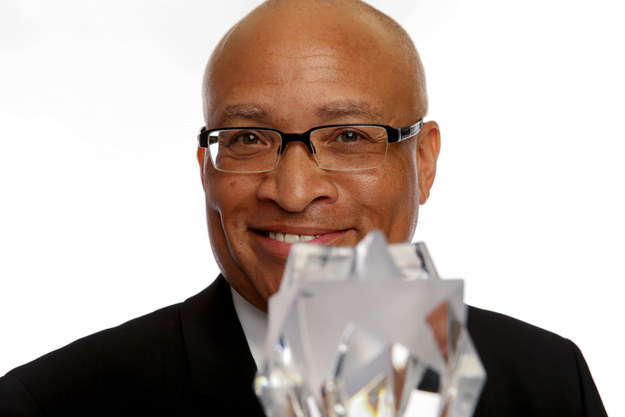 2.
He's served as The Daily Show's Senior Black Correspondent since 2006.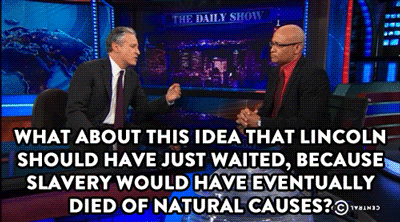 3.
He's currently working with Issa Rae to develop a comedy series.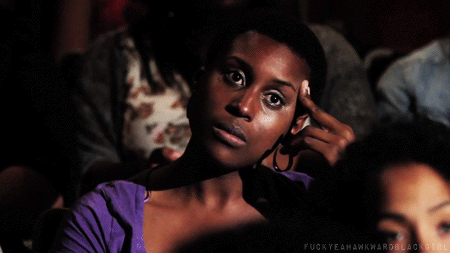 4.
He was a writer for the hit sketch comedy show In Living Color, penning a total 58 episodes from 1991-1993.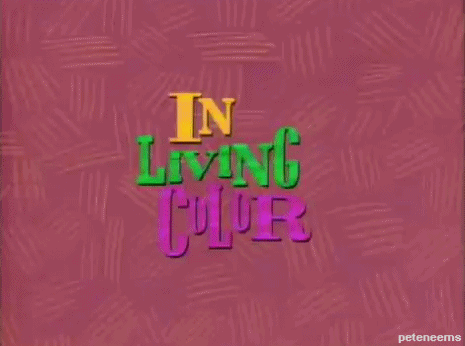 5.
He has a younger brother, Marc, who is also an actor and comedian.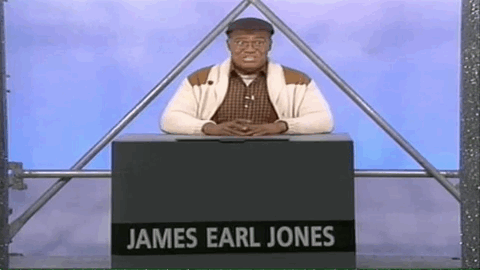 6.
He co-created The PJs with Eddie Murphy.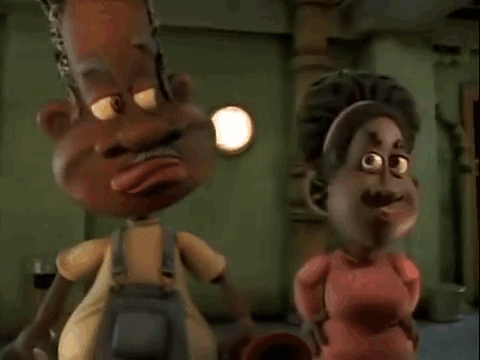 7.
He also co-created and produced The Bernie Mac Show.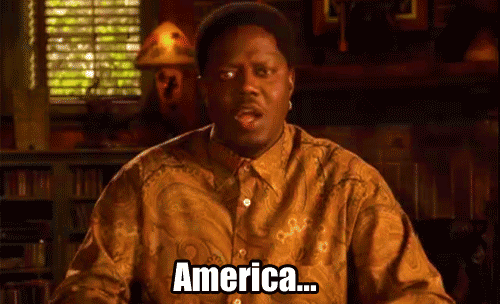 8.
AND he created and produced Whoopi Goldberg's short-lived television series, Whoopi, which ran from 2003–2004.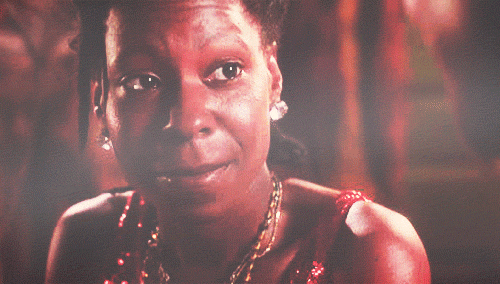 9.
He wrote for a metric ton of other super popular shows.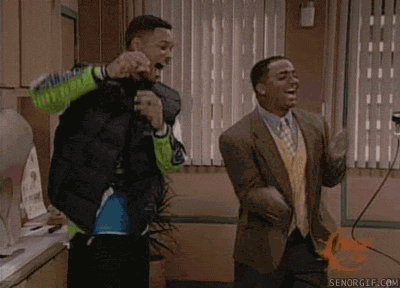 10.
He was a consulting producer for the show The Office from 2003–2005.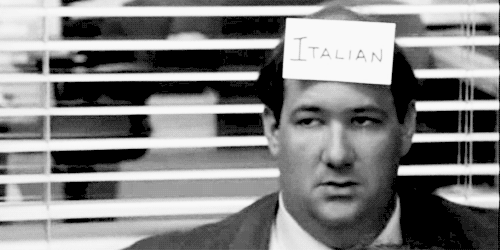 11.
He doesn't just write for TV — he's also a published author.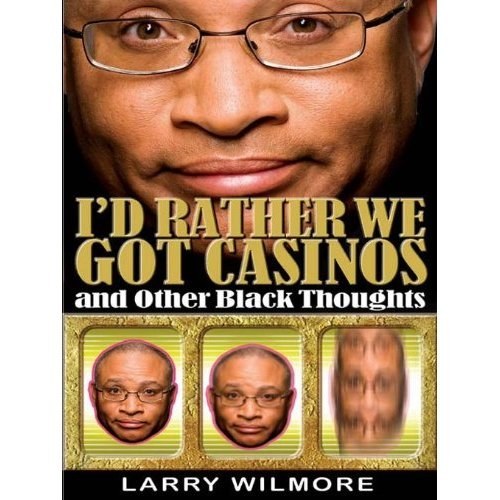 12.
He's been nominated for and won several awards for his work.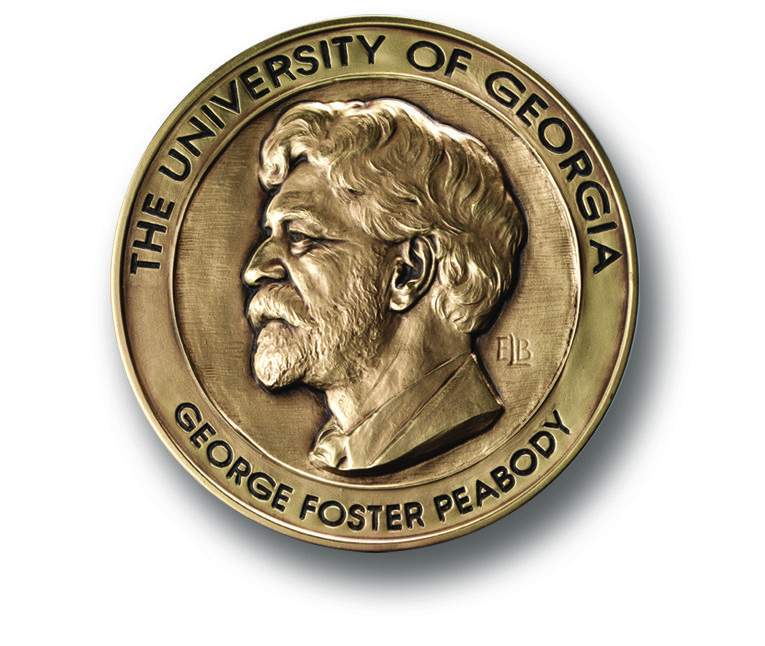 The significance of his hiring is that he's not just a brown face selected to appease an increasingly displeased flock of television viewers. Wilmore is wildly talented, experienced, and prepared, which stands in glaring opposition to the belief that qualified women or people of color are rare in the world of televised comedy. Wilmore's history of smart commentary on race from your favorite back-in-the-day sitcoms to The Daily Show is the recipe for an amazing, smart show.