When Elliot Rodger went on a rampage in Santa Barbara, Calif., last week, it sparked a firestorm of conversation surrounding sexism, women's bodies, and entitlement.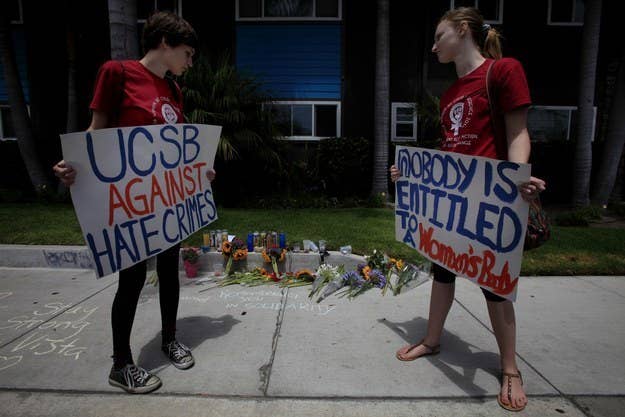 "The goal of the Tumblr is to illustrate that Elliot Rodger's killing spree isn't an isolated incident," Fader told BuzzFeed.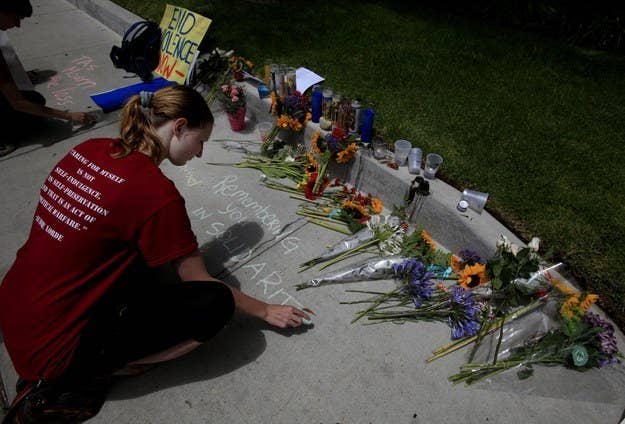 The stories are all reader submissions and span from intimate partner violence to street harassment. Some are personal tributes to murdered and abused women.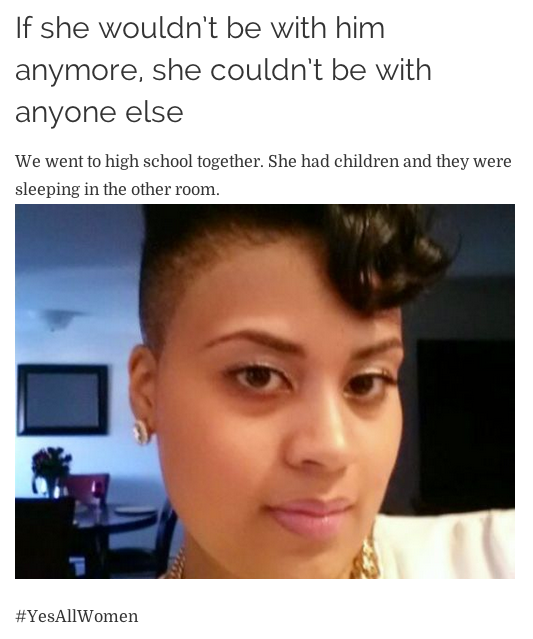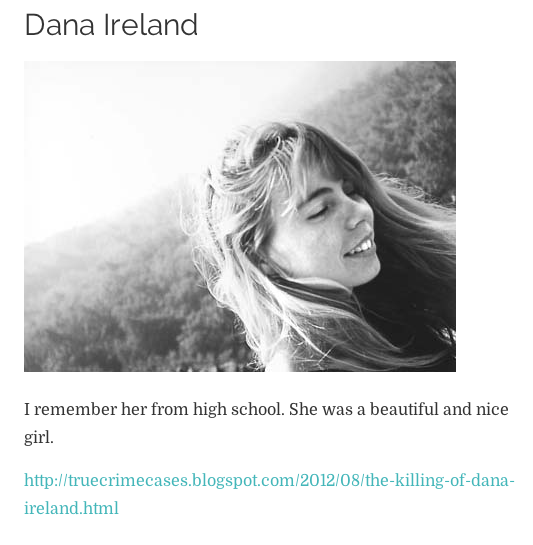 Others are local stories of men who assaulted women in public when their advances were refused.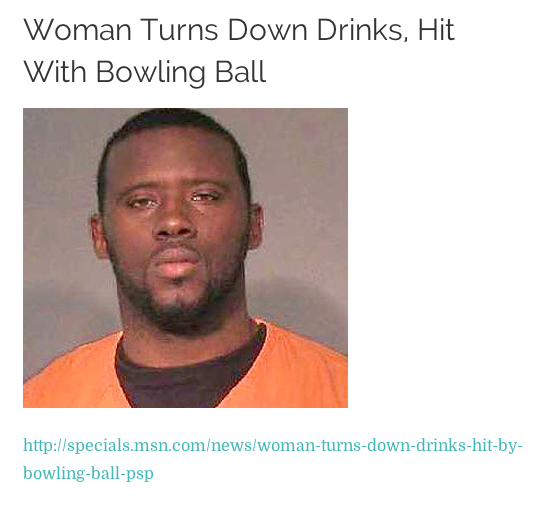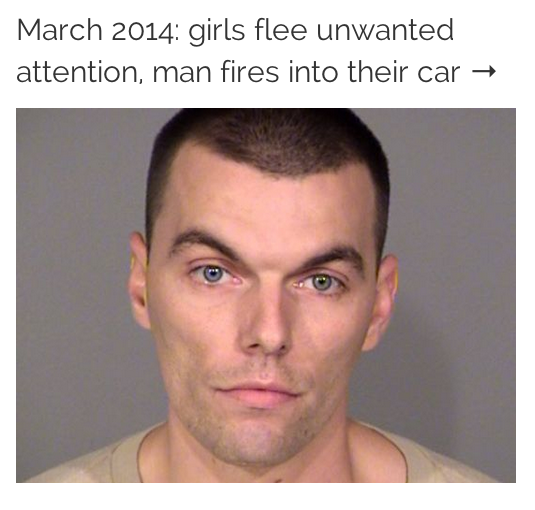 Scrolling through the Tumblr is heartbreaking, and the most devastating realization is that with the alarming frequency with which women are punished and penalized for taking ownership of their bodies, it will only keep growing.