13 Of The Greatest Ultimate Warrior Quotes Of All Time
"NIGHTMARES ARE THE BEST PART OF MY DAY!"
1.
DIG YOUR CLAWS INTO MY ORGANS! STRETCH INTO MY TENDONS! BURY YOUR ANCHORS INTO MY BONES FOR THE POWER OF THE WARRIOR WILL ALWAYS PREVAIL!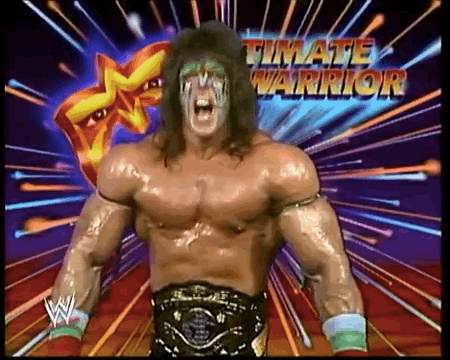 2.
THERE IS NO PLACE TO RUN! ALL THE FUSES IN THE EXIT SIGNS HAVE BEEN BURNT OUT!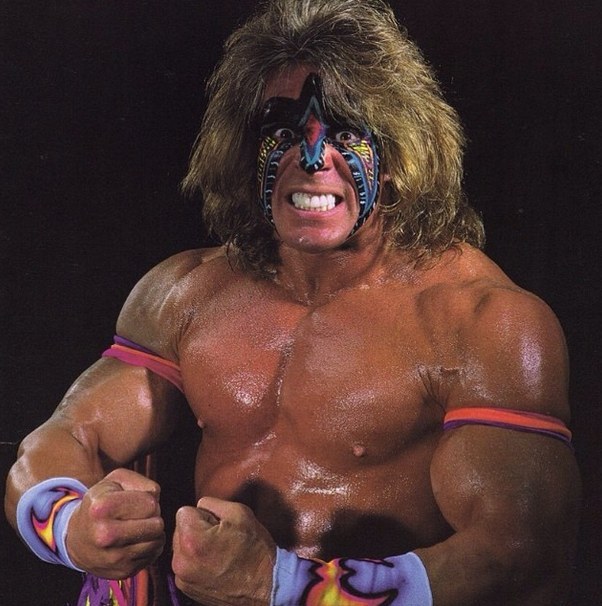 3.
COME ON IN WHERE NIGHTMARES ARE THE BEST PART OF MY DAY!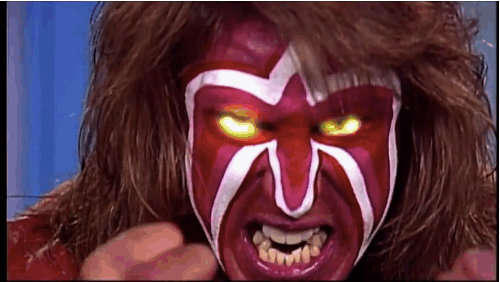 4.
NOW YOU MUST DEAL WITH THE CREATION OF ALL THE UNPLEASANTRIES IN THE ENTIRE UNIVERSE AS I FEEL THE INJECTION FROM THE GODS ABOVE!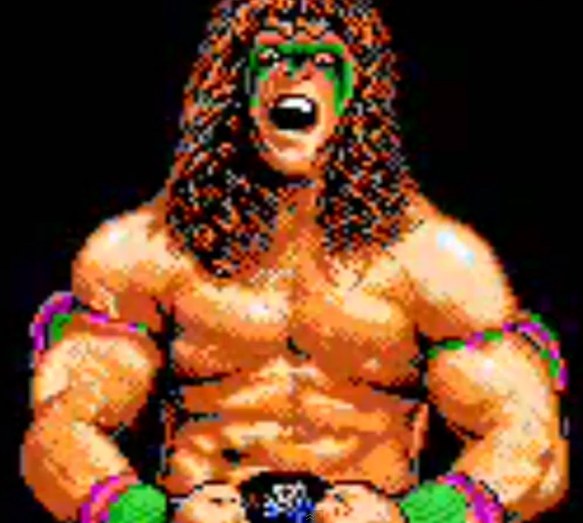 5.
SHOULD I JUMP OFF THE TALLEST BUILDING IN THE WORLD? SHOULD I LAY ON THE LAWN AND LET IT RUN OVER ME WITH LAWNMOWERS? SHOULD I GO TO AFRICA AND LET IT TRAMPLE ME WITH RAGING ELEPHANTS?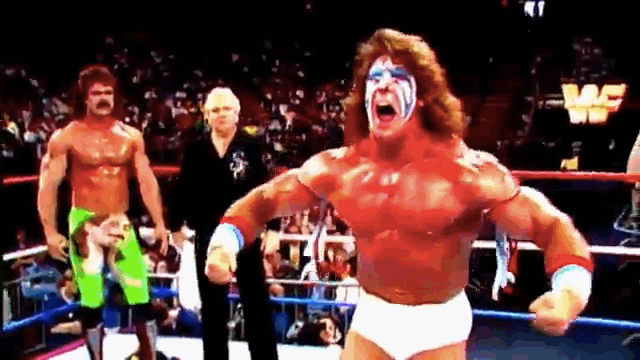 6.
THE FAMILY THAT I LIVE FOR ONLY BREATHES THE AIR THAT SMELLS OF COMBAT!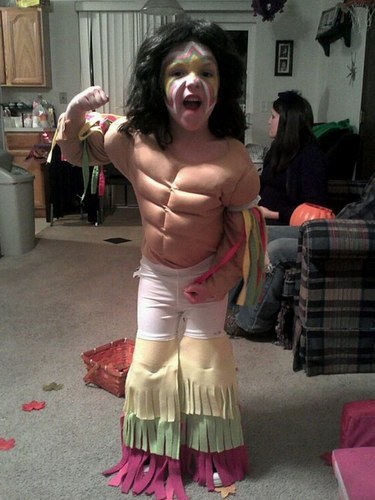 7.
I WAS SENT IN A CAPSULE FROM A PLACE NOT FROM HERE AND I CAME HERE FOR ONE REASON: TO ATTACK AND KEEP COMIN'. NOT TO ASK, BUT JUST TO GIVE. NOT TO WANT, BUT JUST TO SEND.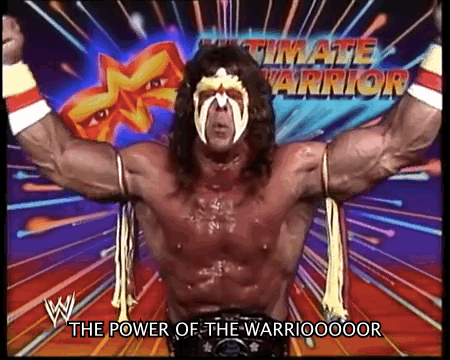 8.
LODGED IN MY SKULL ... WAS A PIECE OF THE CRYSTAL OF YOUR KINGDOM! YOUR MADNESS! THEY SAID, "BUT WARRIOR, IT'S LODGED INSIDE YOUR SKULL," AND I SAID, "SEW IT IN! LEAVE IT WHERE IT LAYS!"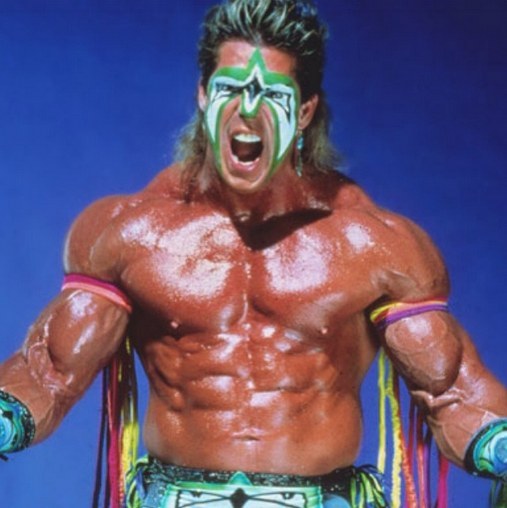 9.
I LIVE FOR YOUR FRUSTRATION! COMBAT IS WHERE WE'LL BE!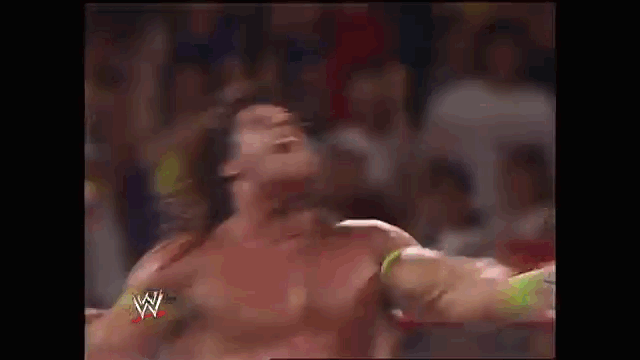 10.
NORMAL PEOPLE, PEOPLE THAT WALK THE STREETS EVERY DAY, WE CANNOT UNDERSTAND!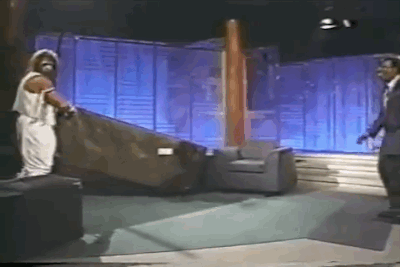 11.
LOAD UP THE SPACESHIP WITH THE ROCKET FUEL!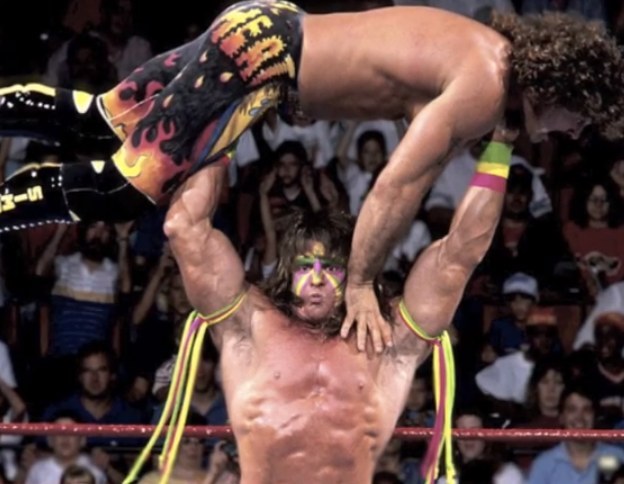 12.
I NEED NOT THE NORMALS TO PROTECT ME FROM WHAT I FIND MOST COMFORTING: THE CHARGE OF PAIN! AND THE SMELL OF COMBAT!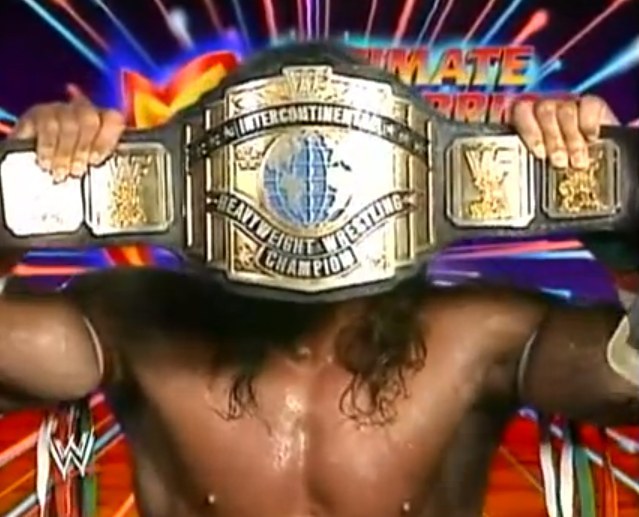 13.
THE ULTIMATE WARRIOR IS TOTALLY OUT OF CONTROL!