The Advice McDonald's Gives Its Underpaid Workers Is Not Super Helpful
Feeling stressed out about not being able pay your bills? Try singing a song!
Fast-food workers across the country are kind of tired of working full time and still not being able to do things like eat and pay bills and support their families.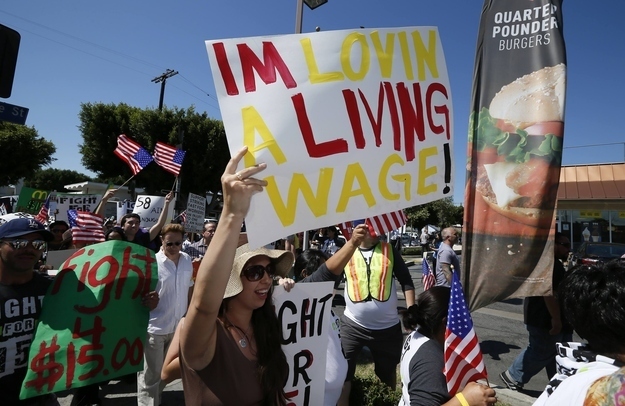 The organization Low Pay Is Not OK released a video Tuesday detailing some of the advice McDonald's gives its workers on how to cope with low pay, rather than giving them more money.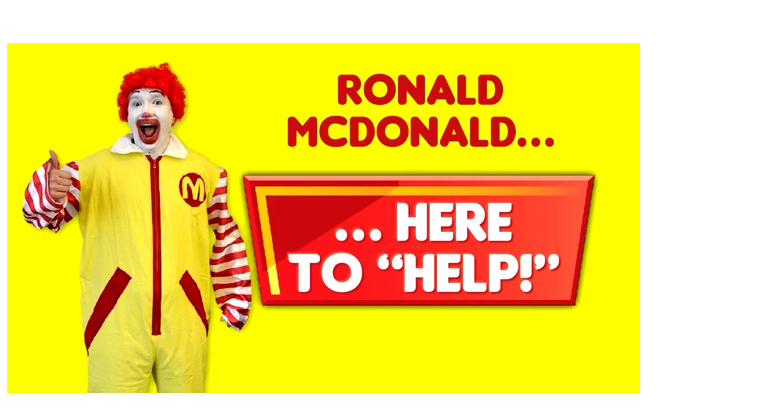 Stressed out? Take a vacation!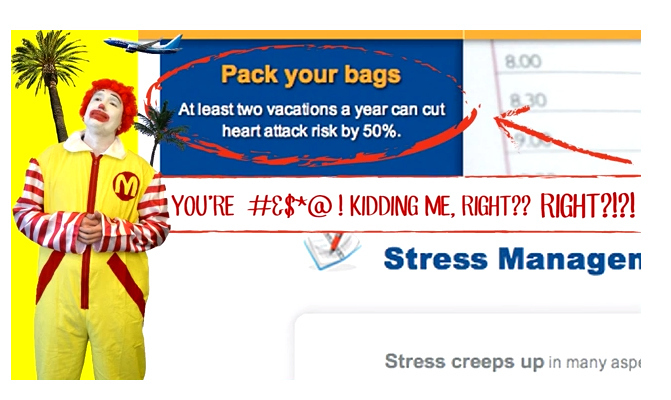 Not an option? Sing a song!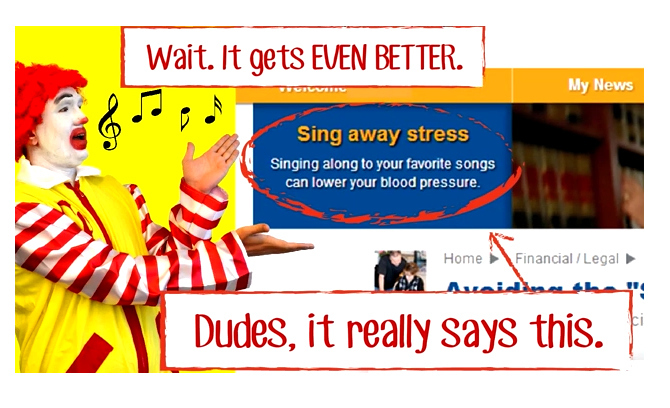 Not enough food to eat? Cut it into tiny pieces! VOILA, MORE FOOD!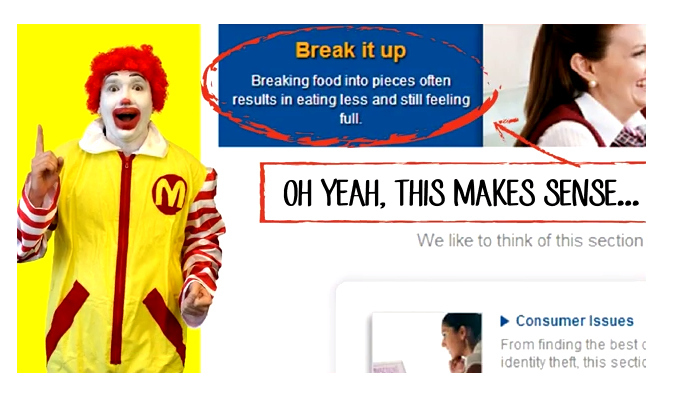 Pockets light after the holiday? Sell all your things!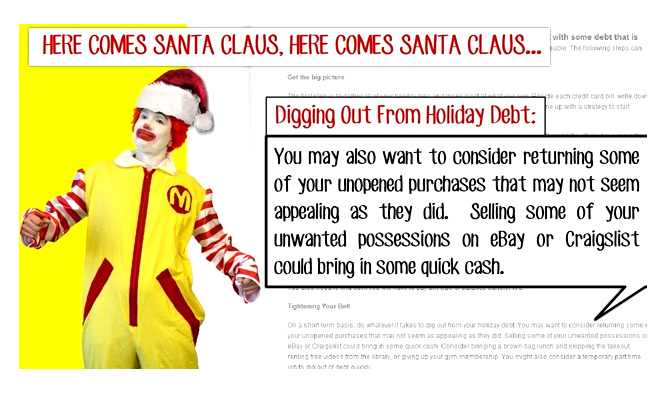 Still stressed out? Shut up about it!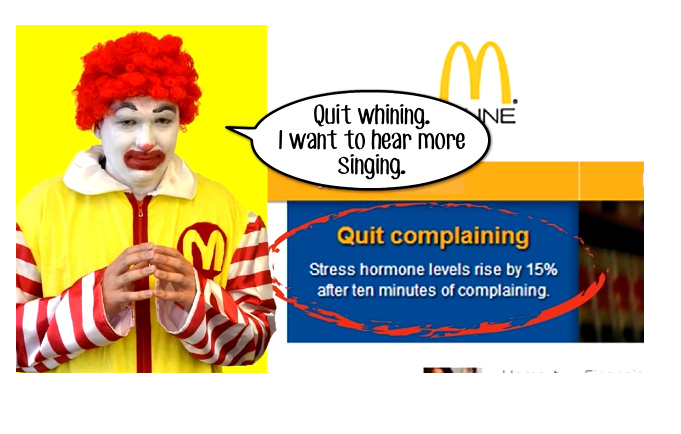 Thank goodness McDonald's cares as much as it does.