11 Reasons To Visit The Great City Of Louisville
Come for the Kentucky Derby. Stay for all the other awesome stuff!
1.
The Kentucky Derby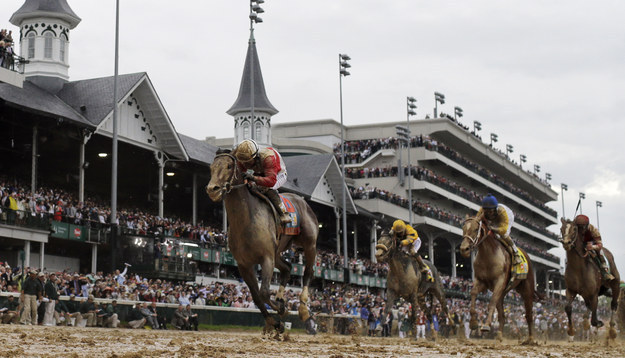 2.
Bourbon!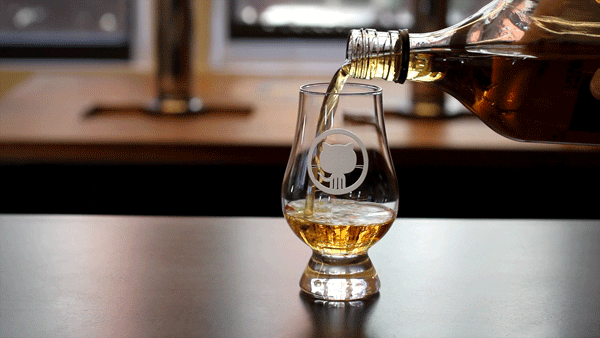 3.
Related, last call isn't until 4 a.m.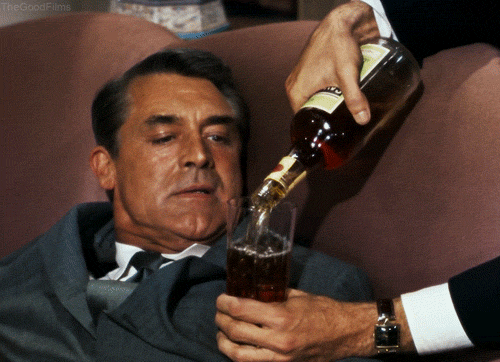 4.
It's home to the fanciest KFC in all the land.
5.
The college sports community is insane (in a good way).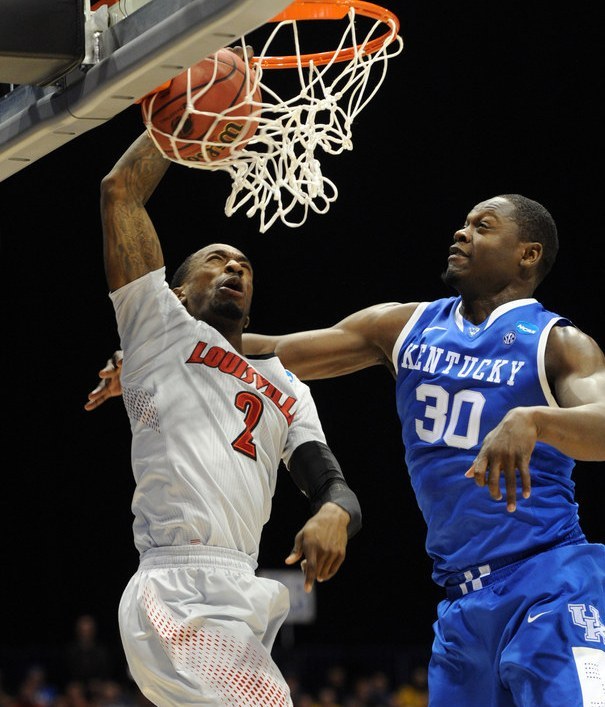 6.
Location, location, location.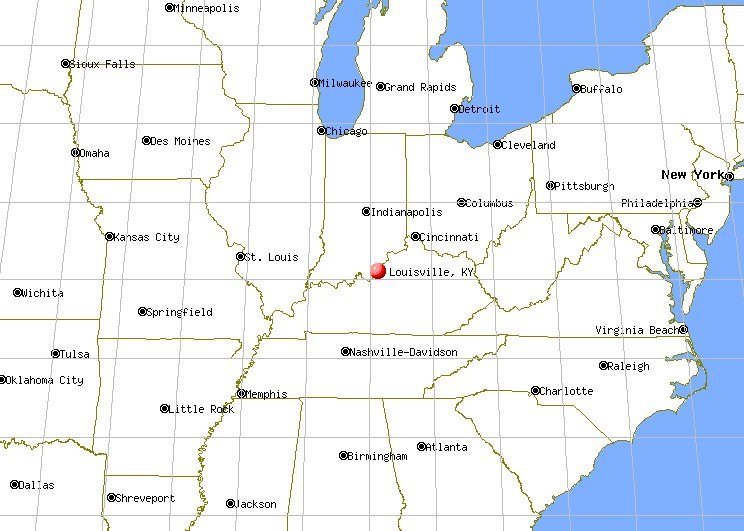 7.
Delicious limestone!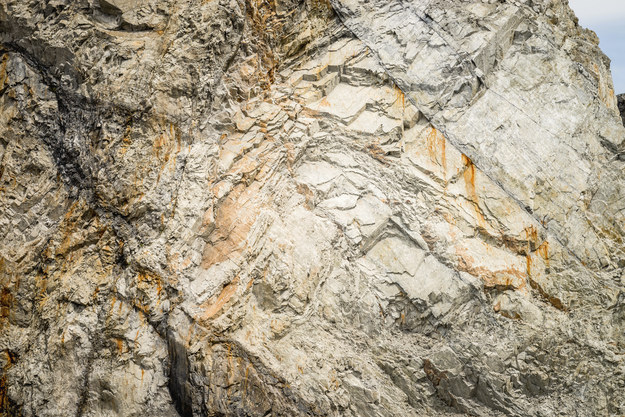 8.
Ali!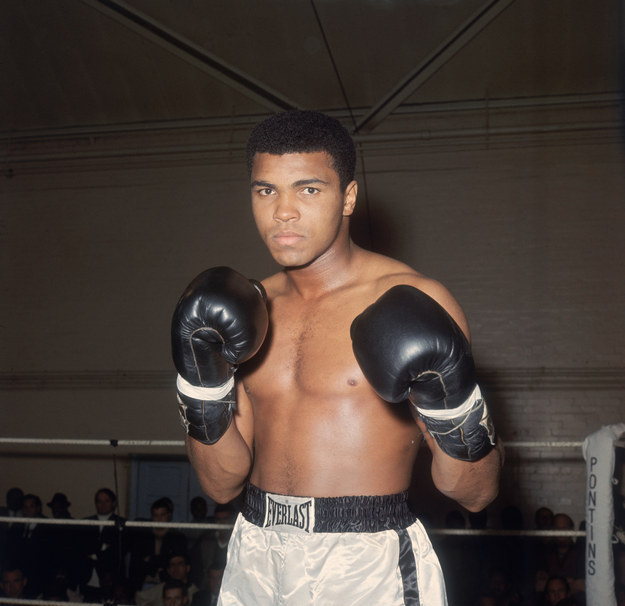 9.
It has an amazing arts and music scene.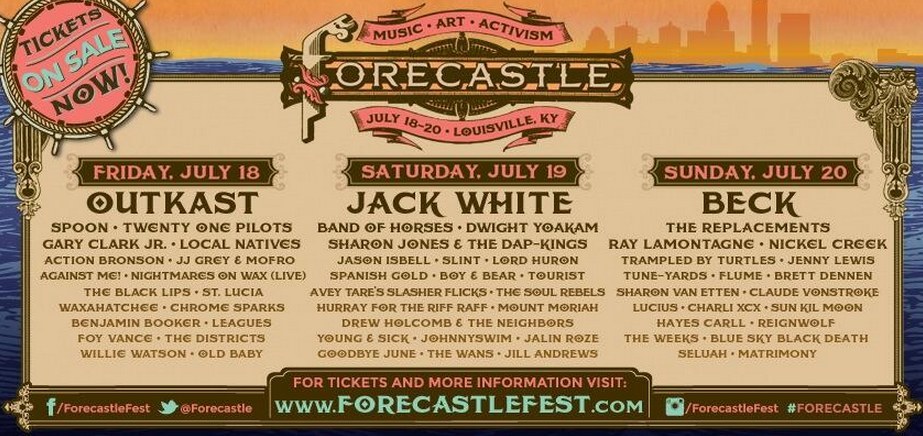 10.
It's an absolute foodie heaven.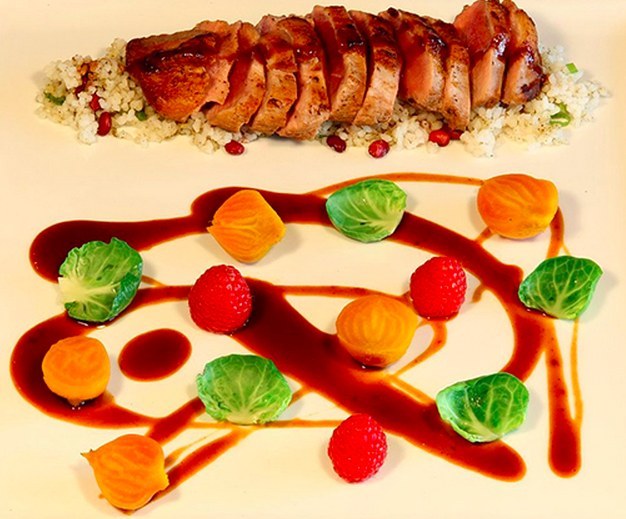 11.
It's a beautifully quirky place with tons of personality.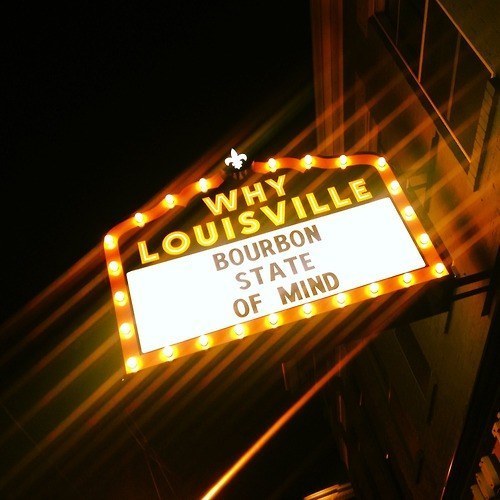 IMPORTANT: If you don't want to sound like a tourist, you must pronounce the name correctly.