LeVar Burton unveiled a Kickstarter campaign dedicated to bringing back the classic Reading Rainbow.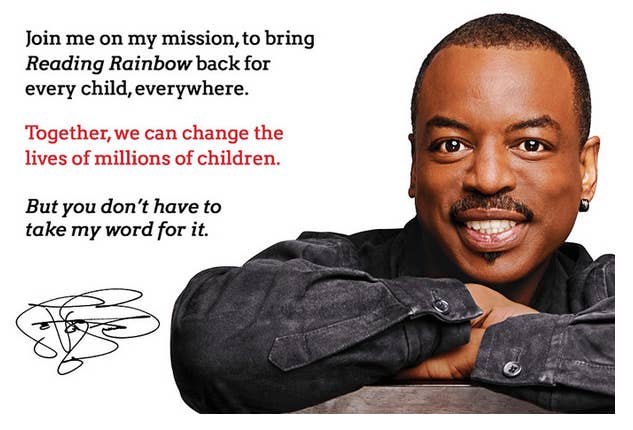 The new Reading Rainbow will be web-based and will feature "an unlimited library of books and video field trips."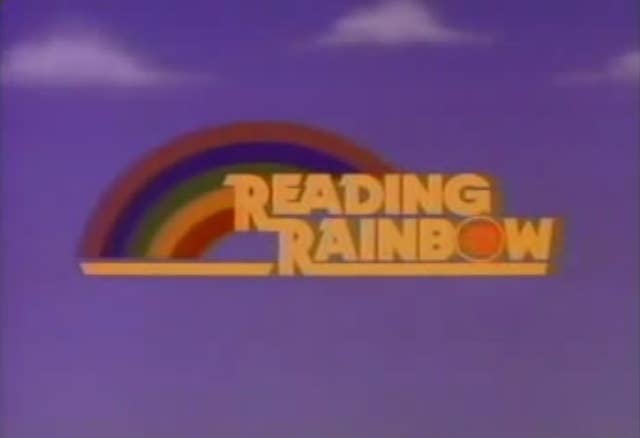 The campaign goal is $1M by July 2 at 3 p.m., EDT.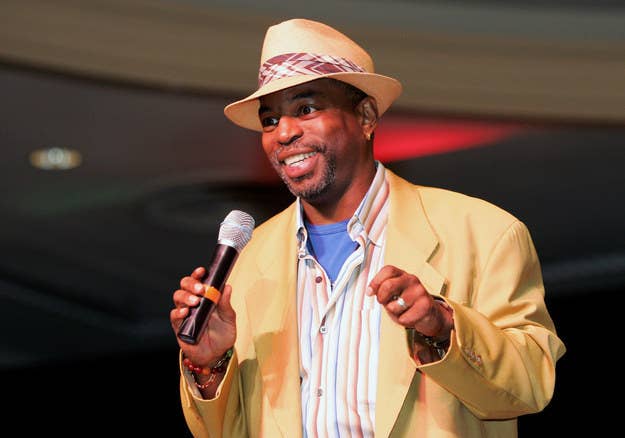 The response was immediate and positive, with the campaign already raising over $250,000.
Correction: The end of the Kickstarter campaign is July 2. An earlier version of this article misstated the deadline.