Will One Of These Black Women Be The Next "Saturday Night Live" Cast Member?
They are among the two dozen or so invited to audition for SNL in secret.
Saturday Night Live held secret auditions last week for select black actresses in New York and Los Angeles, and it is reported that there will be at least one black woman cast member by January.
Lorne Michaels, the show's creator and executive producer, told The New York Times on Thursday that about 25 women have auditioned to join the show next year.
Let's get to know some of the funny ladies invited to audition: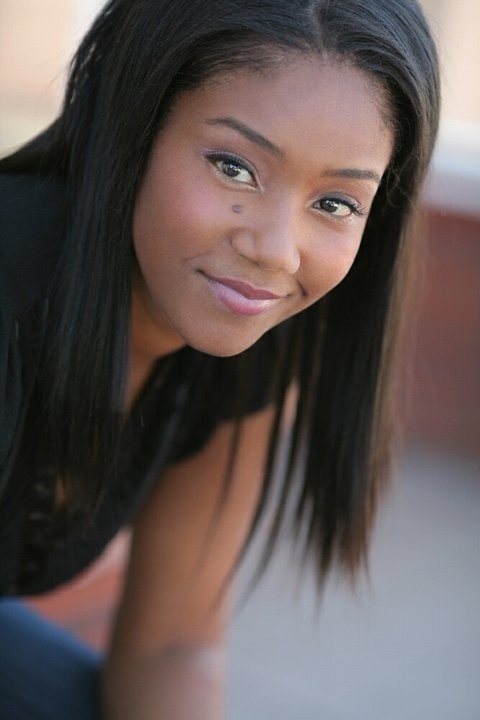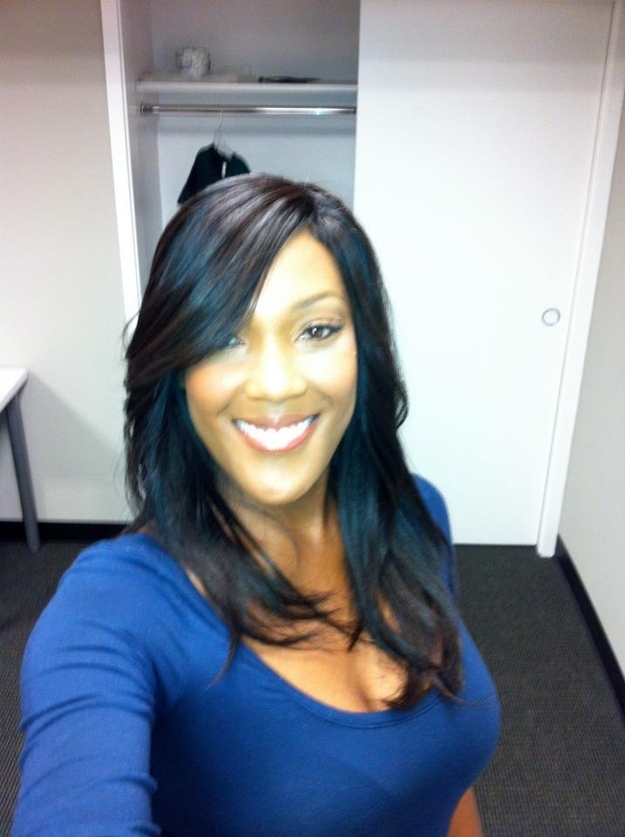 Azie Dungey (@AzieDee)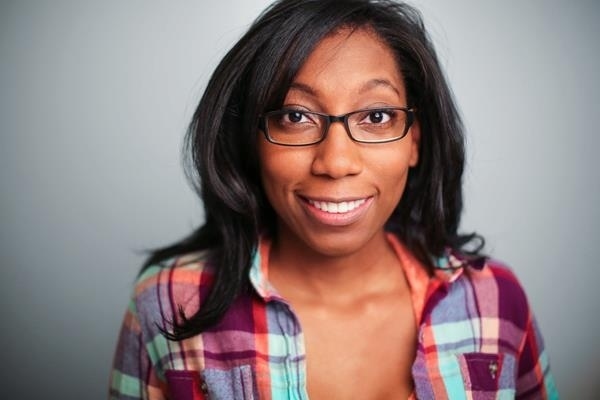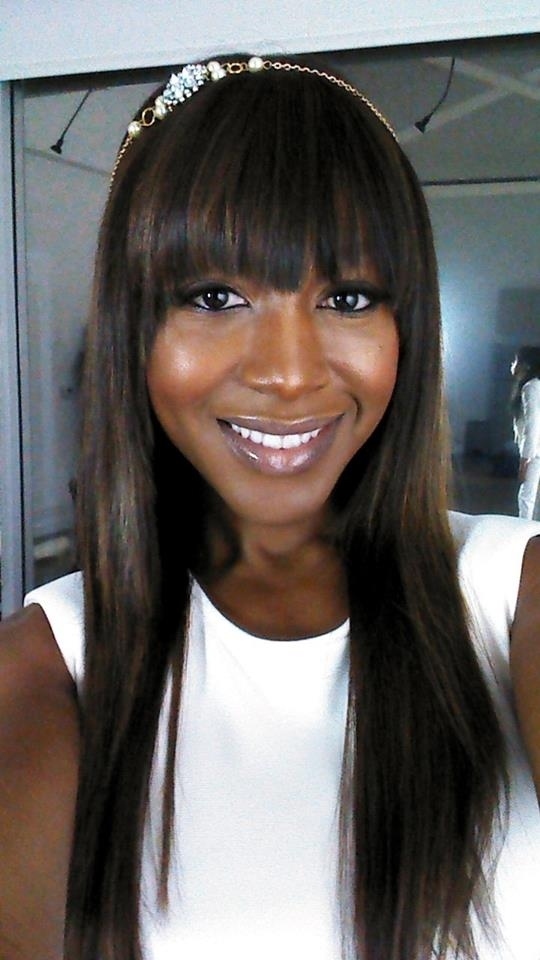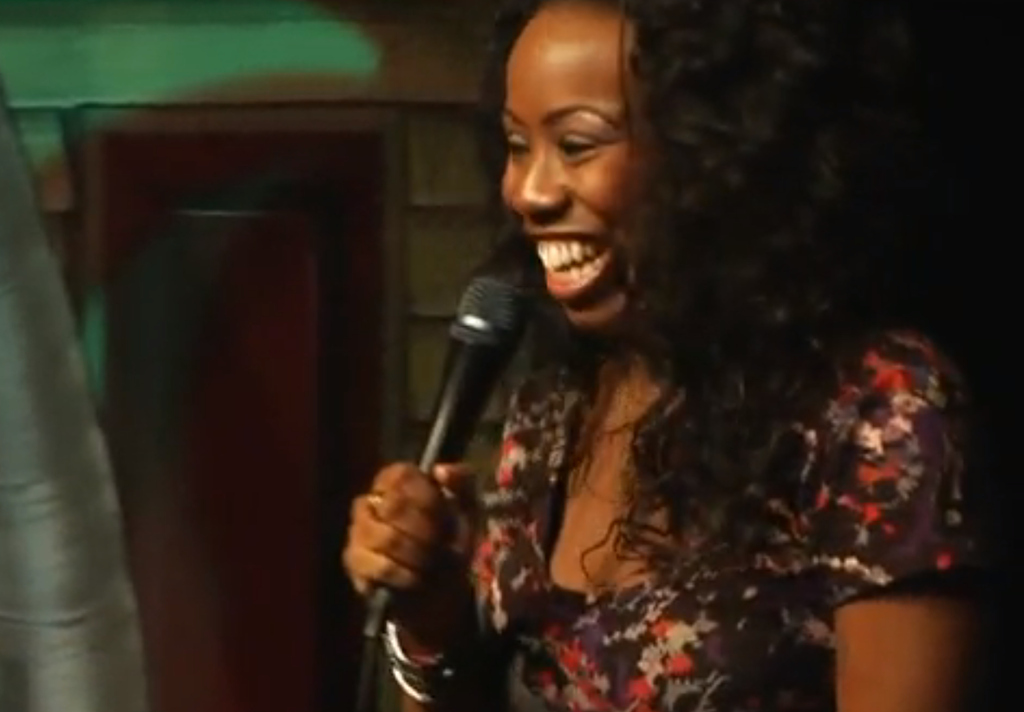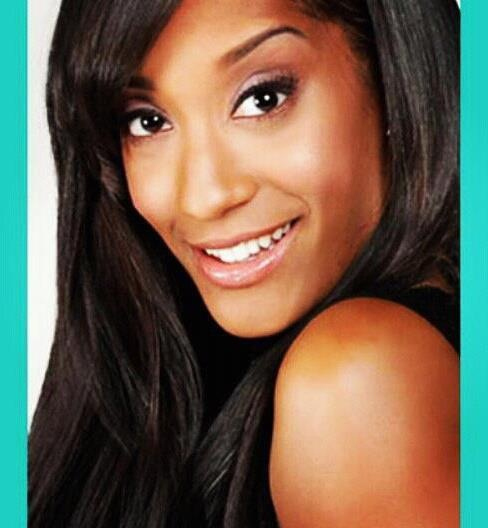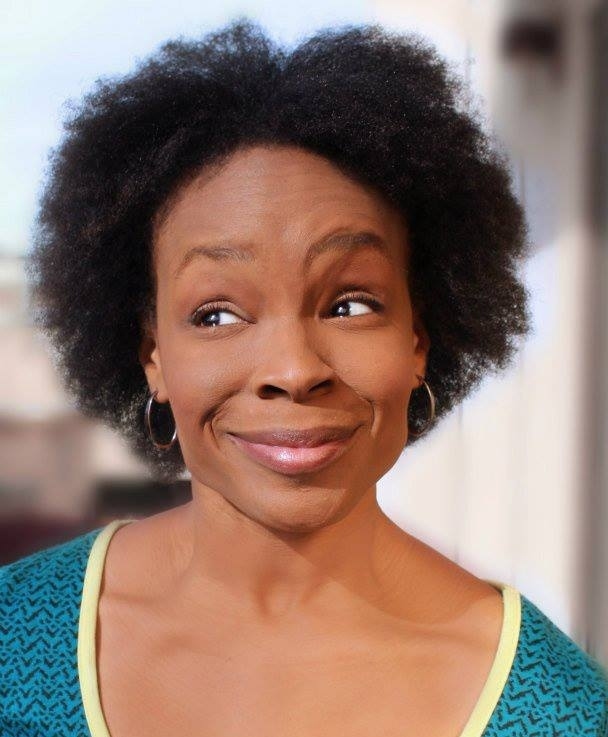 Beth Payne