NPR's "Tell Me More" Has Been Canceled
The media organization announced that the popular radio program's last broadcast will be Aug. 1, 2014.
NPR correspondent David Folkenflik wrote on Tuesday that the radio program Tell Me More will be canceled effective Aug. 1, and that 28 other positions will also be eliminated.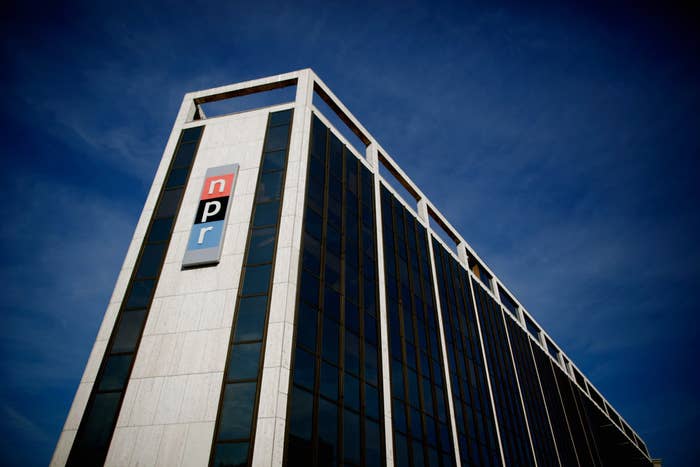 Today we are announcing changes in the newsroom to ensure we remain a leader in a dynamic and intensely competitive news environment, while living within NPR's budget.
 
To that end, we made the difficult decision to end production of Tell Me More on August 1st. In addition we are eliminating other filled and unfilled positions across the News Division and in the Library. All told today, 28 positions will be eliminated. Eight of those positions are vacant. These hard choices are part of a plan that restructures the newsroom for the future. As we move forward, our guiding principles are a newsroom that unites our audio and digital storytelling capabilities; sharpens our editorial focus; allows us to create journalism of distinction across multiple platforms; and reflects the diversity of American life. Though we have cut positions, we are also creating new ones and have a number of open jobs.
The memo also said that Michel Martin, host of Tell Me More, will remain with the company.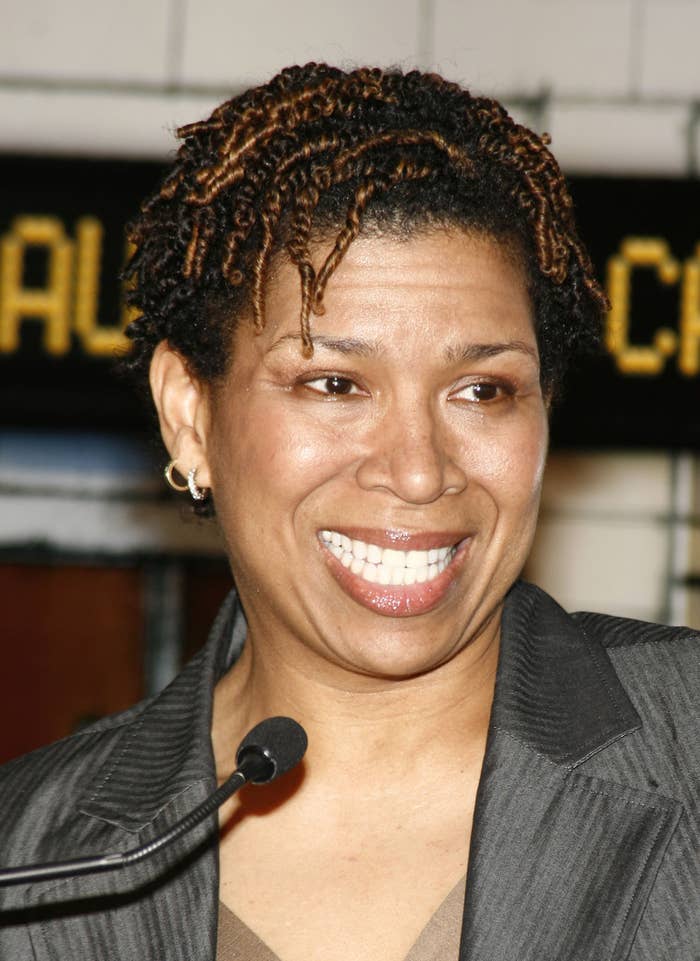 Folkenflik pointed out that the demise of Tell Me More is NPR's third loss for "programs expressly designed to have a primary appeal for African-American listeners and other people of color."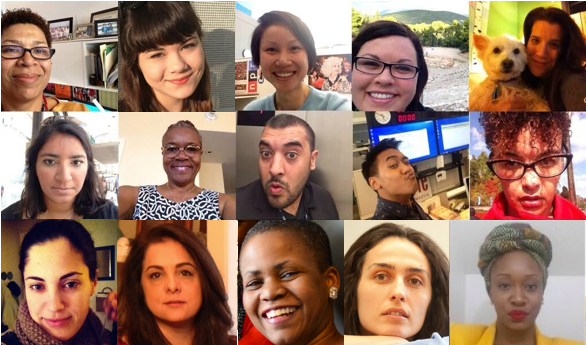 Tavis Smiley took his show to another network after money disputes, and News and Notes ended in 1999.
The Race Card Project and Code Switch, two of NPR's ventures that deal with matters of race and diversity, will remain in tact while hiring a "handful of reporters."
Employees of NPR have been very vocal about their disappointment in the changes, including Gene Demby, lead blogger of Code Switch, who tweeted about the importance of the show.
Fans of Tell Me More share in the disappointment, and are tweeting their sadness at the news.