A teaser posted on the Vanity Fair website promises a juicy read, with Monica Lewinsky saying of her notorious affair with Bill Clinton that "my boss took advantage of me."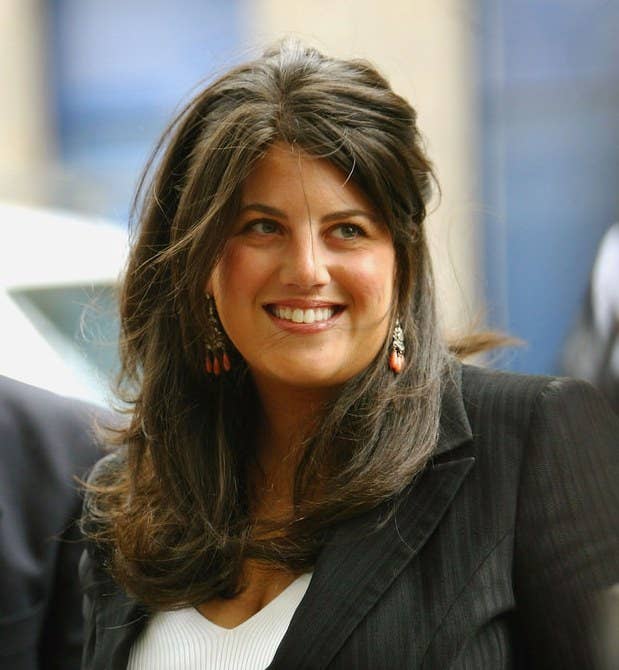 Sure, my boss took advantage of me, but I will always remain firm on this point: it was a consensual relationship. Any 'abuse' came in the aftermath, when I was made a scapegoat in order to protect his powerful position.
It has been 17 years since news of her infamous relationship with then-president Bill Clinton captivated the nation. Now, at 40 years old, Monica Lewinsky opens up in Vanity Fair after nearly 10 years of silence.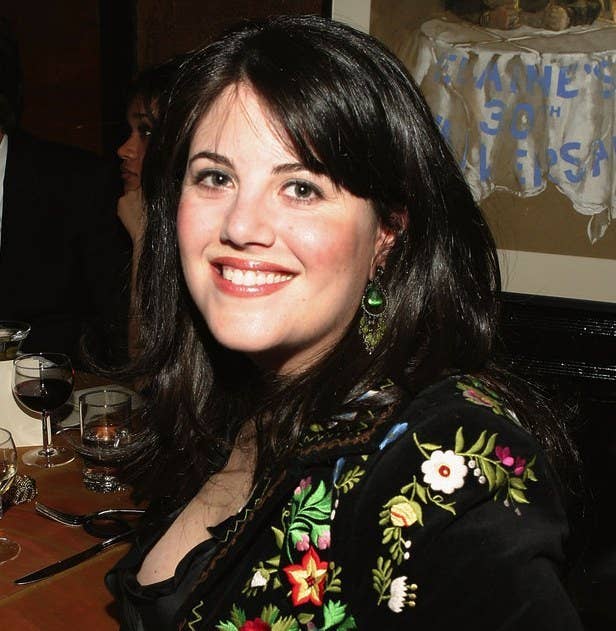 I am determined to have a different ending to my story ... I've decided, finally, to stick my head above the parapet so that I can take back my narrative and give a purpose to my past.
Lewinsky said she was also motivated to go public by the death of 18-year-old Tyler Clementi, who committed suicide after his roommate streamed footage of him kissing another man.