McDonald's Shuts Down Controversial Employee Help Website
The site that infamously recommended McDonald's employees sing a song to relieve stress and not eat the very food they serve has unceremoniously been shuttered.
The McResources Line, a McDonald's website dedicating to lending counsel to its employees in stressful times, has been removed.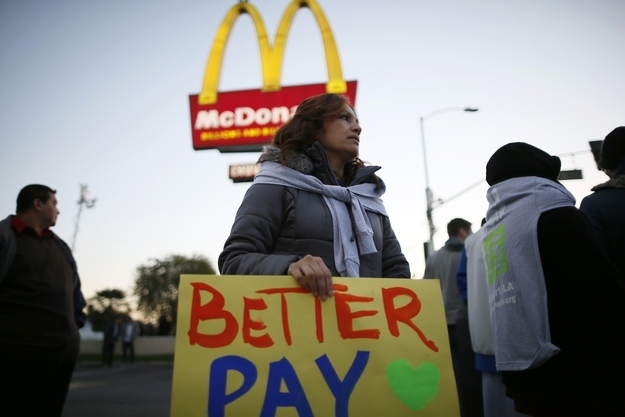 As if the backlash it got over its questionable advice wasn't enough, the McResources site again came under fire. This time it was bashing fast food, the cornerstone of the entire company.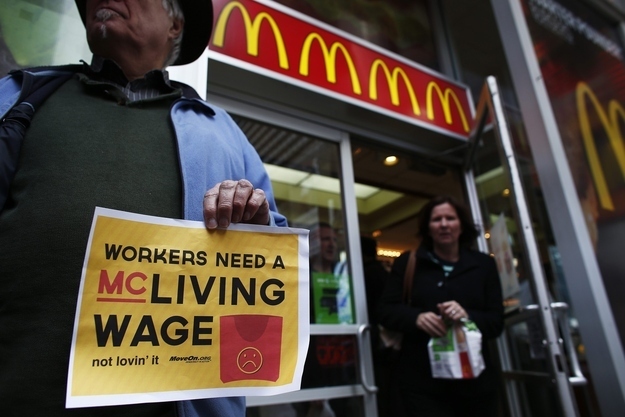 McDonalds has released an official statement on the closing of the McResources site.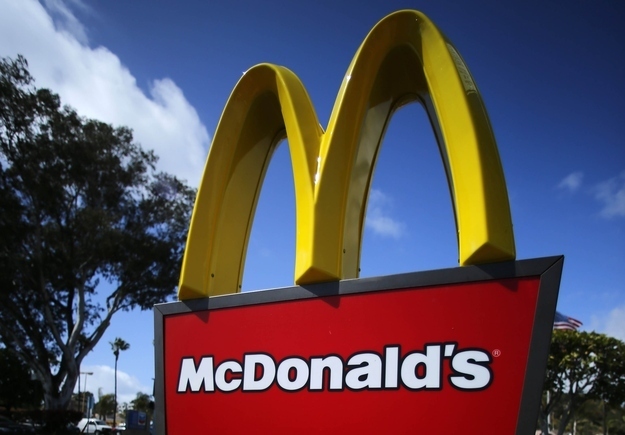 It reads:
We have offered the McResource program to help our valued McDonald's employees with work and life guidance created by independent third party experts. A combination of factors has led us to re-evaluate, and we've directed the vendor to take down the website. Between links to irrelevant or outdated information, along with outside groups taking elements out of context, this created unwarranted scrutiny and inappropriate commentary. None of this helps our McDonald's team members. We'll continue to provide service to our folks through an internal telephone help line, which is how the majority of employees access the McResource services.