Lupita Nyong'o Is The New Face Of Lancome Cosmetics
The 12 Years a Slave actress is the company's first black spokeswoman. WORK!
Lupita Nyong'o basically runs the world right now.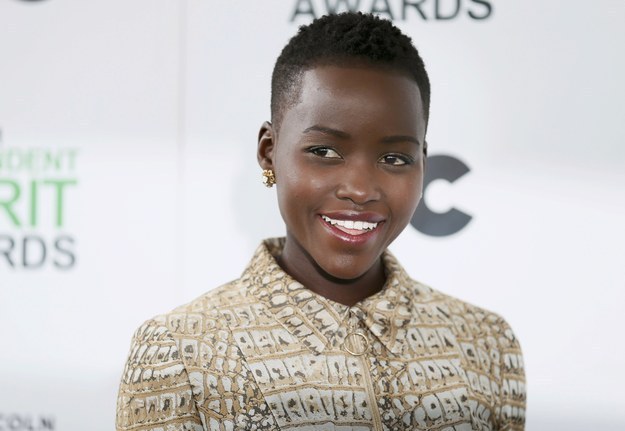 Nyong'o's list of wins got just a little bit longer when it was announced that she is the new face of Lancome Cosmetics.
The announcement follows an online campaign to land Nyong'o a spot as a spokesmodel for MAC Cosmetics.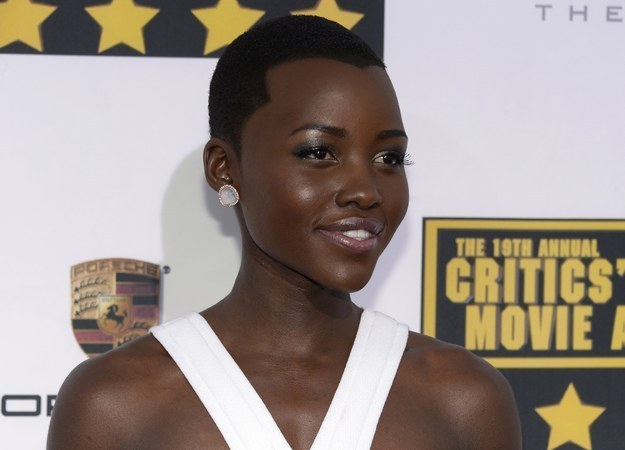 This partnership is sure to prove lucrative for both Lancome, poised enjoy the spoils of Nyongo's fans, and women of color who can see a bit of themselves reflected where they had previously been erased.
Sizzle, Lupita!!