Justin Bieber Arrested For Dangerous Driving And Assault After ATV Crash
The singer was arrested after a physical altercation following an ATV crash in Ontario.
TMZ is reporting that Justin Bieber has been arrested in Ontario and charged with dangerous driving and assault.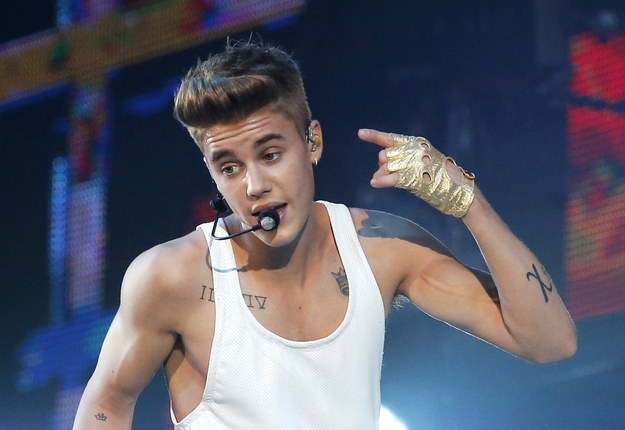 This could mean additional trouble for Bieber, who is currently on two years probation.