The Kentucky Derby is known all over the world as "the most exciting two minutes in sports."
This year, NBC will be adding fashion coverage to its Derby telecasts with champion figure skaters John Weir and Tara Lipinski at the helm.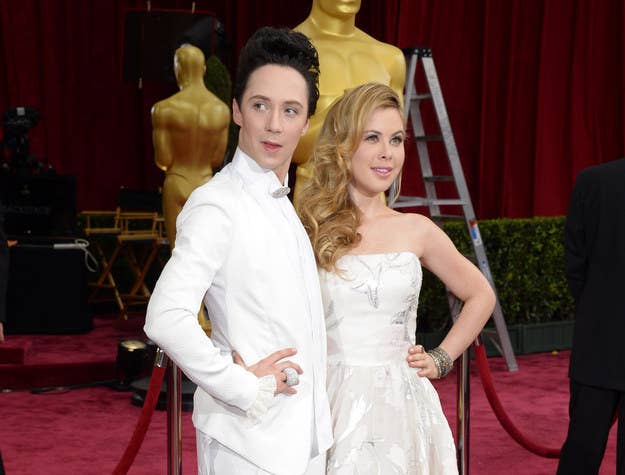 The fashion conscious Weir and Lipinski are obvious choices for style commentary in the sports world.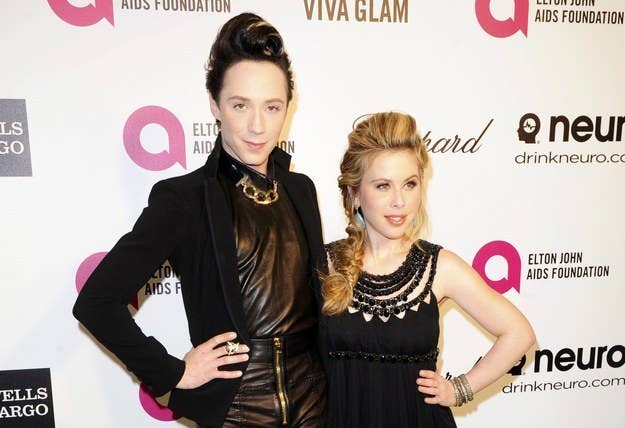 Especially Weir, who is basically more fabulous than any of us could ever hope to be.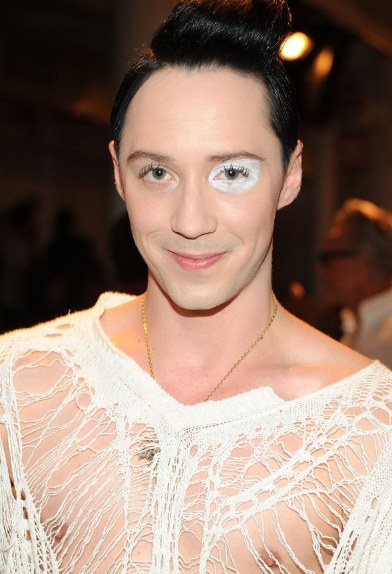 NBC's fashion coverage will work well to service viewers who know that the Kentucky Derby, is more than just a horse race.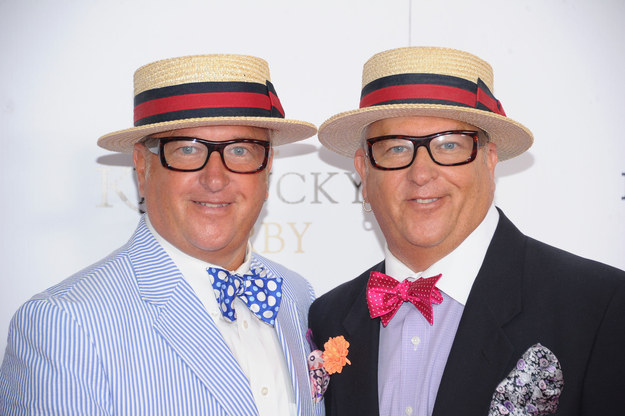 So Memaw's really gonna have to step it up this year.