Following Barney's Incident, Sharing Stories Of "Shopping While Brown" On Twitter
The most troubling thing about the story of a 19-year-old detained at a high-end Manhattan store may be that it isn't all that unique.
Trayon Christian, a college student from Corona, Queens, was detained and questioned while shopping at Barney's in New York.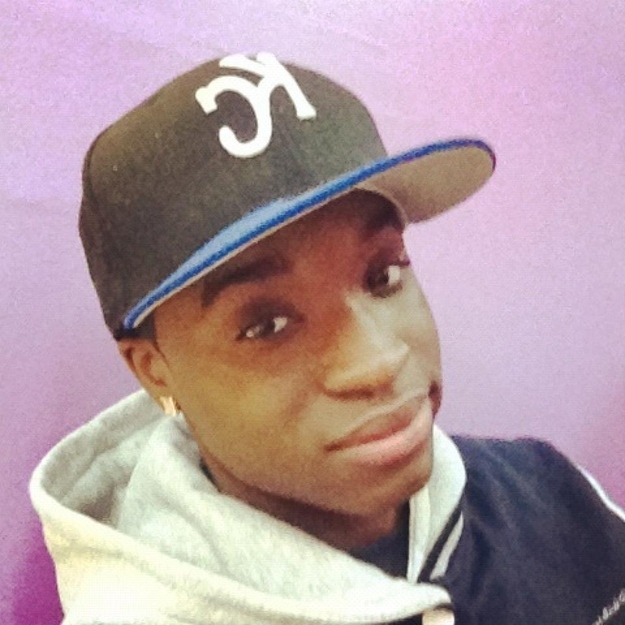 While Christian's story has gained national attention, it is clear that his experience of being profiled while shopping is not unique.
On Tuesday, BuzzFeed asked people of color to share their own experiences.








Some said they expected to be followed.
Some current and former retail employees said they are sometimes asked to follow specific types of people.



Other employees said they were never asked to profile customers by race.


Sometimes the affront wasn't being followed around the store, but being ignored.