Erykah Badu Is The Face Of Givenchy's New Campaign
Yaaaaaaaas!
Givenchy made an expert move in the face of its spring 2014 campaign.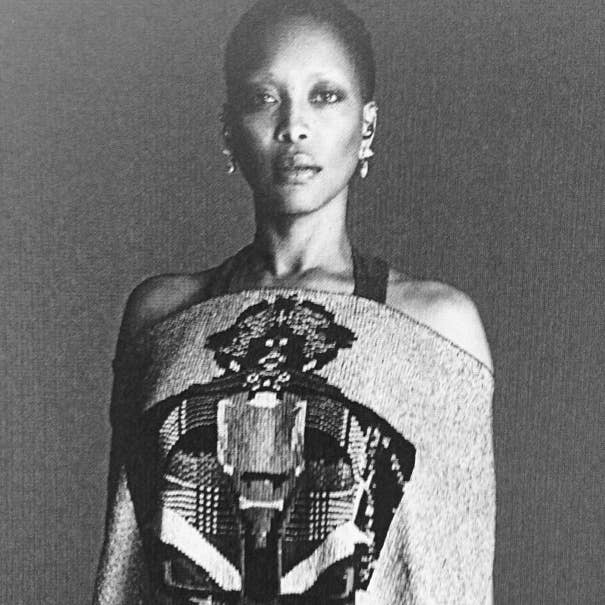 Tisci's choice of Badu as the face of the campaign comes on the heels of an increase in the number of models of color in the fashion world.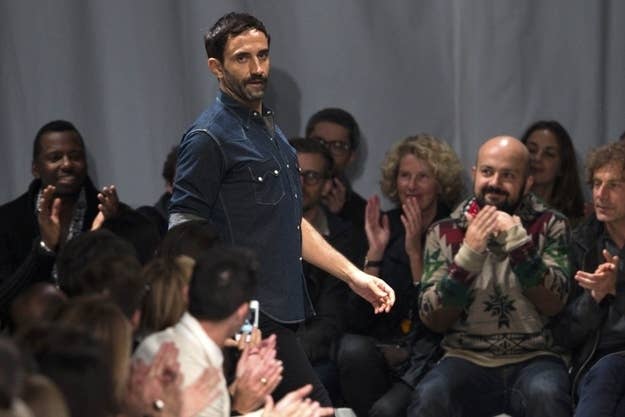 Badu is an excellent choice, seeing as how she's basically perfect in every way. That face.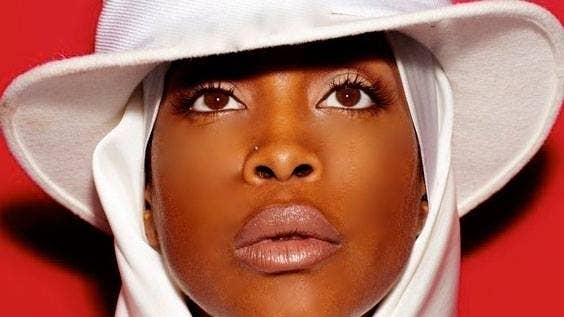 Those eyes.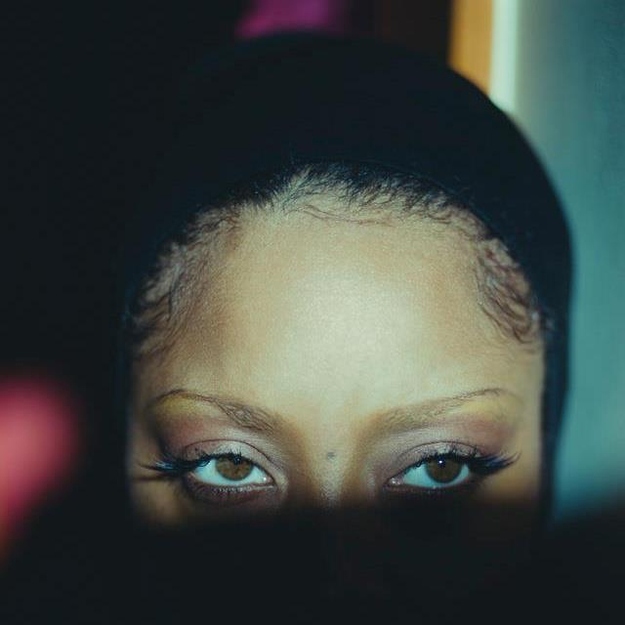 That style.