Twitter Skewers CNN Anchor Don Lemon (Again) For His Support Of Stop-And-Frisk
The journalist was the butt of yet another Twitter trending topic after speaking out in partial favor of being "inconvenienced" by the controversial police tactic.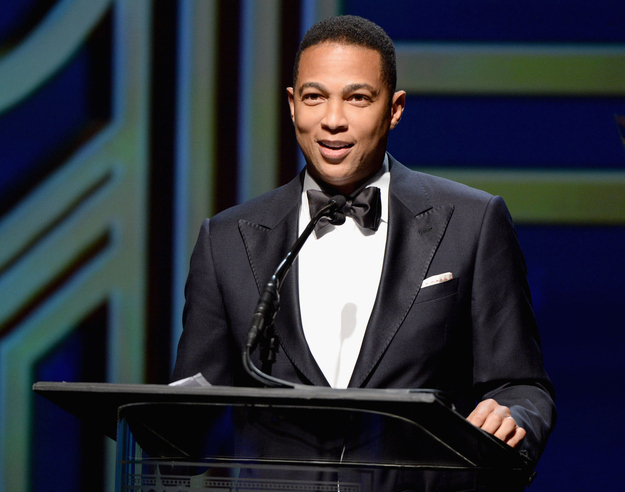 CNN anchor Don Lemon is no stranger to Twitter's bad side. His tendency to lecture members of the black community has won him few friends or fans online and has sparked quite a few mocking trending topics, like #DonLemonLogic and #DonLemonLooksLike.
Lemon found himself in the doghouse again today after posing the question, "Would you rather be politically correct or safe and alive?" regarding stop-and-frisk.
From Mediaite:
Lemon asserted that there are many among the minority community who believe "in theory" that "we'd rather be inconvenienced by being stopped by police than shot by gun-wielding criminals on the street." However, he said, it's become too easy for police to become "so drunk with power that they abuse it."
"Whatever the mayor here decides will be reflected in your city, reflected in your crime rate, and in your economy," Lemon concluded. "So the question is: would you rather be politically correct or safe and alive? That's the real issue facing the citizens of New York and, pretty soon, ultimately you."
This found Lemon once again on the business end of a hilarious hashtag: #DonLemonOn. @BoyNamedTawanda started it with this tweet:
And it was on from there.