Details Of Avonté Oquendo's Last Moments In School Emerge
A report reveals distracted guards, doors left open, and a 16-minute gap between the time that the autistic teenager was last seen and the moment an attendant noticed him missing. "Please make sure you keep an eye out, he likes to run," Avonté's mother had asked.
Richard Condon, special commissioner of investigation for the New York City School District, issued a report Thursday detailing Avonté Oquendo's final moments in the Long Island City, Queens, school that he ran away from on Oct. 4, 2013.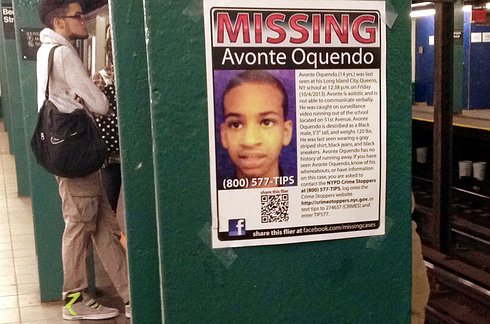 The report reveals that a warning issued by Avonté's mother, one warning of his propensity to run off, was never passed on to school administrators. As such, he didn't have the continuous one-on-one attention deemed necessary.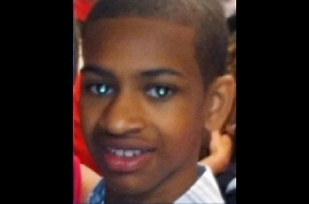 The staff of Riverview School, where Avonté was a student, appears to have been distracted the day the teen went missing.