California's Oldest State College Names First Black Homecoming King And Queen
Daniel Harris-Lucas and Diana Busaka were chosen over 24 other San Jose State University students.
San Jose State University in San Jose, California, was founded in 1857.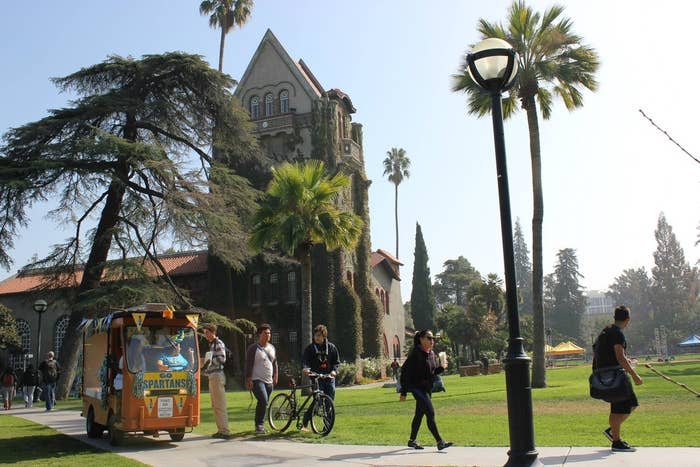 This week, it named its first black homecoming king and queen in 156 years of school history.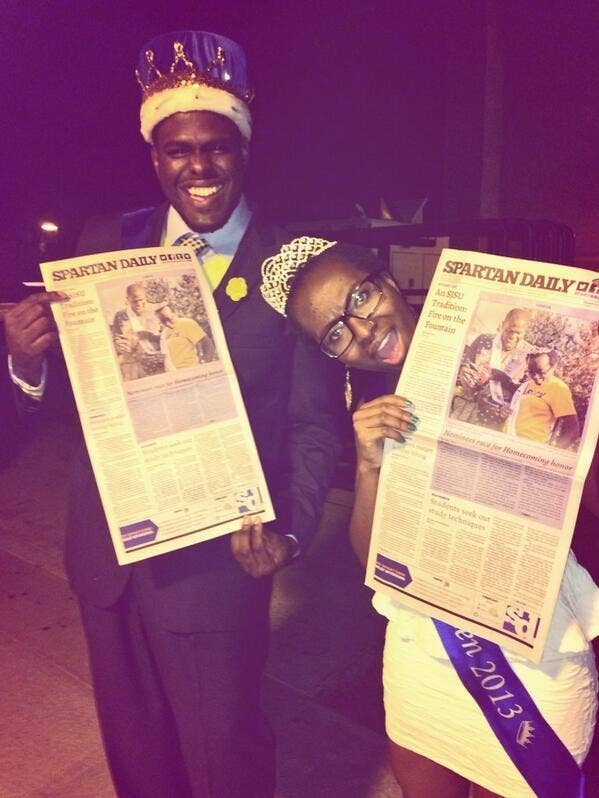 Homecoming king Daniel Harris-Lucas told NBC's local news station that being crowned was "a great accomplishment...but this probably should have happened years ago."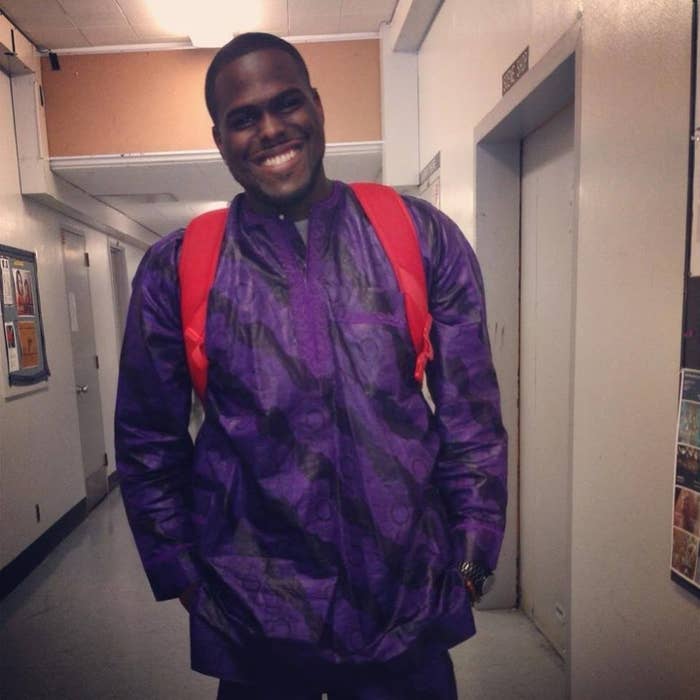 Diana Busaka isn't the first black homecoming queen, but she is the first to be joined by a black homecoming king. "I think it's awesome," she told NBC. "It's just crazy."
San Jose State University made history in 1968, when two of its former students, Tommie Smith and John Carlos, famously gave the Black Power salute at the Olympics in Mexico City.