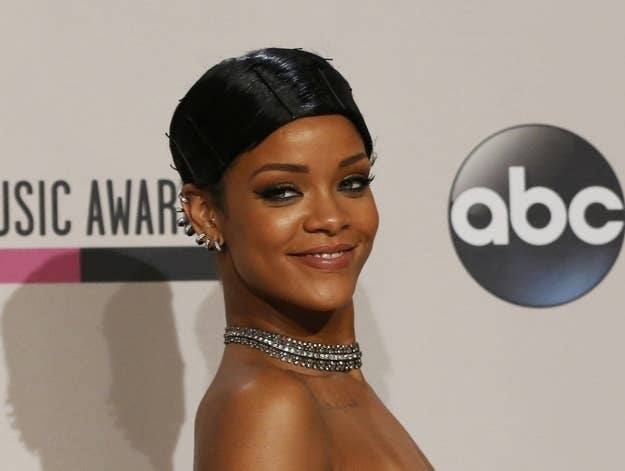 When Rihanna took the stage at the American Music Awards, some folks didn't understand what was going on with her head.


Glamour Magazine thought it was a "faux pixie crop."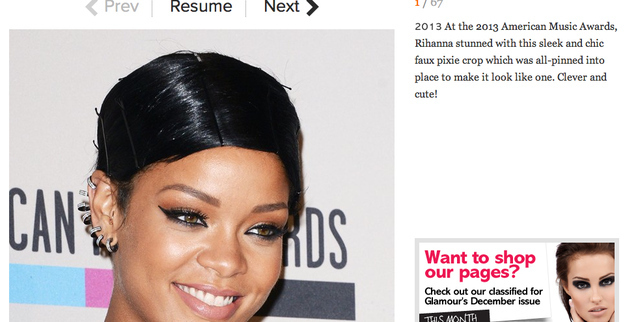 But some of us knew exactly what it was.
It wasn't a hat. It was her hair, secured in what is known as a doobie wrap, a roller wrap, or just a wrap, depending on where you're from.
When you comb it out, the end result is smooth, shiny, perfectly placed hair.
And then you're in the mirror doing this for hours:
Wraps are typically only worn outside the home when one gives few, if any, damns to give about the place they're going or who may see them there.
That's why Rihanna's wrap was so completely perfect.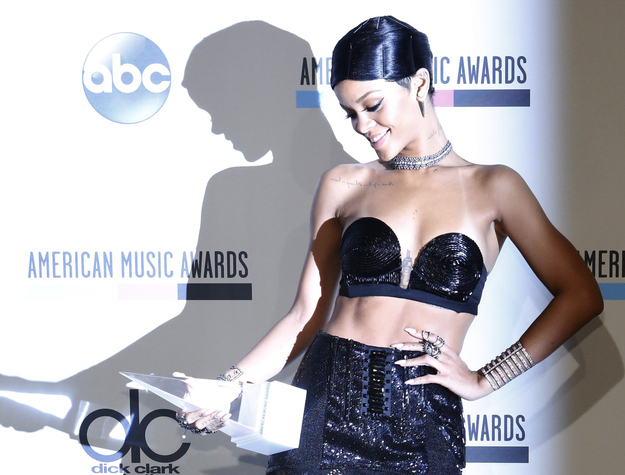 And that's not at all to say she didn't appreciate the honor.
And she slayed. Hair wrapped and all.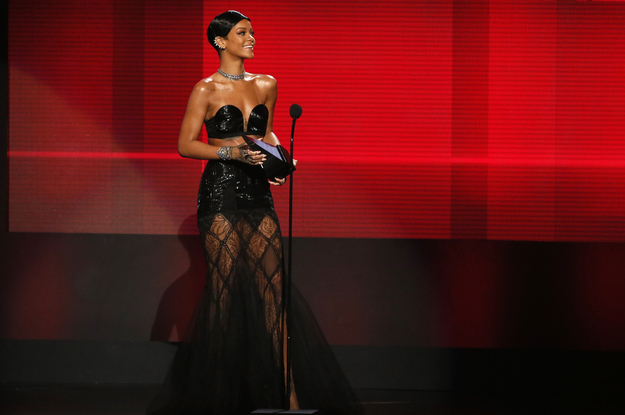 Basically Rihanna doesn't give a damn. Let's ask her to be sure.
Rihanna, do you give a damn?