Alec Baldwin Just Got Arrested In New York City
The actor was riding his bike in the wrong direction. "Officer Moreno, badge number 23388, arrested me and handcuffed me for going the wrong way on Fifth Ave," the actor tweeted. "Meanwhile, photographers outside my home ONCE AGAIN terrified my daughter and nearly hit her with a camera. The police did nothing."
In Touch Weekly tweeted a picture of Alec Baldwin being arrested in New York today.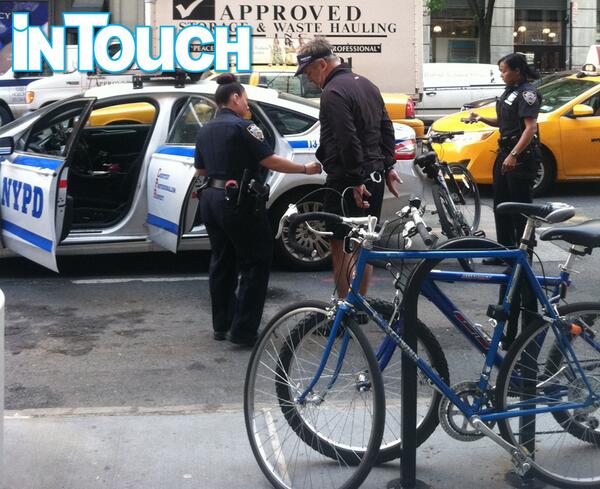 The magazine reported that "according to an insider, 'he was riding his bike the wrong way and didn't have ID on him.'" Baldwin confirmed he was arrested via Twitter.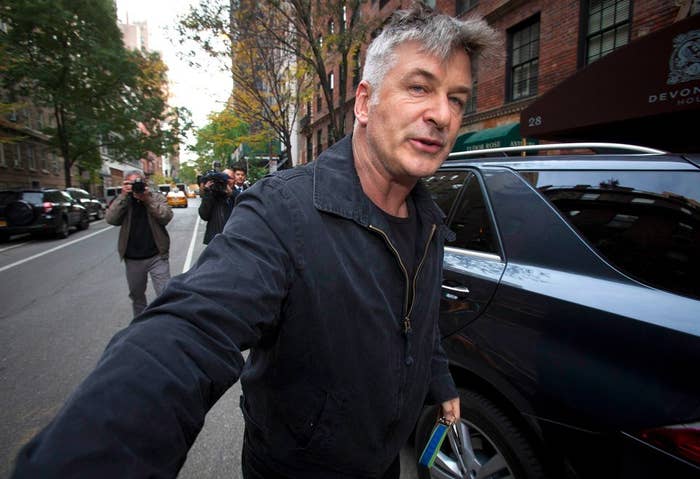 The magazine also gave two eyewitness reports, one of which said that Baldwin "went ballistic on the cops, screaming at them," and another that said he got in the car peacefully when it was all over.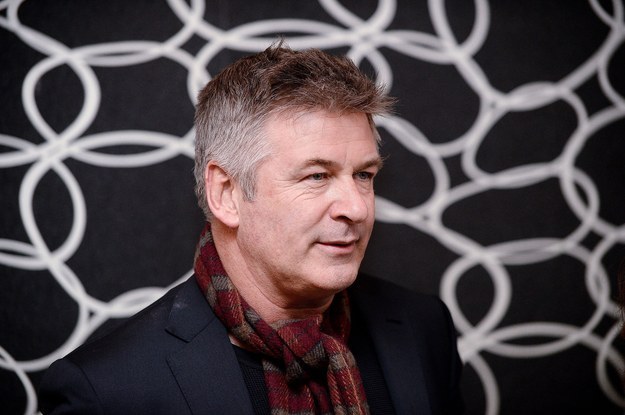 Baldwin took to Twitter to denounce the police, the press, and the city itself.