Actress And Activist Ruby Dee Dead At 91
Dee began acting in movies in the 1940s and is widely known for her as Ruth Younger in A Raisin in the Sun, and her roles in many Spike Lee films. Off screen, she was a champion of Civil Rights in America, speaking out along with her husband, the late actor Ossie Davis.
Legendary actress and civil rights activist Ruby Dee has died.
Dee's cinematic career began in 1946 when she appeared in the musical That Man Of Mine. Later in her career, she took on the iconic roles of Ruth Younger in A Raisin in the Sun and Mama Lucas in American Gangster.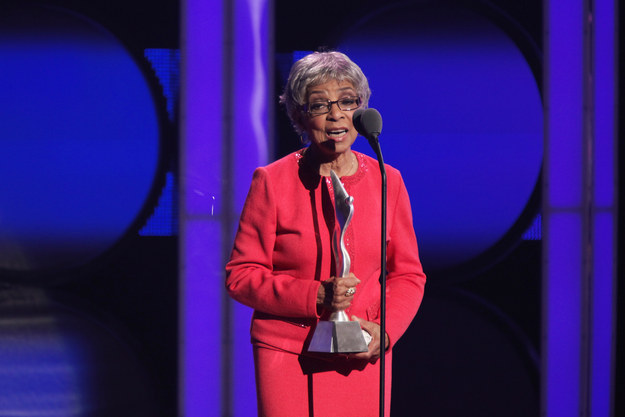 She and her husband, the late Ossie Davis, were fixtures in many of Spike Lee's movies, including Do The Right Thing and Jungle Fever, which they appeared in together.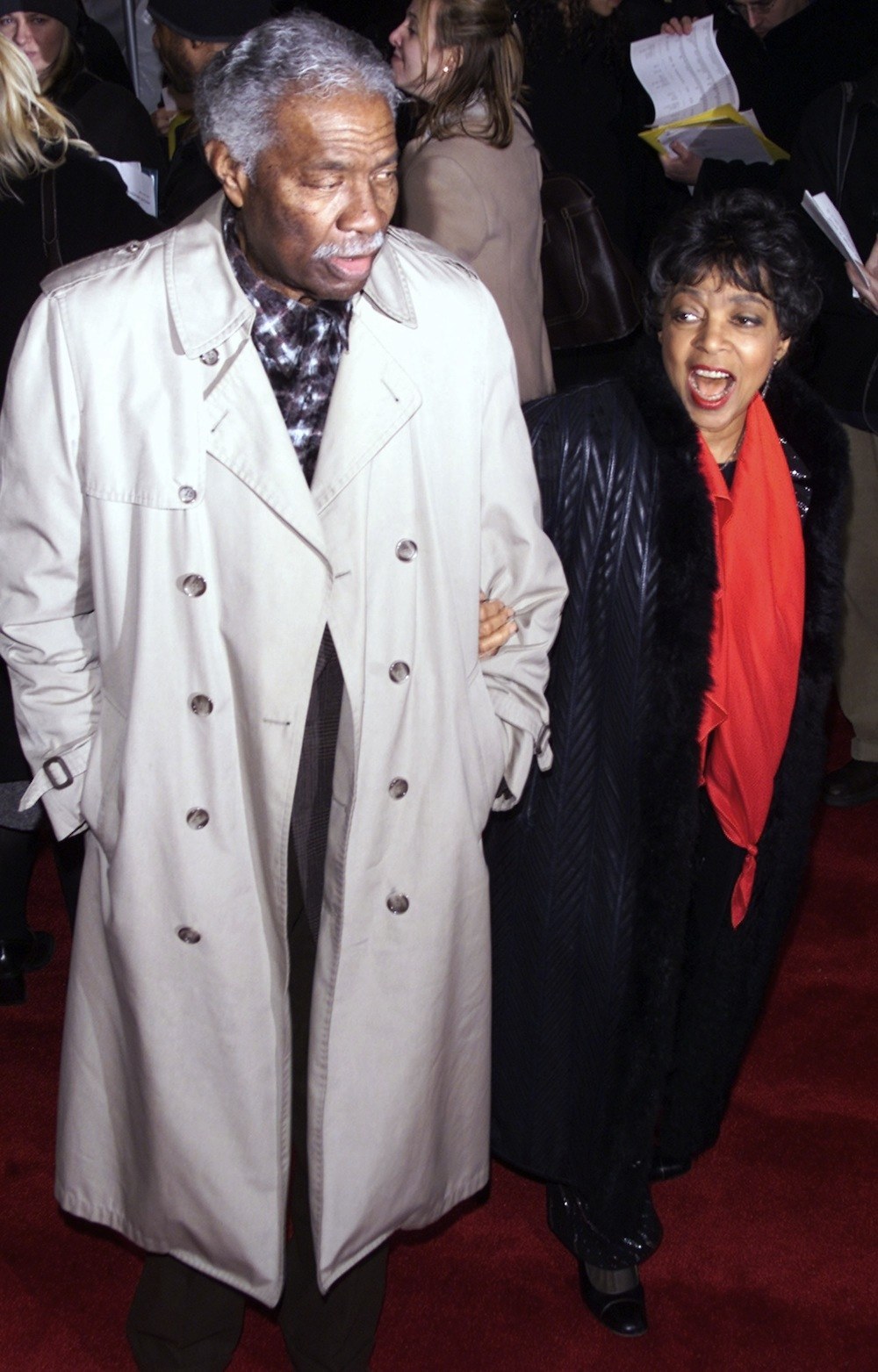 They were also fiercely outspoken activists during the Civil Rights Movement.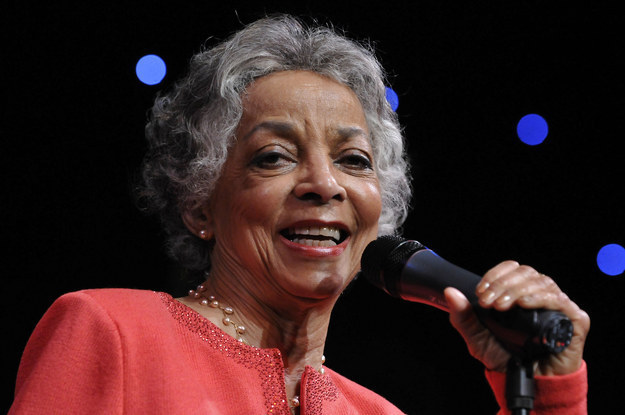 Throughout her life, Dee was lauded and awarded for her accomplishments both on and off screen.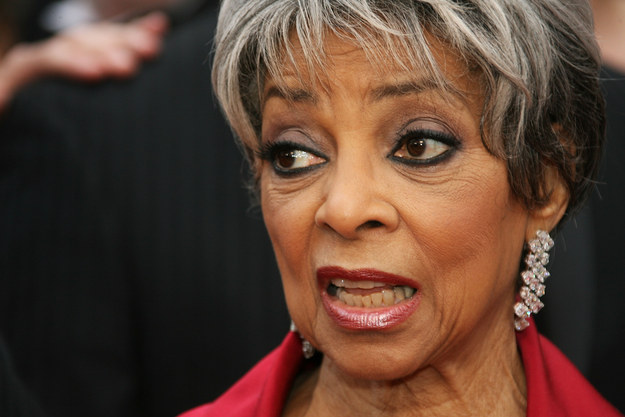 In a 2007 interview with NPR's Michel Martin, Ruby Dee was asked how she wanted to be remembered.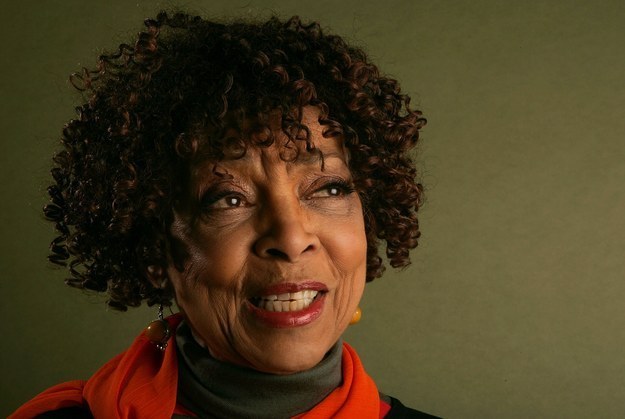 If I could be — somebody could think of me and feel encouraged, I'd like to be remembered as — is in those little flashes of moments, I think, that we remember each other that pick us up from some moments of despair. That's how I'd like to be remembered, in the recollection to make the moment more bearable, if not enjoyable.