A Miami Store Owner Installed Video Cameras To Protect Customers And Employees From The Police
Is it opposite day?
Quickstop store owner Alex Saleh recently installed 16 security cameras in his store in Miami, but it's not to catch criminals, it's to catch cops.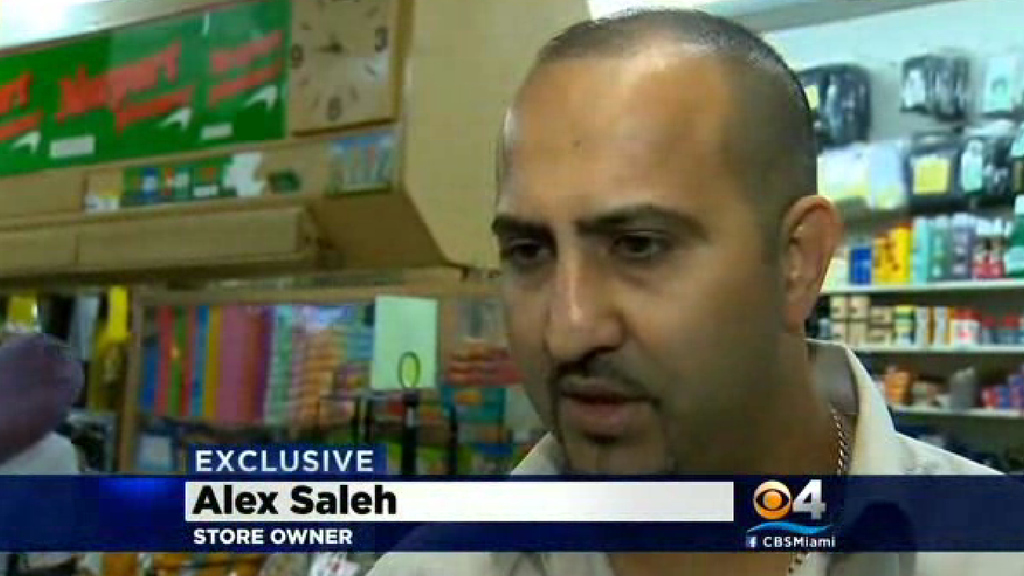 Saleh alleges that police officers constantly harass his customers and employees, in particluar store clerk Earl Sampson.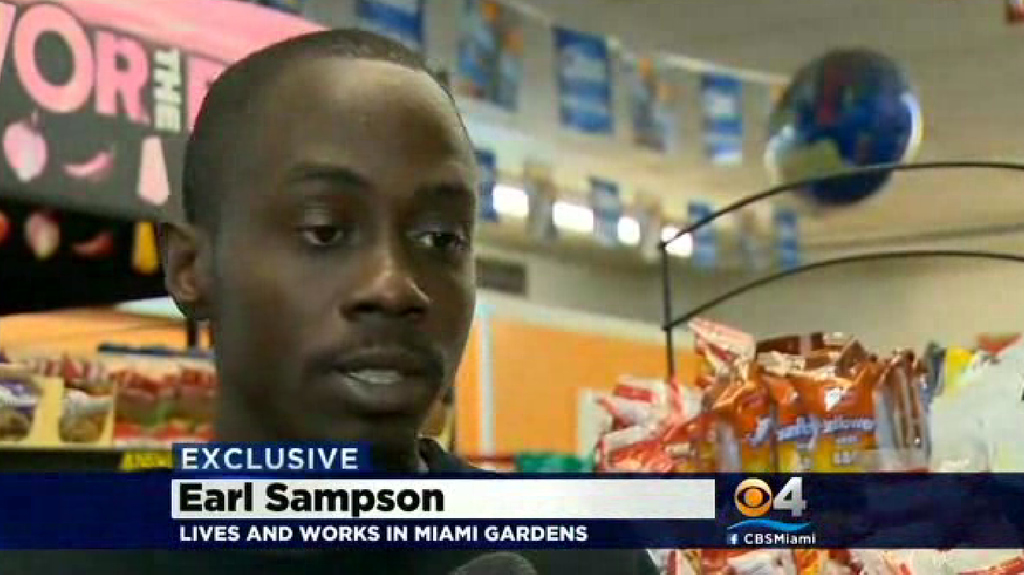 Repeat: Sampson has been stopped by cops 258 times in the past four years.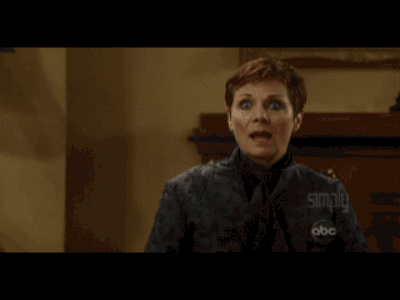 Armed with about a dozen videotapes showing cops harassing employees, customers, and performing illegal searches in his store, Saleh is preparing to file a federal civil rights lawsuit.
"To me, these people are like my family," says Saleh.