Louisville Male High School in Louisville, Ky., is mourning the death of student Maddie Yates, who committed suicide after posting a heartbreaking video explaining her decision to YouTube.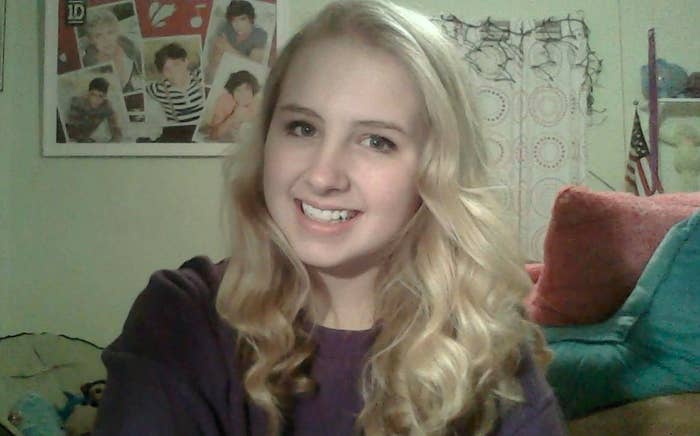 She was planning to participate in a fundraising walk to raise money and awareness for suicide prevention in memory of her friend, Brianna Berrier, who also committed suicide almost exactly one year before Yates' passing.
These videos exist in stark contrast to Yates' final video, simply entitled "Important," where she speaks emotionally of her love for others and declares herself "not a good person."
The video is a heart-shattering look into her struggle with depression and anxiety. On her decision to commit suicide, she said, "I just don't see how this is a bad idea," and described it as the difference between deciding to jump from a burning building or staying in it and dying "a slow, excruciating death."
"I've been like this for so long," she said, "and there's still a chance that the worst day might be coming."
Yates was a writer, some of her work and biographies hint at her struggles.
Friends and strangers alike are taking to social media to send their condolences and honor Yates' memory.
Yates' final video has since been removed from YouTube, but here is a transcript: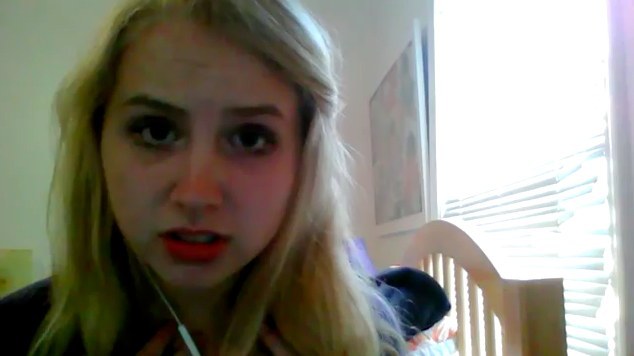 I know it's not OK for me to be doing this, but I just can't do this anymore. It feels like I'm being swallowed whole into myself. It physically hurts. Sometimes it hurts so bad that I throw up, and sometimes I just get panic attacks. I know this is selfish. You know, the doctor prescribed Prozac for depression and anxiety, but those are just fancy words for "selfish." I know that I'm going to hurt everyone who loves me, and I really do love them too. But I've been like this for so long, and there's still a chance that the worst day might still be coming. And I just don't see how this is a bad idea because it's like someone's on the 12th floor, and the room behind them is on fire. And they're standing on the window ledge and they have a choice whether or not to jump and get away from the fire or just stay and die a slow, excruciating death. It feels like that.

But I don't want anyone to feel like it was their fault. This was my decision, not yours. I'm the one who messed up, not you. There's nothing, literally nothing that you could have done; you've all tried so hard to help me. And I tried too. I guess it's like I don't mean to be over dramatic, but it's like there's a demon inside of me [inaudible].

You can't help me. You've tried. And I'm sorry. I really don't mean to hurt anyone. Remember that I'm doing you a favor. Remember how bad of a person I really am. I say awful things. Even if I don't mean them, I say them. You don't even want to know the things that I think; I am not a good person. I'm doing literally the whole world a favor. But I love you, and I'm sorry. And I really, really love you.
BuzzFeed reached out to Male High School for comment, but requests have not yet been returned.