Wrong Tax Info Sent To Nearly 1 Million Obamacare Customers
The federal government is now asking about 800,000 to delay filing their taxes, which means they'll get their returns later.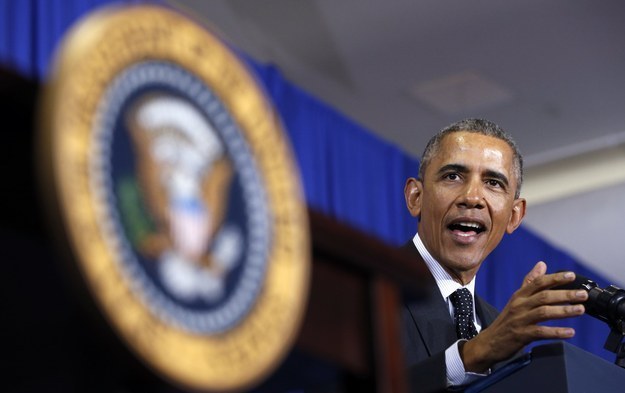 About 800,000 Healthcare.gov customers got the wrong tax information from the federal government, and now the Obama Administration is asking those people to hold off filing their 2014 taxes, the Associated Press reported.
The error was revealed by officials on Friday. The end result is that these people will have to wait longer to get their tax refunds.
"Another 50,000 or so who already filed may have to resubmit their returns," the AP reported.
About 11.4 million people signed up for Obamacare in this enrollment period, which the president touted as a success.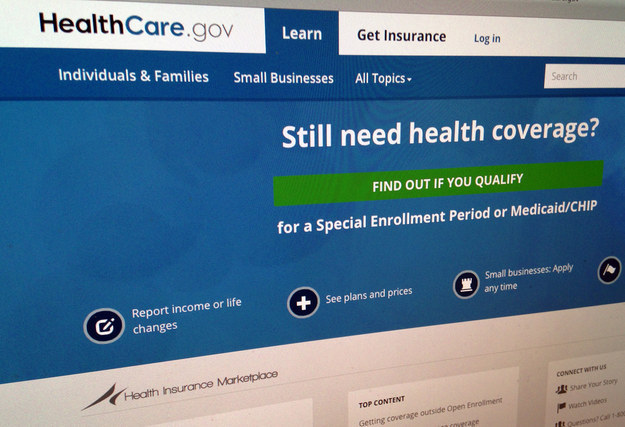 If you enrolled in a plan through the Health Insurance Marketplace for 2014, you should've received an important tax statement in the mail, called Form 1095-A. This statement has information you need to fill out your 2014 federal income tax return.Most people received a correct Form 1095-A. However, if we contact you because your Form 1095-A is incorrect, here's why. Some forms included the monthly premium amount of the second lowest cost Silver plan for 2015 instead of 2014, which needs to be corrected. The incorrect amount is listed in Part III, Column B of the Form 1095-A. We're working quickly to resolve this and any other issues with the 1095-A forms. This does not mean that your tax credit was incorrect; this is purely an error in what was printed on the form.If your form is affected by this issue, you'll get a call and email from us in the next few days, and you will get a message in your Marketplace account here on HealthCare.gov. Once you log in, you should select your 2014 application, and then select "Tax forms." You will see a message letting you know if your 1095-A form is being corrected. This is also where you will find your corrected form when it is completed. When the corrected form is ready, we'll send a message to your Marketplace account. All corrected forms should be available by early March.If your form was incorrect, please wait to file your 2014 Federal income taxes.