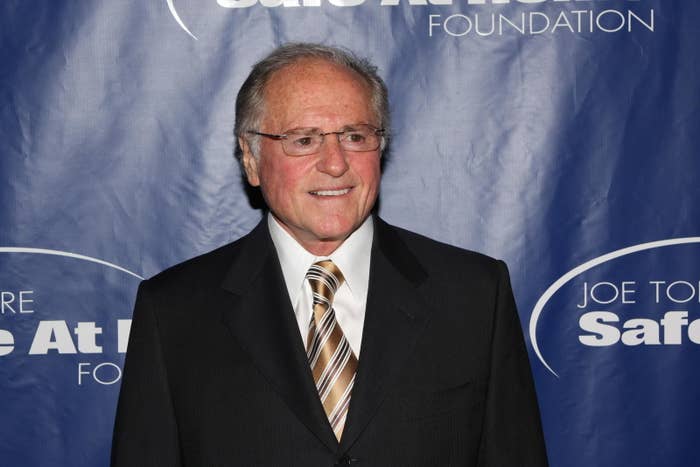 Longtime sportscaster Warner Wolf was charged with a felony for allegedly ripping the letters for the word "Plantation" off the sign outside his gated Naples, Florida community, according to records from the Collier County sheriff's office.
Wolf — who popularized the term "let's go to the tape" — "has been a vocal critic of the name 'plantation' at board meetings and Wolf wanted the word 'plantation' removed from the sign," the sheriff's report said.
Wolf, 81, was arrested after surveillance video showed someone who looked like him remove the letters spelling "plantation" on both sides of a sign "with a tool."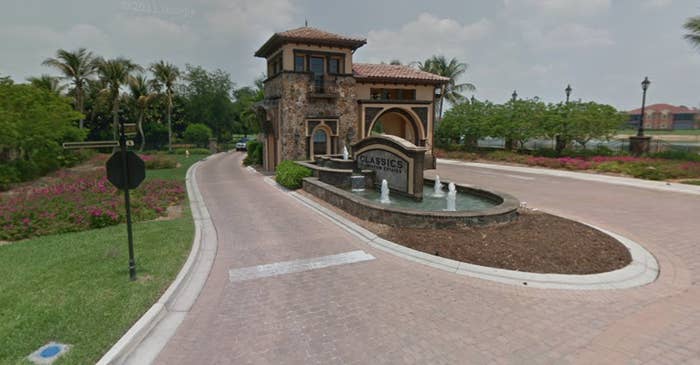 Wolf declined to comment to the AP.

A witness also told police he saw Wolf standing in a fountain around the sign and pulling the letters off on November 30.
Then, on December 13, Wolf drove up to the vehicle gate in a black Toyota SUV near the sign and handed the letters to the guard, "with instructions to gove the broken letters to the property manager," the sheriff's records said.
Officials with the sheriff's office asked Wolf about the letters on January 7, records show, but he refused to make a statement.
He turned himself in on February 7 and was charged with criminal mischief over $1,000. He was released on $5,000 bond, county records show.
Wolf was a local sportscaster in New York and Washington D.C. and announced MLB games and the Olympics for ABC.